Construction and property accountants
Would your business benefit from being supported by an award-winning firm of property and construction accountants? Our team of experienced accountants and tax advisors are ready to support you.
Whether you are a residential or commercial builder, developer, involved in a joint venture or an estate agency, having an experienced team of advisors by your side can be key to maintaining or improving competitiveness and profitability.
At Rouse we are well known for our specialism within the construction and property industries. We support businesses of all sizes; from independent, family owned businesses through to projects for nationally recognised, household names in the construction industry.
We believe that a good accountancy service should be about more than just compliance and telling you the numbers. We can offer advice on profitability, structuring your business, tax planning and optimising cash flow to improve the running and profitability of your construction or property business.
Experienced construction accountants
Our west of London based team currently support more than 80 construction and property businesses located across London and the South East, including:
Architectural, civil engineering, maintenance, fittings and refurbishment companies
Clients say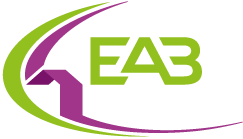 "Thank you to all the team at Rouse who have helped us this past year (we know we need a fair amount of hand holding!). We look forward to another successful year working together." Finance Manager, EAB Construction
FMB accountancy partner for London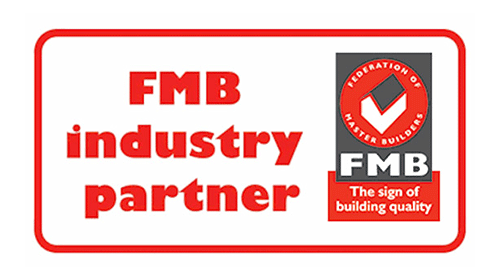 As exclusive accountancy partner for the London region of the Federation of Master Builders (FMB) our team are recognised for their work in the construction industry and have access to industry insights, information and events. This allows us to provide proactive advice to help our clients to remain competitive and profitable.
Award-winning construction accountants

We were winners of 'Large practice of the year' in the AccountingWEB Practice Excellence Programme 2014, having been runners up for the award in 2013. The award is based on feedback from clients and judging from an expert panel – who rated our client satisfaction, innovation and service, top in the UK.
Results-driven accountants for builders
If all you need is the reassurance that experienced property and construction accountants are completing your tax return or annual accounts, we're happy to do just that. However, we are also able to offer a full range of support and advisory services including:
Starting up a construction or property business and running home-based companies
Acquisition and takeover of a business or supplier
Compliance with the HMRC 'Construction Industry Scheme' (CIS) to avoid financial penalties for filing returns late or paying tax late
Payroll services, including payment to sub contractors meeting CIS requirements
Projecting costs and potential cost overruns so they can be quickly addressed
Determining the profitability of construction activities, projects and potential customers
Projecting cash flow and cash requirements to avoid cash shortages
Supporting the growth of your business through marketing and raising finance
Exporting and international projects
Managing costs including rising fuel, energy and water costs
Exit strategies, selling and succession planning