Born in the East, raised in the East End:

Rosa's Thai Cafe appoints Rouse Partners
Growing London restaurant chain, Rosa's Thai Cafe, has appointed Rouse Partners for outsourced accountancy, management reporting and taxation services.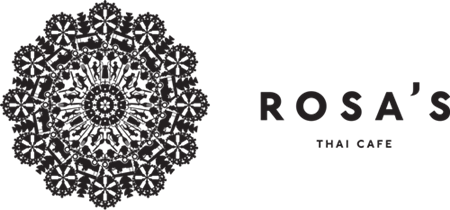 Founded by husband-and-wife team Alex and Saiphin Moore, Rosa's began as a single Brick Lane market stall in 2006 and has grown to a chain of seven London restaurants in Angel, Carnaby, Chelsea, Soho, Spitalfields, Victoria and Westfield Stratford. The restaurants offer authentic Thai cuisine, combine with original dishes, within a relaxed, café atmosphere.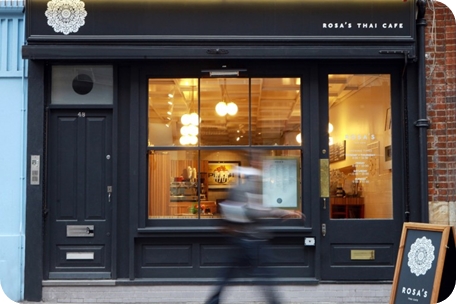 The Rouse Partners team have been tasked with implementing a new cloud accounting system, process improvement and system automation to aid the back-office efficiency of the growing restaurant chain.
We will also manage on-going tax and processing requirements, and provide bespoke management reporting and commentary for the business.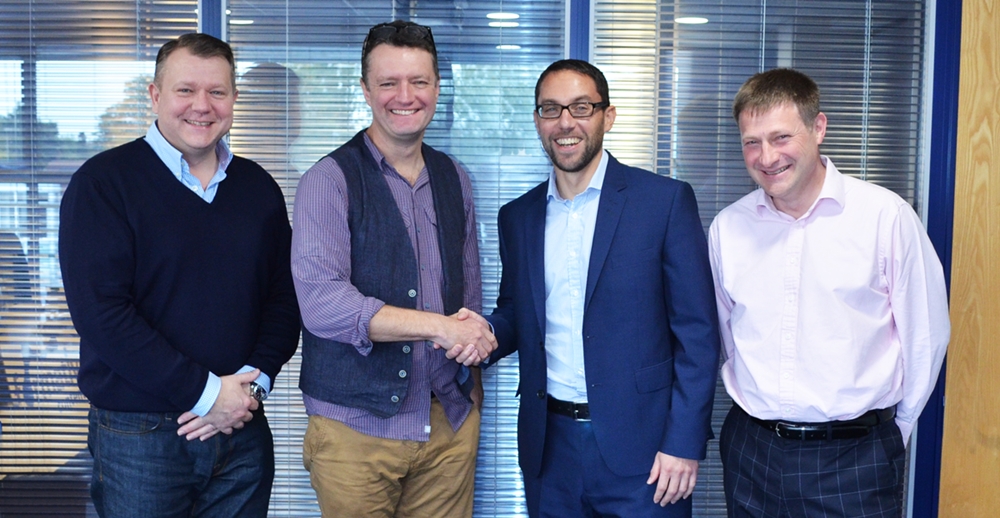 Rouse Partners, David Sharp commented, "Rosa's Thai Cafe is a story of success, from humble beginnings to a growing family business that has maintained its values for delivering the highest quality food in ambient surroundings. With a close-knit team, excellent customer service and an eye for detail, Rosa's embodies everything that we like about working with ambitious businesses and we look forward to supporting the team with their continued growth".
Alex Moore, Rosa's Thai Cafe Co-Founder & Managing Director, commented, "We are excited to be working with such an established team that has a strong track record in the hospitality industry. We believe this partnership will be a crucial stepping stone to help us achieve our expansion plans and continuous growth."
Rouse Partners, Head of Hospitality, Leighton Bower, added, "We join Rosa's journey at a very exciting time. With further expansion and investment planned over the coming years, we aim to ensure the business is in the best shape possible to take the next step forward."
Article update: June 2018
Rosa's Thai Café sells majority stake to TriSpan
Rosa's Thai Cafe has sold a majority stake in its business to private equity firm TriSpan.
The next stage of the company's growth will be overseen by Rosa's managing director Gavin Adair, alongside Robin Rowland, TriSpan's European operating partner and former CEO of YO!, who will join the board as non-executive chairman. Rosa's has been ranked as one of the top three fastest growing restaurant chains in the MCA/AlixPartners Growth Company Index 2017.
The company has three new openings this year, having secured sites in Tower Bridge; the Bluewater shopping centre in Kent; and Albert Docks in Liverpool.
Rosa's Thai Café is the debut European market deal for Rising Stars, TriSpan's European restaurant division. The company has invested in over 20 restaurant groups globally. (Source: www.bighospitality.co.uk)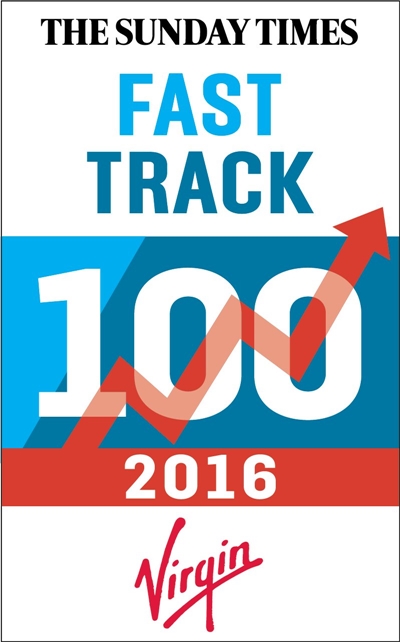 Article update: December 2016
Rosa's Thai Cafe named amongst the fastest growing companies in Britain
With annual sales rising by 53.87% over the past 3 years to £5.5m in 2016, Rosa's Thai Cafe were named in The Sunday Times Fast Track 100. A list of Britain's fastest growing private companies.
Figures published in The Sunday Times, Fast Track 100, 2016.
We cater for a full range of hospitality clients
Rouse Partners act on behalf of hospitality clients located across London and the South East. They include a mix of independent restaurants, gastropubs and franchises, through to multi-location chains and Michelin Star restaurants.
Our team are one of only a small number of accountants and business advisors who are members of both the British Hospitality Association and The Restaurant Association and actively involved in supporting the industry.
---