Hannah Quinton
Audit & Accounts Manager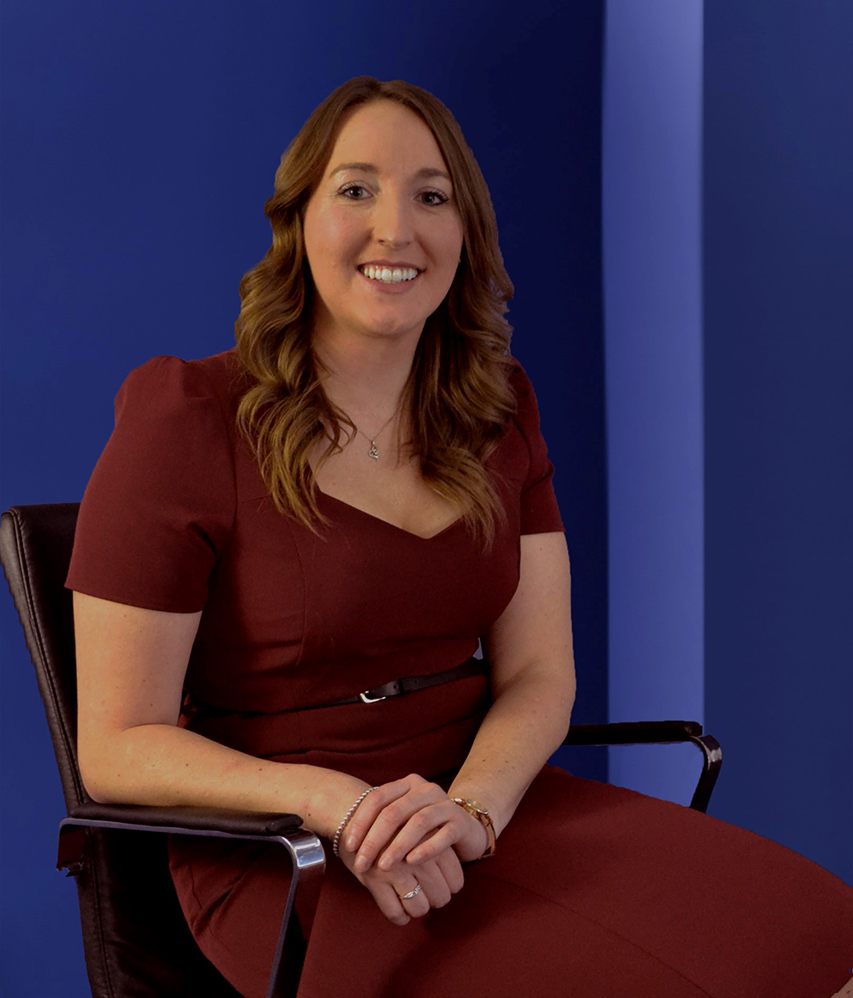 Hannah's contact details
Tel: 01494 683746
Hannah's specialisms
Audit and assurance
Data analytics
Group reporting
IFRS
FRS102
Charities/NFP
Hannah has been with Rouse Partners for 5 years, having joined us as an ICAEW trainee in 2015. Since completing her ACA qualification, she has progressed to Audit and Accounts Manager. She has extensive experience in assisting a wide spectrum of businesses, from SMEs through to large groups with £100m+ turnover.
In her role, Hannah provides services including statutory and non-statutory audits, group reporting/consolidations, assurance assignments and preparation of statutory IFRS and FRS102 accounts. She is a data analytic super user at Rouse, enabling us to provide risk-focused audit services. She also holds a Masters in Forensic Accounting, which combined with her audit experience, means she is well-versed in looking beyond the numbers to provide assurance for clients.
Hannah's portfolio of clients includes businesses from industries such as manufacturing, retail, import/export of goods, recycling/waste management, security systems and Formula 2/3 car racing. She also provides audit services in the charity and not-for-profit sector.
Hannah's experience was further strengthened by a secondment in Australia where she worked on behalf of clients who included high profile private equity houses and not for profit organisations.