Leila Kiany
Personal Tax Manager
With a career in personal tax spanning more than 12 years, Leila's specialisms include tax planning, tax investigations and trusts.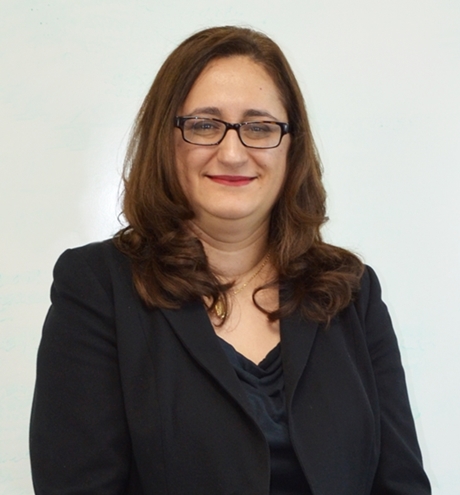 Leila's contact details
Tel: 01494 731929
Connect on LinkedIn:

Leila's specialisms
> Personal tax
> Trusts
> Inheritance tax planning
> Tax investigations
Starting out in the legal field, Leila started her professional career at Linklaters law firm in London, where she ran teams of paralegals for the Projects department and also worked in compliance. She then moved into taxation and built a strong tax grounding through her roles at several firms, ranging from small boutique City practices to large top twenty firms.
Today, Leila's wealth of tax experience perfectly compliment her knowledge and qualifications in law, allowing her to offer a high level of tax services including advisory work and inheritance tax planning. In addition, Leila holds a LLM (Merit in Masters in Tax Law) and has completed the STEP Diploma. She is also a full member of STEP, the global professional association for practitioners who specialise in family inheritance and succession planning.
Leila also has significant experience in supporting individuals facing tax investigations, from tax return enquiries, settlements (including EBTs) to Accelerated Payment Notices (APNs) and dealing with those being investigated following their use of schemes.
Watch Leila's latest Trust webcast
Leila also specialises in advising on Trusts and you can watch her webcast covering frequently asked questions on Trusts below.