Monica Mentz
Payroll Assistant
Monica's payroll experience spans more than 14 years, helping a variety of organisations.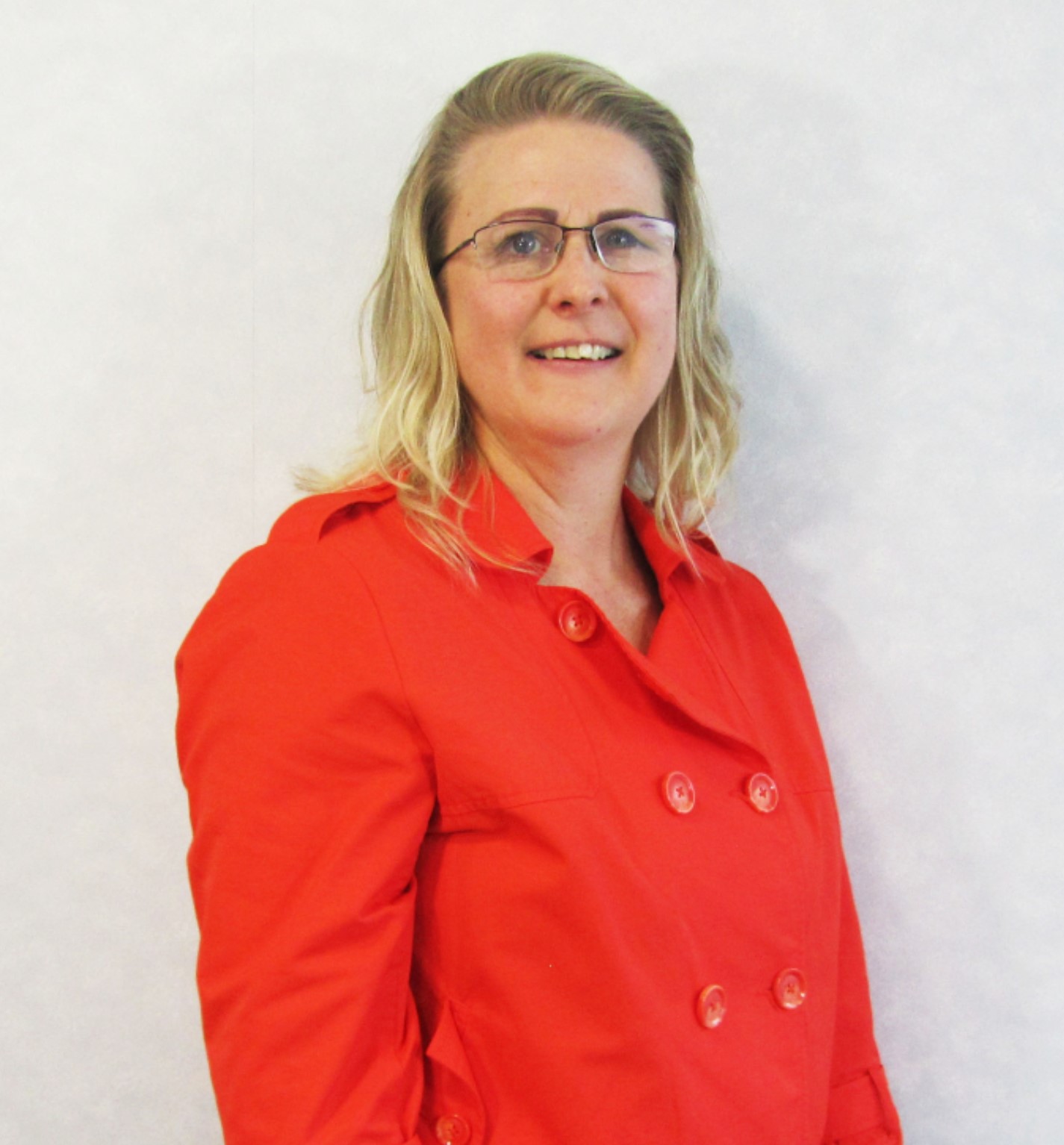 Monica's contact details
Tel: 01494 731827
Monica's specialisms
> Payroll processing
> Making Bacs payments
> Setting up pension auto-enrolment
> Handling expenses
Monica is a Payroll Assistant within our growing payroll team.
Originally starting her career in banking, she then spent 14 years as a Payroll Consultant for a contract management company, where she dealt with payments for over 400 companies and clients/consultants.
She has experience helping clients with a range of different payroll needs, from fixed monthly salaries to daily/hourly rates as well as handling expenses.