Sucheta Thomas
Senior Personal Tax Manager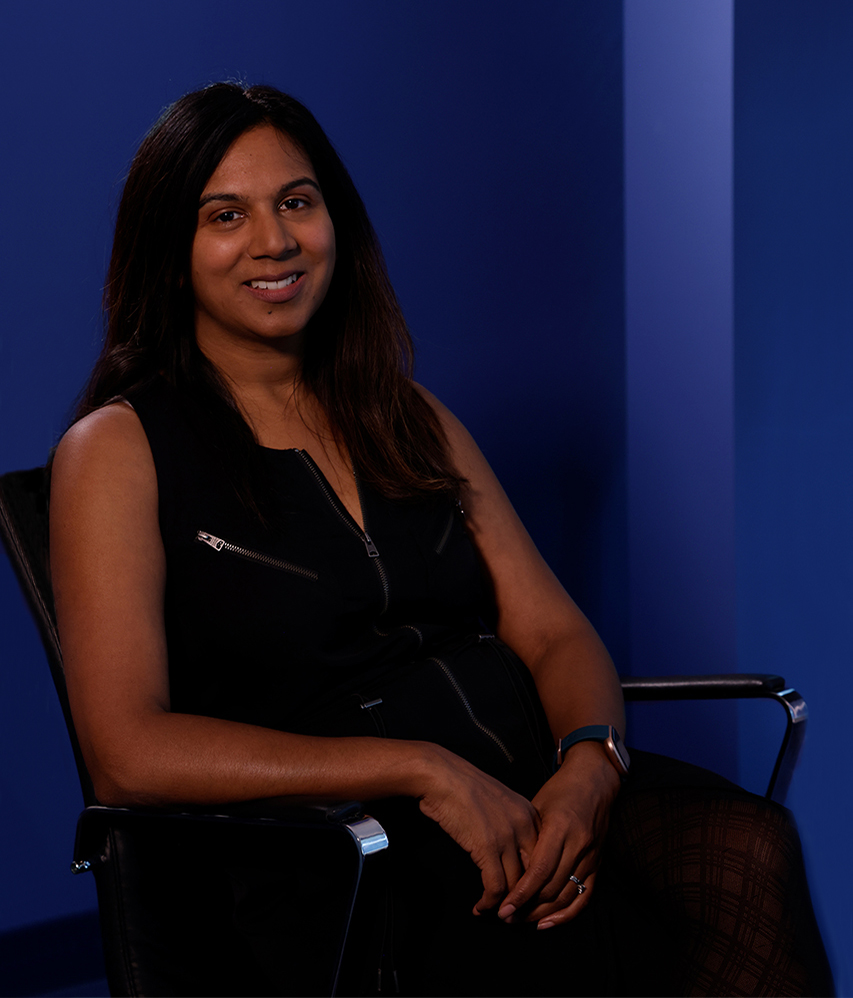 Sucheta's contact details
Tel: 01494 683736
Connect on LinkedIn:

Sucheta's specialisms
Families with business interests
UK residence / domicile issues
US citizens / expats living in UK
Entrepreneurs Relief
Sucheta Thomas joined Rouse in early 2015 and is our Senior Personal Tax Manager. In this role Sucheta provides tax planning and compliance services for individuals and families, including those with business interests and investments.
Prior to joining our team, Sucheta developed her career in tax over 11 years at PwC, qualifying as a Chartered Tax Advisor in 2000 and progressing to Senior Tax Manager. Her experience within PwC's Entrepreneurial Companies and Private Clients team gave her a broad mixed-tax client base. This included dealing with the tax affairs of families and their business interests, providing UK tax advice to internationally based individuals with worldwide assets and preparing UK tax returns.
Prior to her career in tax Sucheta studied law at UCL, which she feels has given her valuable knowledge and understanding that she can apply to her work in tax.