Jordanna Wakefield
Payroll Supervisor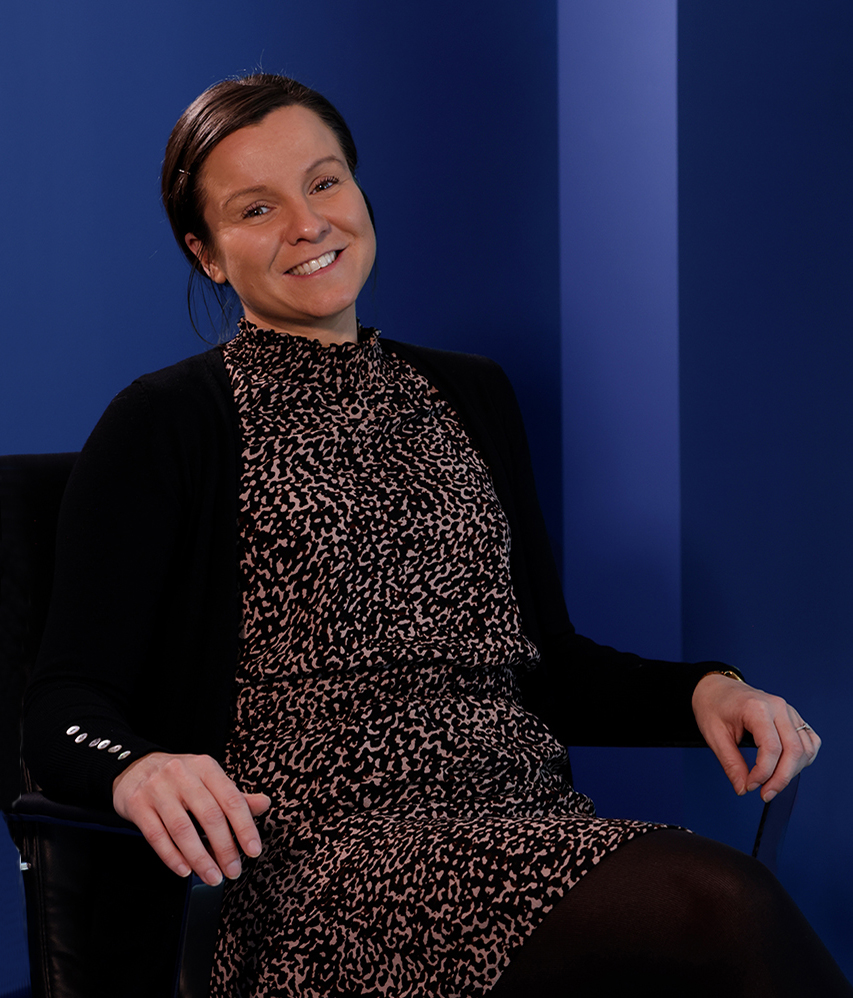 Jordanna's contact details
Tel: 01494 683747
Jordanna's specialisms
Calculating statutory pay
Auto-enrolment set up
Bacs payments
Holiday accruals / holiday records
STAR payroll software
Jordanna joined our team in 2015 as Payroll Supervisor. Her payroll experience spans more than 6 years supporting businesses with 1 to 350 employees, based in the UK and overseas.
Having progressed within the payroll teams at national firms Menzies and Baker Tilly, Jordanna has a deep understanding and experience across a full breadth of payroll services.
At Rouse, Jordanna's role includes payroll processing (weekly, fortnightly, monthly, quarterly and yearly), calculating statutory payments, submitting annual returns, setting up holiday accruals and making payments on behalf of clients via Bacs. She also deals with HMRC on a daily basis, the setting up of pension auto-enrolment and making full payment submissions.
Jordanna holds the Chartered Institute of Payroll Professionals (CIPP) Practitioner Certificate in Payroll which she completed in 2013 as part of the Foundation Degree in Payroll Management.