The latest news and views from our team, helping you to keep up with developments and find new opportunities.
Get these updates delivered straight to your inbox by subscribing to our regular e-newsletter.
Don't miss…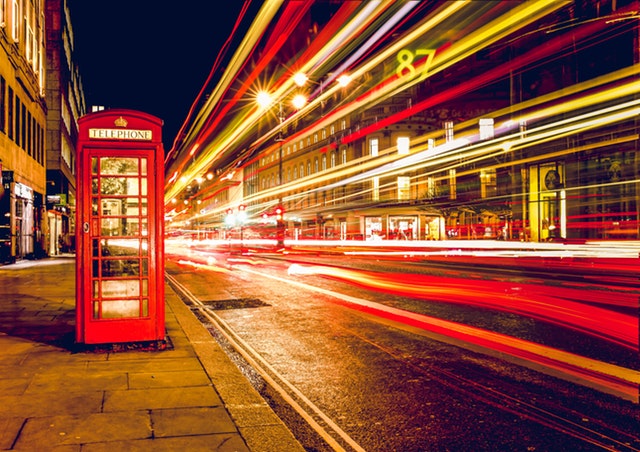 Whilst we await further updates on the timeline and way in which the UK will leave the EU, here are resources and updates from our team to help with your Brexit preparations ...
Read More
Latest Brexit posts from our team