The latest news and views from our team, helping you to keep up with developments and find new opportunities.
Get these updates delivered straight to your inbox by subscribing to our regular e-newsletter.
Don't miss…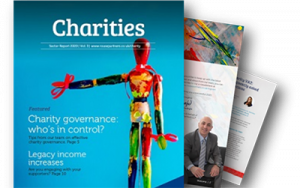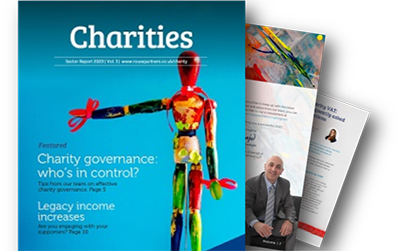 In this latest sector report, our team reviews charity governance, as well as discussing some of the latest changes and ...
Read More
Latest charity posts from our team