The latest news and views from our team, helping you to keep up with developments and find new opportunities.
Get these updates delivered straight to your inbox by subscribing to our regular e-newsletter.
Don't miss…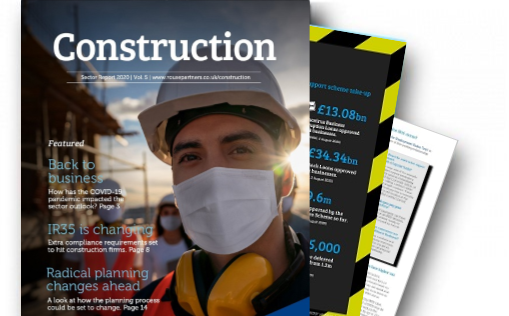 It has been a challenging year for the construction sector. However, with continued demand for housing and commercial premises, we expect to see further growth over the next 5 years. Read our full report to find out more ...
Read More
Latest construction posts from our team