The latest news and views from our team, helping you to keep up with developments and find new opportunities.
Get these updates delivered straight to your inbox by subscribing to our regular e-newsletter.
Don't miss…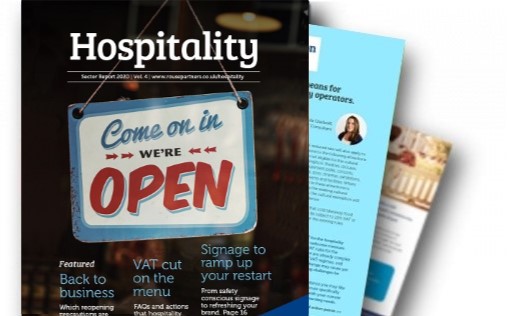 The COVID-19 pandemic struck just as the industry's optimism was finally starting to build after years of uncertainty. In our latest sector report we discuss the impact, getting back to business and take a closer look at the VAT cut ...
Read More
Latest hospitality posts from our team