The latest news and views from our team, helping you to keep up with developments and find new opportunities.
Get these updates delivered straight to your inbox by subscribing to our regular e-newsletter.
Don't miss…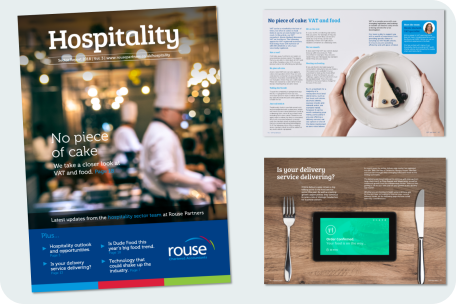 It has been a difficult year for hospitality operators. Bottom lines have come under pressure from changing consumer trends, rising National Living Wage, increasing supply-side costs, and business rate revaluations. However, there remains opportunity and room for growth across the ...
Read More
Latest hospitality posts from our team