The latest news and views from our team, helping you to keep up with developments and find new opportunities.
Get these updates delivered straight to your inbox by subscribing to our regular e-newsletter.
Don't miss…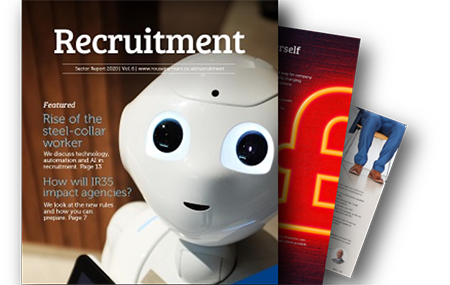 This is the sixth in our annual series of recruitment updates and in this report our team assesses the current industry performance and looks forward to the months ahead ...
Read More
Latest recruitment posts from our team