With businesses focusing their attention and resources on their response to the COVID-19 crisis, for many, Brexit preparations may have taken a back seat. However, as we enter the final few months of the Brexit transition period, it is now vitally important that businesses are as prepared as possible for 1 January 2021.
As the UK and EU enters a period of intense talks aimed at reaching agreements on various sticking points, a lack of detail about what exactly business need to prepare for has compounded the problem. A report by a government think-tank has warned that three in five firms have not begun to prepare for the end of the transition period.
One certainty is that there will be no extension to the transition period. This means that businesses may need to prepare for several eventualities, including worst and best case scenarios, even if it is based on imperfect information at this stage.
In this article, we include 4 action points to kick-start or progress your Brexit business preparations.
Brexit business action points

1. Get personalised action points
The government has launched a tool to help individuals and businesses to identify the actions they need to take.
You can complete a series of questions to view your personalised action points and receive updates if and when these change, here: https://www.gov.uk/transition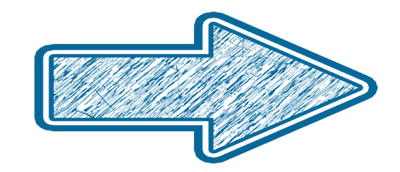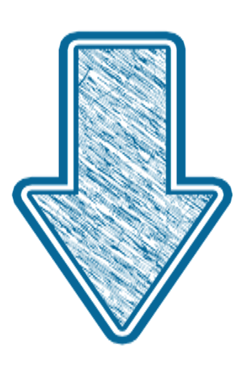 2. Review key business risks
We previously created a Brexit Business Impact Checklist to identify the key risk areas for businesses and these points are still relevant to assist with your Brexit planning.
Our checklist covers tax, labour supply, supply chain, contracts, finance, data protection, intellectual property and internal controls/compliance risks.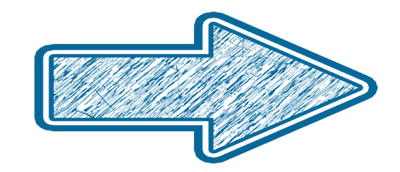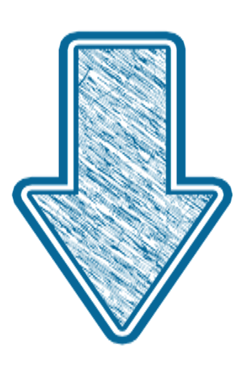 3. Check for new opportunities
Could Brexit herald new global opportunities for your business? With a variety of trade deals currently being negotiated, such as with the US, Australia and Japan, this year could signal the beginning of new opportunities for UK businesses or replace other regions, should they become constrained. If you need access to advice or accounting services in new target regions, our membership of the Praxity alliance allows us to introduce you to trusted experts to assist and guide your business into new markets.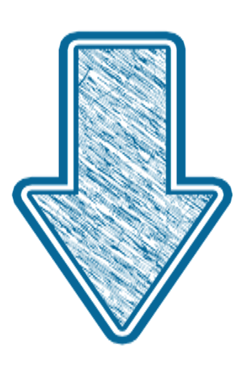 4. Keep track of customs, VAT and tariff updates

Below, our VAT Consultant, Nicola Gladwell provides updates and planning tips for those importing or exporting goods or services to/from the UK. These are subject to change but are worth considering in your planning activities:
Importing goods and services to the UK

– From 1 January 2021, the UK will be introducing its own tariffs which effectively reduces the duty rates down most items or simplifies them with many being reduced to 0%. This will be on all imports (not just those from the EU). The government also recently announced that customs declarations and VAT / customs duty payments will be able to be deferred by six months to the start of July 2021. This allows you to keep records of the goods you are importing and delay submitting a full customs declaration and paying customs duties for up to six months after import for those using a deferred declaration import procedure. Planning tip: We would therefore recommend UK importers to review the codes for the items they currently import for budget planning purposes. You can use the UK Global Tariff Tool to check the tariffs that will apply to goods you import from 1 January 2021 and how these will differ from the current levels. Also, check your method of importing to see whether deferred declarations are available to you. The governments Importing Flowchart can help you to review this.

Exporting goods and services from the UK

– HMRC has previously announced it will automatically issue Economic Operator Registration and Identification (EORI) numbers to all VAT registered businesses and auto-enrol them for Transitional Simplified Procedures (TSP), designed to help businesses trade with the EU in the event of a "no deal" Brexit. However, the EU has indicated that without a negotiated Free Trade Agreement by 31 December 2020, it will impose full border controls and tariffs based on World Trade Organisation rules.

Planning Tip: Map your supply chains and identify where tariffs (import VAT or customs duties) may apply. Also review customer and supplier contracts to determine who is responsible for entry documents and payment of duties.
Consider likely systems changes

– In view of possible process changes for imports and exports you should review your current systems. This will allow you to assess where changes may be needed as more announcements are made.

Planning tip: You may need to review your IT/finance systems, cashflow models/forecasts, invoice templates, VAT return data and design, VAT number checking processes (HMRC is developing a system for checking UK VAT numbers) and Intrastats and EC Sales Lists (which may no longer be required for UK businesses).

Apply for grants to support your business

– Government grants are available to UK businesses to help them with additional costs for completing custom declarations on imports and/or exports. These grants can fund external recruitment costs (£3,000 plus up to £12,000 to cover salary costs for each new or redeployed employee), training (up to £1,500 for each employee on the course or up to £250 per employee on internally run courses) and IT improvements (100% of costs relating to IT expenditure to improve the efficiency of making custos declarations). Planning Tip:There is a 200,000 euro cap on the total sum of grants received in the last three years. You can find out more about the eligibility, register and apply now via .Gov here.

Review intercompany transfers and cross-border payments

– Currently, being a member of the EU, the UK companies benefits from two valuable tax reliefs in relation to withholding tax which will disappear from the end of the year. These are the EU Parent-Subsidiary Directive (allowing EU groups of companies to pay dividends between associated companies without the need for tax to be withheld) and the EU Interest and Royalties Directive (allowing EU companies to make interest and royalty payments to associated organisations within the EU without needing to deduct tax from the payments). If no agreement is reached, these transfers may be liable to a withholding tax, which could be in the range of 5-10%.

Planning Tip: Some businesses may wish to consider transferring cash and bringing forward cross-border payments before the end of the year.

Assess your business structure

– Considering the above duties and taxes, as well as other risk factors, some businesses have chosen to make changes to their operational structure to allow them to trade more freely in the EU regardless of whether a trading agreement is reached.

Planning tip: Making structural changes is a key commercial, operational and business decision, and the advantages, as well as disadvantages should be properly considered in good time, before making a decision. Our tax team is able to provide advice on restructuring and the tax implications to your business.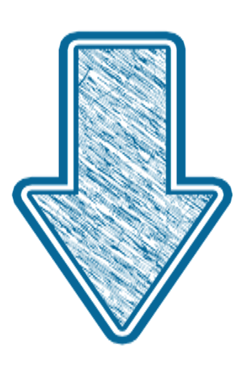 Act now on your Brexit planning
With the end of the transition in sight, we are warning businesses that holding out for more information to be announced may leave very little time to put in place any operational changes. Therefore, planning for several eventualities (including worst and best case scenarios) may be a more prudent way forward until more information is known. Certainly, it is advisable to use the governments tool as this will provide alerts when changes impacting your business are announced.
We will continue to provide updates for our clients as we approach the end of the transition period. If you would like to receive our updates you can subscribe for our updates here.
For further assistance on any area covered in this article, please contact us.
View more posts by category











---