This was the first Budget since the Conservatives won a majority last year, the first since declaring austerity was over, and the first since the UK left the EU, but came amid a backdrop of economic uncertainty during the coronavirus (COVID-19) outbreak.
As a prelude, the Bank of England's announcement that it was cutting interest rates to 0.25% to shore up the economy which was welcome news for borrowers and clearly needed with GDP growth flat-lining even before the virus hit Europe.
With the economy in a weak position as we head into what could be the worst phase of the virus outbreak, a key focus of the Budget was placed on increasing capital investment. In all, we saw the largest commitment to Government spending for almost thirty years.
With the banks being supported to free up billions of pounds of extra lending, added flexibility around benefits and statutory sick pay for those off work and deferred tax payments, these measures will bring some confidence for businesses and the public. The pledge to help retail and leisure businesses with a temporary halt on business rates was a bold and welcomed move, and may yet prove critical to many in the sector during these turbulent times.
Tax changes were limited but there were some surprises for entrepreneurs and higher income savers, as well as a signal of increased HMRC focus on tax compliance, all of which we cover in our full Budget summary.
With the scale of the Coronavirus outbreak, as well as business readiness for the end of the Brexit transition in nine months' time still to be determined, we may see further big changes in the Autumn Budget.
As always, if you have any questions on how the changes will impact your tax position, please contact our team.
Our coverage and reaction
On this page you can read our highlights summary and reaction, or download our full Budget summary.
Download our full Budget summary and commentary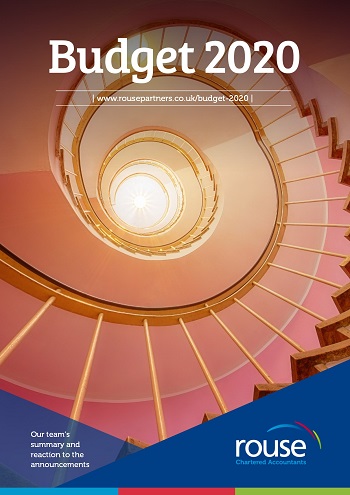 Subscribe to our email updates
You can register to receive email updates from our team here.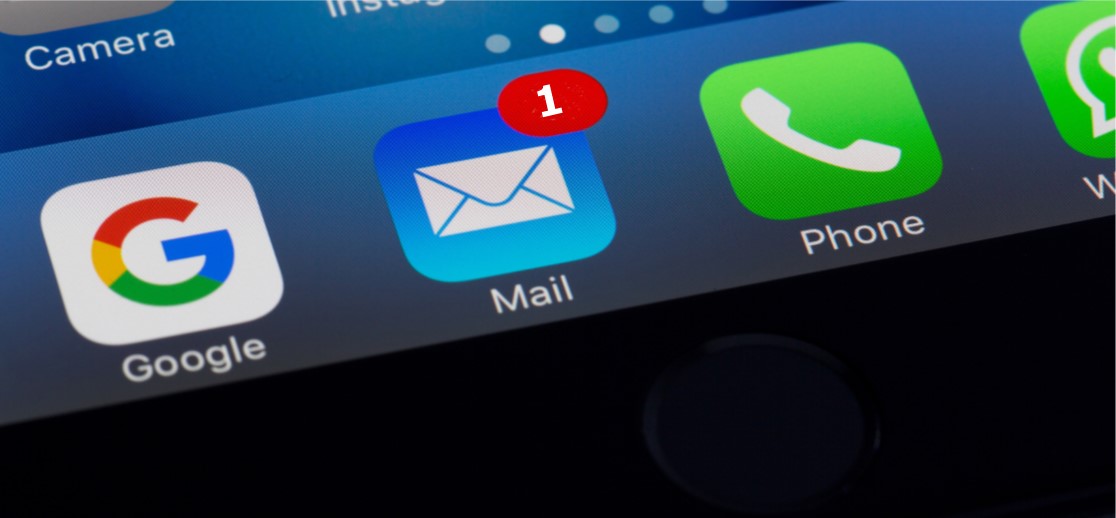 Budget 2020: Key Highlights
For businesses
Entrepreneurs Relief

– Restricted by reducing lifetime limit from £10m down to £1m.

VAT on digital publications

– Including newspapers, books and academic journals to be scrapped from December.

IR35

– No change from pre-announced new rules. Many self-employed people face a higher tax bill from April, when the so-called IR35 rule is extended to the private sector. That could mean thousands of contractors and freelancers will pay more tax.

Plastic packaging tax

– This will be introduced in April 2022.

Recycling measures

– Manufacturers and importers whose products have less than 30% recyclable material will be charged £200 per tonne.

Subsidies for fuel used in off-road vehicles (known as red diesel)

– This will be scrapped "for most sectors" in two years' time. Subsidies will remain for farmers and rail operators.
Reaction from our team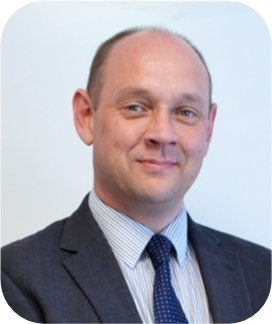 On the Entrepreneurs Relief reduction: "This was no surprise given the Conservatives promised a review and reform of Entrepreneurs Relief during the election. There was concern that it would be withdrawn altogether, so going back to the £1m lifetime limit it was originally introduced at, is somewhat of a consolation. Serial entrepreneurs who have used up their £1m allowance already will be most impacted and worryingly this could put off investors in small, high growth businesses." says Paul Woodward, Senior Corporate Tax Manager
For individuals
Interest rate cut

– The Bank of England has today announced an emergency cut in interest rates to shore up the economy amid the coronavirus outbreak. Policymakers reduced rates from 0.75% to 0.25%, taking borrowing costs back down to the lowest level in history. This means that those on Tracker rates should immediately see their mortgage interest costs reduced. Those on variable rates may have to wait to see how their mortgage provide reacts following this news. However, it is a further blow to savers.

Pensions

– Tapered pension threshold increased by £90,000 to £200,000 to remove many taxpayers, particularly doctors, from the annual allowance charge.

National insurance

– The current threshold sees employees and the self-employed paying contributions once they earn £166 a week, equivalent to an annual salary of £8,632 a year. From April, you start paying when earning £9,500, taking an estimated 500,000 people out of paying this tax.

HMRC

– Will aim to collect £4.4bn additional revenue this year. However, the source of this was not confirmed.

Duties

– Fuel duty frozen. A planned increase in spirits duty will be cancelled and duties for cider and wine drinkers will be frozen as well.

Stamp duty

– Introduction of a new 2% stamp duty surcharge for non-UK residents from April 2021
Reaction from our team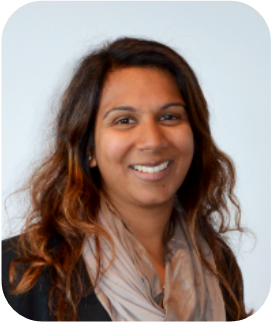 On the HMRC increased revenue targets: "We could see increased anti-avoidance measures and powers for HMRC to meet this ambitious revenue target. This is a worry, even for those paying tax correctly, as some innocent taxpayers and businesses will inevitably be selected in time consuming and costly tax investigations", says Sucheta Thomas, Senior Personal Tax Manager
The economy
Growth

– The economy is predicted to grow by 1.1% this year, not taking into account the impact of coronavirus. This is the slowest growth since 2009.

Inflation

– Of 1.4% is forecast this year, increasing to 1.8% in 2021-2022.
Reaction from our team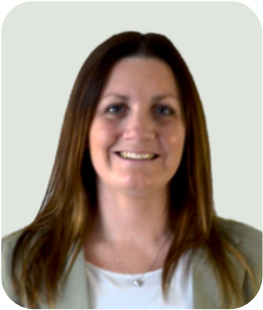 On the economy: "There was more spending pledged than we anticipated going into this Budget. Aside from addressing the immediate Coronavirus concerns, could this be a step towards strengthening and preparing the UK for a potential no deal Brexit scenario at the end of the year?" says Rachael Bonner, Personal Tax Manager
Coronavirus measures
Statutory Sick Pay

– Businesses with fewer than 250 employees will have the cost of providing Statutory Sick Pay to employees who are advised to self-isolate (up to 14 days and even if displaying no symptoms) refunded by Government in full. This is likely to be worth more than £2bn for up to 2 million businesses.

Business rates

– Are to be abolished this year for retail, leisure and hospitality businesses with a rateable value under £51,000 and a review on business rates for the longer term will be concluded later this year. Furthermore, business rate discount for pubs will be raised to £5000 this year.

£500m "Hardship Fund"

– Will be given to local authorities to help vulnerable people in their areas. Also "Fiscal loosening" of £18bn was pledged to support the economy this year, taking the total fiscal stimulus to £30bn.

A "temporary coronavirus business interruption loan scheme"

– Will be launched for banks to offer loans of up to £1.2m to support small and medium-sized businesses.

TFSME is launched

– The 'Term Funding scheme with additional incentives for Small and Medium-sized Enterprises' has been launched by the Bank of England. It is the first time we have seen this scheme since the aftermath of the EU referendum and the aim is to get the banks to pass on the rate cut in full to businesses, particularly small and medium-sized firms, which face the greatest pressure. Over the next 12 months the scheme will help banks access additional funds equivalent to 5% of their lending at an interest rate very close to the 0.25% base rate. Additional funding will be available for banks that increase lending, especially to small and medium-sized enterprises (SMEs).
Reaction from our team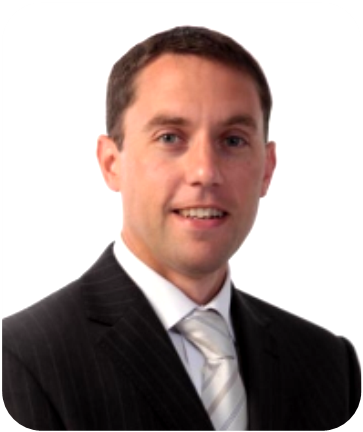 On business rates: "Hospitality and retail businesses will welcome the deadline for the review of the business rates system and the temporary suspension. However, the limit imposed will mean many who have rateable values above £51k (or above £100k for pubs) and venues in larger chains, will miss out on this much needed assistance." says Leighton Bower, Partner
View more posts by category











---