Our client, Decorum London – a design and build firm, with expertise in garden design and landscaping – used to work with a 'one man band' accountant.
But since outsourcing its accounting to our specialist construction team, the business has saved £10,000, and gained an extra 26 working days which it is using on business development and marketing.
This article was produced independently with our client by Sage and was featured in their article, 'How to find the best accountant for your construction firm'. With kind permission from Sage we are pleased to share this client story.
The challenge
The previous accountant had missed opportunities to save time and money, as well as receiving surprise tax bills. They had been charging extra for basic administrative tasks, but failed to keep up with Making Tax Digital and were using out-dated paper-based processes.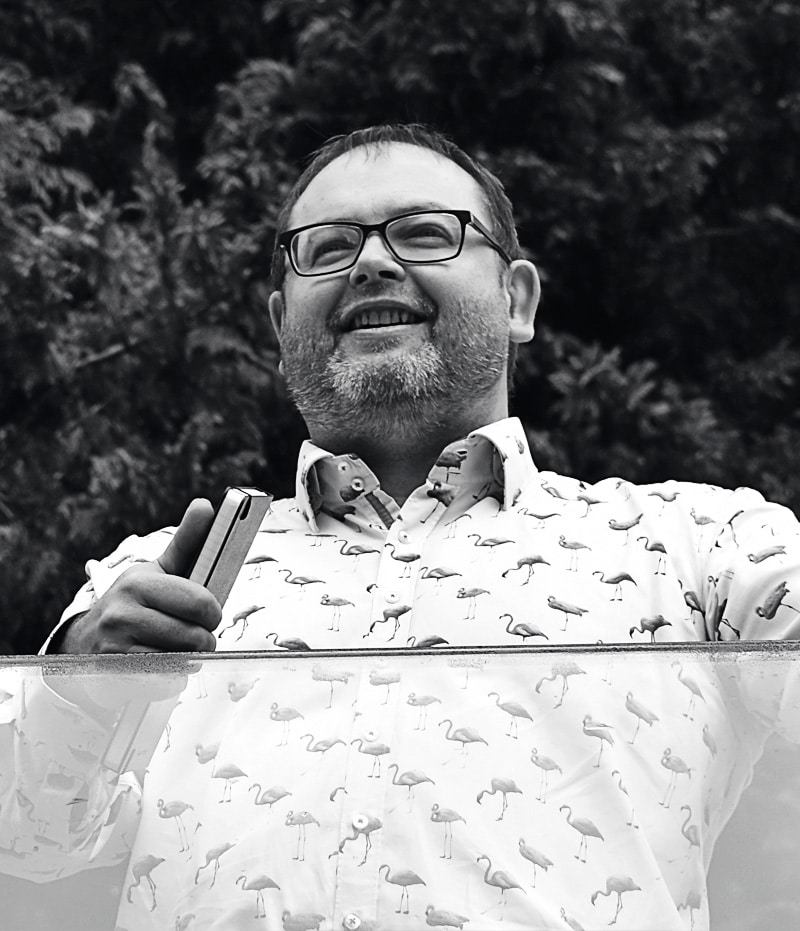 It was a situation that was not in keeping with the values of Decorum London.
The company is run by managing director Karl Harrison, a board member of the Association of Professional Landscapers. Karl runs the business from the Sky House Design Centre in Amersham and currently has seven full-time staff and 14 sub-contractors.
Speaking of his move to using a specialist construction accountant, Karl said, "Our previous accountant got us in a few really tricky situations. We had some very unpleasant surprise bills, whilst they charged us for the simplest of tasks."
Meanwhile, the growth of the business was leading to the previous accountant not being able to provide a good level of service and advice. "Our turnover grew more than the previous accountant could handle, because they hadn't moved with the times. They also missed many opportunities where we could have saved money." said Karl.
Working with Rouse
Karl adds: "In total contrast, the value of working with Rouse Partners, which specialises in construction, far outweighs the cost. We save tons of time and money, and we have stopped paying an unnecessarily high amount of tax."
He acknowledges that working more efficiently means he is able to reinvest that time and resources into activities that are helping to grow the business.
"Working with Rouse Partners, we have saved the equivalent of 26 working days per year – at about £400 a day. That's over £10,000 a year, which means I can now buy that piece of machinery, or invest in further materials at a time when prices are on the rise. It frees up a load of my time for me to focus on marketing and winning work." Karl Harrison, Decorum London.
"The new accountants give us the best advice and they're always at the end of a phone when we ask for advice. It's so simple and straightforward."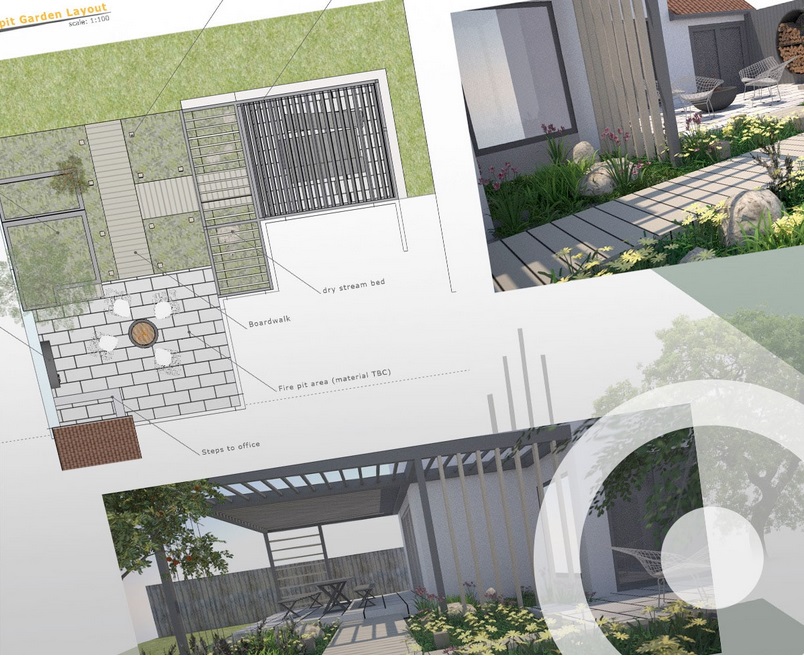 How Decorum London appointed an accountant
The arrival of Making Tax Digital (MTD) was the trigger that immediate change was needed, but Karl also saw this as an opportunity to look for the best solution for the business.
Karl says: "When MTD arrived, we knew we had to make a change. But to take on an accountant as an employee would be massively expensive."
"I wanted a local offering, because our business is all about relationships and I like being face-to-face with business contacts."
Karl then contacted his bank manager, a trusted and long-term contact, who recommended Rouse Partners as one of the best accountants within the area.
"Almost straight away, I gave them a complex accounting task, which they turned around in 24 hours; saving us time, effort and ultimately avoiding paying unnecessarily high levels of tax. They were local, had plenty of car parking and it was zero hassle." Karl Harrison, Decorum London.
Advice to other construction companies
Karl has some tips for those in construction as well as other industries, to help them assess and compare the service they are receiving from their accountant.
"Main contractors in construction always try to keep one step ahead of you. They have teams of buyers and contract managers looking to pay you less money for whatever technical reason."
"It can also be difficult with payment terms – you know that when a contract says 'payment on completion' it probably won't happen."
"To avoid any such issues, it's best to choose an accountancy firm that appreciates the sector you work in and understands the industry and the challenges it faces."
Acknowledgements
We would like to thank Karl and the team at Decorum London for providing their feedback and to Sage for allowing us to share their content.