Growth advice
If your business is growing or venturing into new markets our team can become your trusted advisors to help you achieve your objectives.
Clients tell us that they highly value our face-to-face meetings, so for clients with growth aspirations, we insist on regular meetings. This gives us the chance to formulate business growth plans, set objectives and targets and review progress. The focus of these meetings is usually predominantly forward focused, rather than just looking back at what has already happened.
We look at what is working for you and what isn't, focusing on the things that will add value, such as pricing strategies, applications for grant funding, how you are winning new work and how you are retaining your best customers. Having these structured, proactive meetings can really boost performance.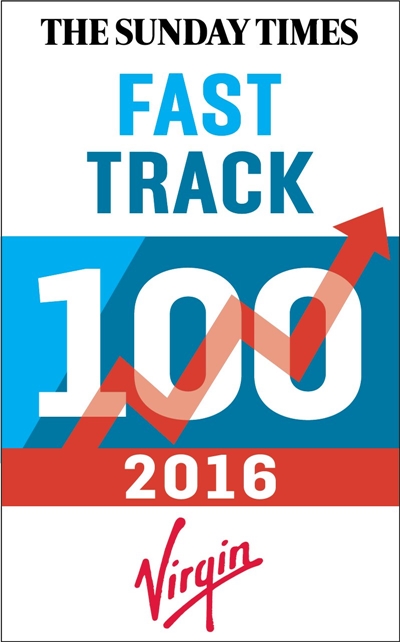 This is why we act for many high growth, ambitious companies. Clients include venture capital backed companies, new start-up technology firms and we have also had clients appearing in the current and previous The Sunday Times 'Fast Track 100', a list of Britain's fastest growing private companies.
Optimise your business performance
Our experienced team can provide advice on growing your business, including:
Creating a clear, workable business plan

– we can prepare a workable business plan or growth strategy for your business, reviewing your pricing strategies, market positioning and competitive pressures, creating financial projections and preparing forecasts, targets and KPI's to monitor your progress.

Profit improvement

– we can provide advice on your pricing strategy, asset utilisation, tax planning opportunities and operational efficiencies that you could benefit from to increase your profit margins.

Management accounts

– with a clearer understanding on your margins, year on year performance and other key performance indicators we can help you identify issues, keep track of your business and make informed decisions.
Reviewing your structure

– we can help you determine if it will be beneficial to take on new Partners or management into your business, whether there are tax advantages from changing your structure and if your structure is optimal to achieving your longer-term goals.

Acquisitions

– we can undertake due diligence on your target acquisitions, negotiate the best terms for the deal, and help you integrate the acquisition into your business structure.

Raising growth finance

– we can help you determine the most suitable finance solutions, and negotiate with the funding providers to secure your finance.
It's not just what we know…
If you are looking for a well-connected advisor who can open new opportunities then look no further.
Our team has excellent relationships with the major banks, solicitors and alternative funding providers. We are also members of Praxity AISBL, the world's largest alliance of independent accounting firms, which means we can help you embrace new global business opportunities and understand unique financial reporting requirements.
Contact us to discuss our growth advice services and how we can assist your business growth.
You might also like