The Chancellor presented his Summer Statement or 'mini budget' on Wednesday 8 July 2020, with up to £30bn of new stimulus measures announced. The key focus was on protecting jobs and stimulating spending, particularly in the hard-hit hospitality sector.
Below we have included our summary of the announcements and commentary from our team.
At a glance
For businesses
Job Retention Scheme bonus

: Employers will receive a £1,000 job retention bonus per employee when they bring back furloughed staff who are kept employed until the end of January 2021. Workers must have been continuously employed and earn an average of more than £520 per month in November, December and January. The bonus payments will be made from February 2021 with further details about the scheme to be announced by the end of this month.

VAT cut in the hospitality sector

: A temporary cut to VAT on food, non-alcoholic drinks, accommodation and attractions from 20% to 5% was announced. The reduction will come into force from 15 July 2020 and remain until 12 January 2021. Further guidance on the scope of this relief will be published by HMRC in the coming days.

Kickstart Scheme

: A new £2bn Kickstart Scheme was launched to create thousands of job placements for young people. The fund will create government-subsidised jobs for unemployed young people and employers will be able to offer a six-month placement for people aged between 16-24. The Treasury will cover 100% of the National Minimum Wage for each young employee for up to 25 hours a week, with firms able to top up the worker's pay.

Traineeships

: Businesses will be offered a £1,000 grant for traineeships, capped at 10 trainee jobs per firm.

Apprenticeships

: For the next six months, the Government will pay businesses up to £2,000 for every new apprentice under 25. It will also pay £1,500 for every new apprentice above 25 hired.

Construction Talent Retention Scheme

: The scheme will see an online portal launched later this month that helps construction sector workers at risk of redundancy to be redeployed to other firms seeking to hire their skills and also enables temporary employee loans between construction businesses. Businesses can register their interest here.
For individuals
Stamp Duty

: A temporary change was made that means there is now no Stamp Duty to pay on property purchases up to £500,000 in England and Northern Ireland. This applies with immediate affect until 31 March 2021. The saving is also available to use against larger purchases, but with the maximum saving capped at £15,000 for purchases above £500,000 (i.e applied only to the first £500,000 of the purchase). The change will also include second homes, however, investors will still be subject to the three per cent stamp duty surcharge.

Green upgrades

: A £2bn "green homes grant" to help make homes more energy efficient is also unveiled. Vouchers worth up to £5,000 will be issued while poorer households could get up to £10,000 to make the upgrades, such as loft and wall insulation. It will provide at least £2 for every £1 homeowners spend on making their properties more energy efficient.

Discounts for diners

: "Eat out to help out" vouchers will give diners 50% (up to £10 per head) off their meals out at any participating restaurant, café, pub or other eligible food service establishment across the UK from Monday to Wednesday every week throughout August 2020.
Our commentary
On the Job Retention Scheme and Stamp Duty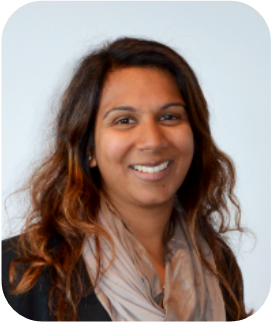 Sucheta Thomas comments, "The changes to the Job Retention Scheme is an incentive for employers to retain furloughed employees, but will it be enough as they see reducing furlough support in the coming months? Ultimately, these decisions may be swayed by the speed that business trading levels recover. For employers who have already made furloughed workers redundant, the guidance appears to suggest that you can bring employees back and furlough them again until 31 October, and then claim for the Job Retention Bonus, assuming that there is work for them to do until January 2021. They must have been furloughed for at least 3 consecutive weeks between 1 March 2020 and 30 June 2020. However, you should seek guidance from an employment lawyer in this area before making a decision."
"The change to Stamp Duty will be a welcome announcement to house buyers. First-time buyers already had a Stamp Duty exemption for purchases below £300,000, so this goes further if they are getting on the ladder at a higher price point. It also removes the issue on joint purchases, where if one buyer is a first-time buyer and the other is not, previously the first-time buyer Stamp Duty exemption would not have been available on these purchases."
For the hospitality sector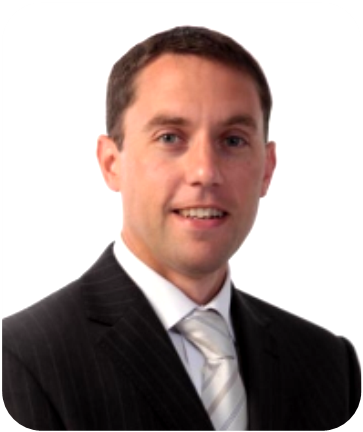 Leighton Bower comments, "Today's measures will be welcomed by hospitality businesses and should give many the much-needed help to get going again, as well as incentives for the public to return to pre-COVID-19 spending habits. However, these incentives will only assist if consumer confidence returns and footfall drastically improves from the early indications. The sector is not yet out of the woods by any means, and there are still significant challenges ahead for hospitality operators, not least the upcoming rent liabilities incurred during the closure period. Tight cashflow management and planning will be key in the coming months."
For the construction and property sector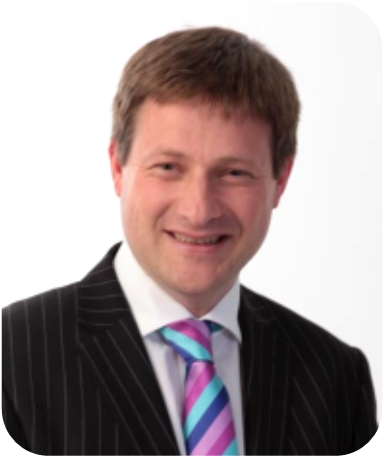 David Sharp comments, "Those in the construction and property sector will be pleased with today's announcement. The temporary cut in Stamp Duty will boost the housing market, whilst traineeship and apprenticeship guarantees will help to bring through a new generation of talent. During the last recession the sector experienced severe job losses, so the announcement of a Construction Talent Retention Scheme is also a welcome measure. There remain uncertainties on the horizon in terms of sector recovery and the impact on larger development and infrastructure projects, but today was a positive step forward for those in construction and property."
You might also like...
This information has been produced by Rouse Partners LLP for general interest. No responsibility for loss occasioned to any person acting or refraining from action as a result of this information is accepted by Rouse Partners LLP. In all cases appropriate advice should be sought before making a decision.