Having been part of a Top 20 accountancy firm and with Partners who have 'Big 4' experience, we believe that we 'punch above our weight' in capability and service quality. This means you will work with a mix of prestigious clients, directly impacting their experience and gaining recognition for your work.
What is it like working at Rouse?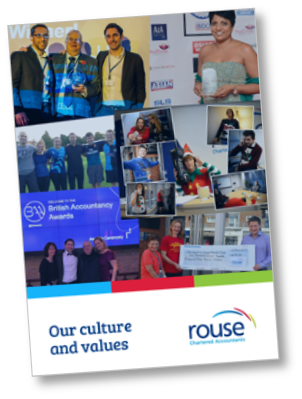 Read our Culture Book and find out what it is like to be part of our team. Includes our story, values and training and development.
Why I joined Rouse…
We asked our team why they joined Rouse and here is what they said: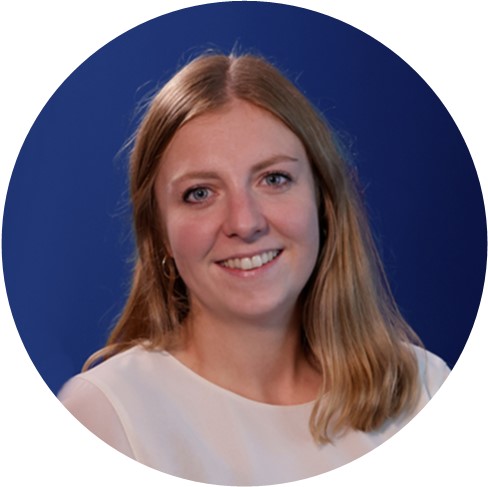 "The training and development on offer made Rouse the perfect place to develop my career. Beaconsfield is also a great location to work."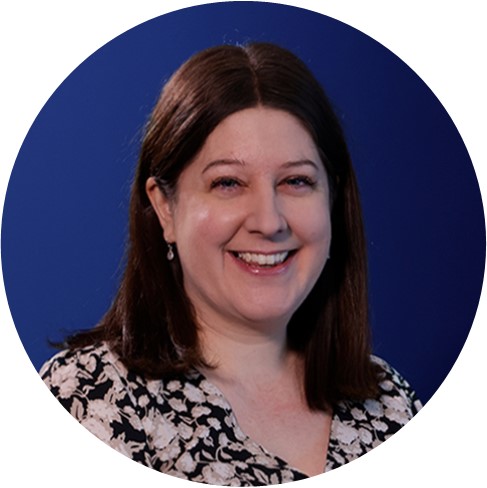 "I get to work closely with the Partners, across varied and interesting clients. I chose Rouse as I didn't want to be a small fish in a big pond at a larger firm."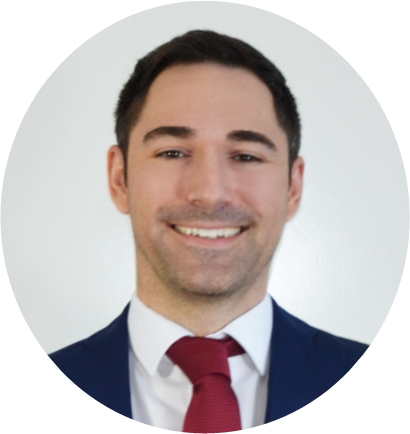 "My first impressions were that Rouse has a very skilled team and an excellent reputation in the industry. For me, these were important points in determining that I was joining the right team."
This error message is only visible to WordPress admins
This endpoint has been retired
See our current vacancies