Having been part of a Top 20 accountancy firm and with Partners who have 'Big 4' experience, we believe that we 'punch above our weight' in capability and service quality. This means you will work with a mix of prestigious clients, directly impacting their experience and gaining recognition for your work.
What is it like working at Rouse?
The world of accountancy, tax and finance is moving at an incredibly fast pace. Innovation and technology is shaping our industry and how we deliver a high quality service. We understand that to continually evolve and meet our clients' needs, our people are our most important asset.
At Rouse, we pride ourselves on being a great place to work and at the centre lies, what we believe, is a distinctive culture and way of working.
Our people strive to act the 'Rouse' way. But that doesn't mean we are all the same. Far from it. We encourage individuality and talent. We want people to bring their own initiatives and different ways of thinking. We want them to be inquisitive, to question and to ask 'what if'. This is how we help clients overcome their most challenging obstacles and what makes us a great place to progress your career.
Once you get to know our people, our values and our commitment to providing a high quality service, you'll begin to understand what makes us Rouse. We are incredibly proud of our history, our awards and the clients who we represent.
We hope that the information and links on this page give you a good introduction to what working at Rouse could be like and we look forward to meeting you soon.
Why I joined Rouse…
We asked our team why they joined Rouse and here is what they said: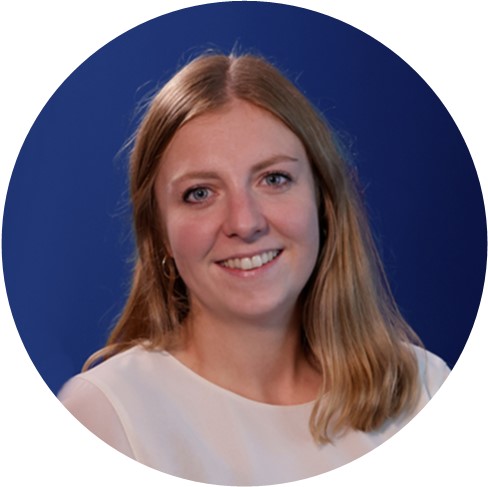 "The training and development on offer made Rouse the perfect place to develop my career. Beaconsfield is also a great location to work."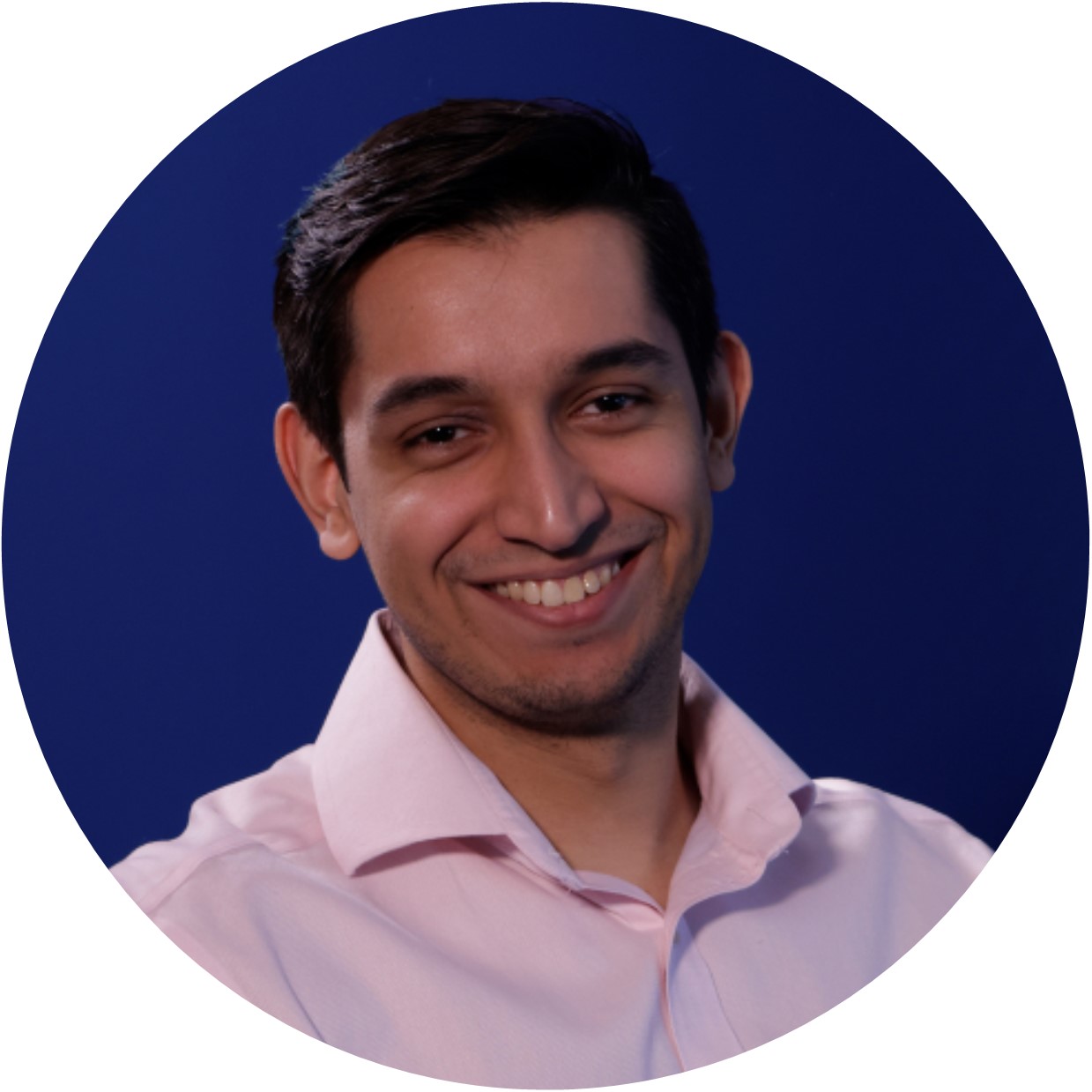 "I liked the idea of working with clients across different industry sectors and developing my own specialisms as I progress within tax. I also knew that I would have experienced colleagues in the tax team who I can call upon for support or assistance with my work or studies."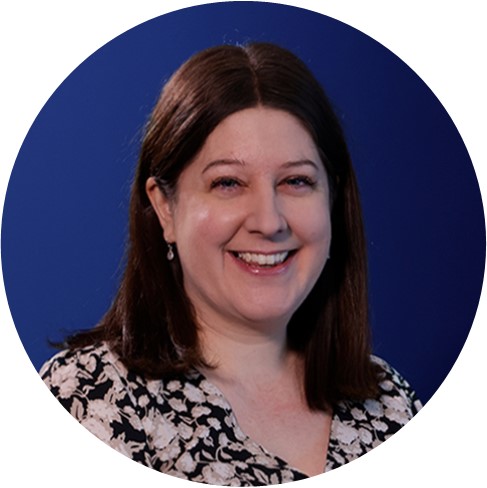 "I get to work closely with the Partners, across varied and interesting clients. I chose Rouse as I didn't want to be a small fish in a big pond at a larger firm."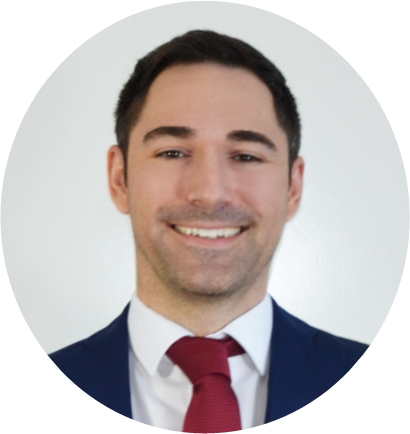 "My first impressions were that Rouse has a very experienced team and an excellent reputation in the industry. For me, these were important points in determining that I was joining the right team."
Some of our team activities
This error message is only visible to WordPress admins
This endpoint has been retired