Rouse hits top 4 in national accounting awards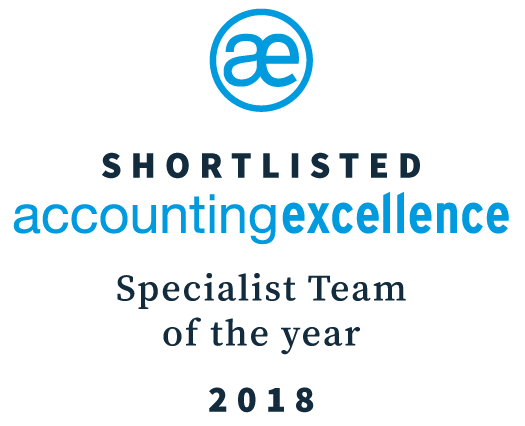 We are pleased to announce that our team hit the top 4 in the Accounting Excellence Awards 2018, for 'Specialist Team of the Year'.
The awards
Now in their eighth year, the AccountingWEB awards recognise and celebrate the finest in the profession by showcasing firms and individuals who are driving service standards to new heights. Our team had previously been winners of 'Large Practice of the Year' in 2014 and were shortlisted for 'Tax Practice of the Year' in 2017.
Unfortunately, this was not to be our year, however making the Top 4 in our category was an excellent achievement and we had a wonderful time at the awards ceremony in Central London.
Our nomination
For the second year running we were shortlisted as Finalists. This year we were Finalists for 'Specialist Team of the Year', for our services delivered to the construction sector.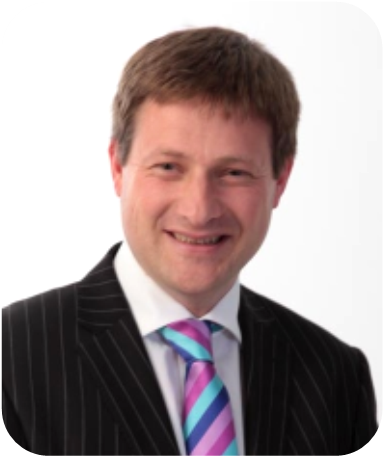 Commenting on this achievement, Construction Partner, David Sharp said, "This has been a challenging year for the construction sector, but not without opportunity for firms. To help them operate efficiently and profitably we have increased our resource and capability to offer a high level of support. This has included launching new initiatives, utilising technology and extending our outsourcing and tax teams, which are relied upon by many construction clients."
"We are therefore extremely proud that our efforts have been recognised by these prestigious awards and it is a fantastic achievement for our team."
---