We are award-winning chartered accountants offering tax, audit and advisory services. Always aspiring to make a positive difference for our clients, our team and the community in which we work.
Since starting out in 1923 we have helped many ambitious businesses and individuals to reach their goals. But we don't only look backwards, we are very much forward-thinking accountants.
Our team offers a full suite of services for ambitious businesses, individuals and entrepreneurs across London and the South East. For added confidence and reassurance, we also offer a range of audit and assurance services through Rouse Audit LLP.
Today, with over 80 team members, 6 partners and several specialist teams, we may have grown in size, but our values remain.
Making a positive difference
for our clients
Our service ethos is about more than just compliance and telling you the numbers. We like to think of ourselves as trusted advisors to our clients, looking to your past to shape your future.
At the heart of this relationship is a determination to think differently and to challenge what has been done before to find ways to improve your financial position and achieve your individual goals.
We are extremely proud of the industry recognition and awards that we have received in recent years for client service and innovation.

We are an Accountancy Age 'Top 100 firm' and were Finalists in the 2016 British Accountancy Awards 'Most Innovative Firm – Mid-tier', Winners of the British Indian Awards 2016 'Services to Accounting' and Winners of the Practice Excellence Awards 2014, with a client satisfaction rating amongst the highest in the UK.
For clients who need international support, we are members of Praxity AISBL, the world's largest alliance of independent accounting and auditing firms. This means we can support UK businesses with global ambitions at every stage as well as those wanting to do business in the UK.
Making a positive difference
for our team
Put simply, our people are our most important asset. That's why we aim to recruit, develop and retain the best by offering challenging and rewarding opportunities combined with best in class training and development programmes.
We are proud of our team and their level of ambition and professionalism. You can find out more about working at Rouse and our currency vacancies here.
Making a positive difference
for our community
We also believe in making a positive contribution to the local community and good causes. We are proud to be a member of the Heart of Bucks – Community Investor Fund, providing much-needed support to a wide range of local charities, associations and community groups.
Our team also take part in activities throughout the year, including various fundraising activities for the Pancreatic Cancer Research Fund, a cause particularly close to our hearts. You can find out about our social responsibility and activities here.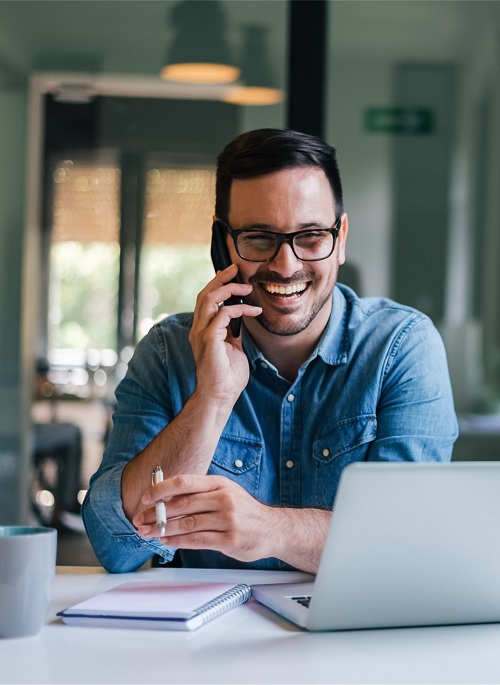 Let's talk
Take a look around our website to find out more about our work and how we can support you, or please contact us to discuss your specific requirements.
Contact us >>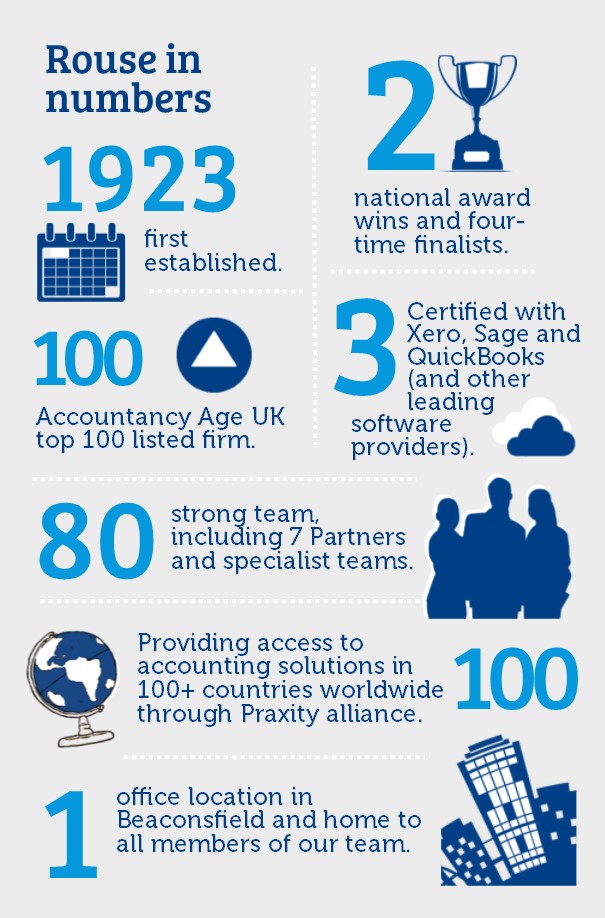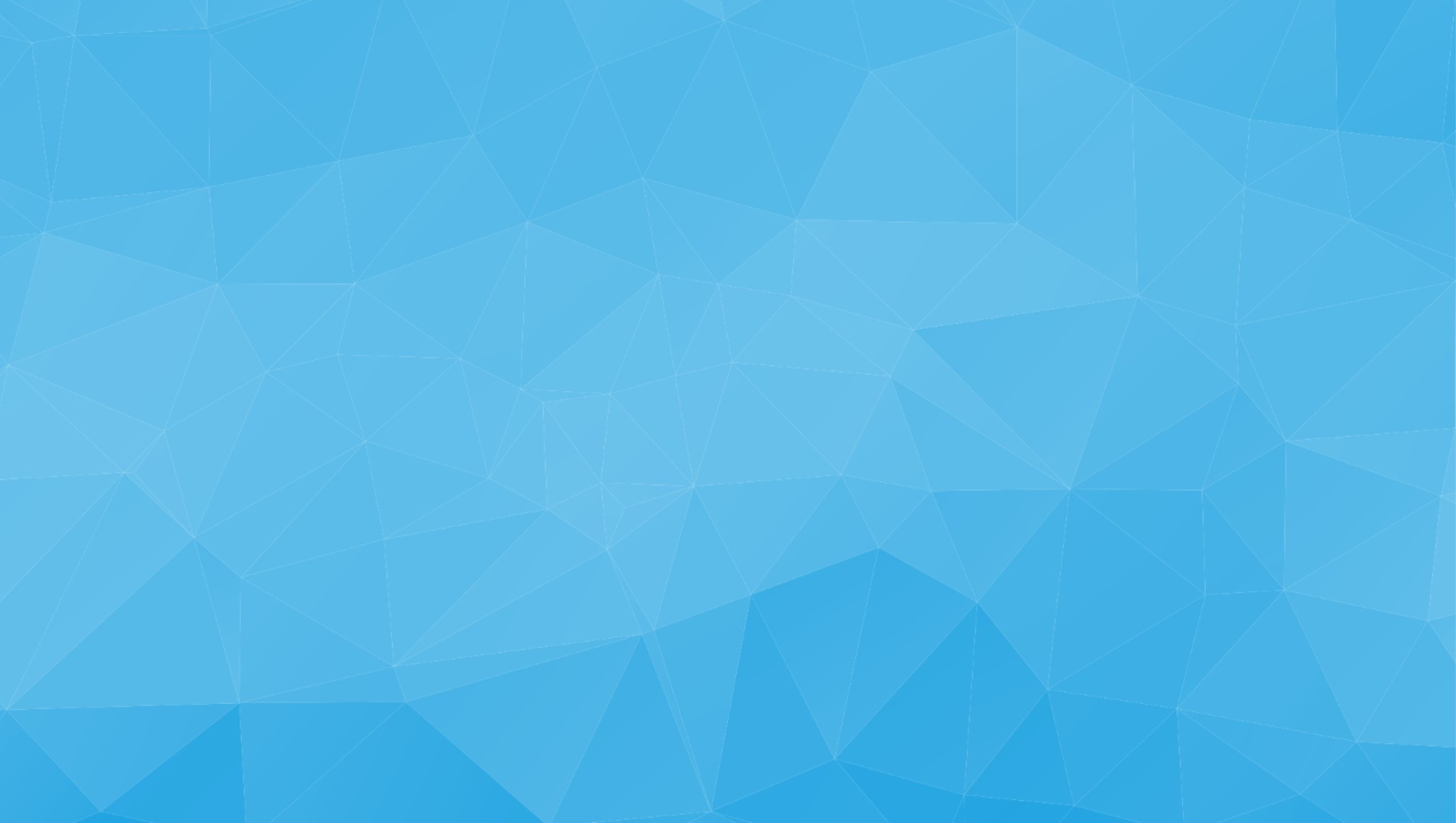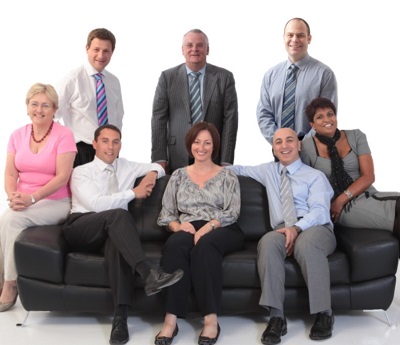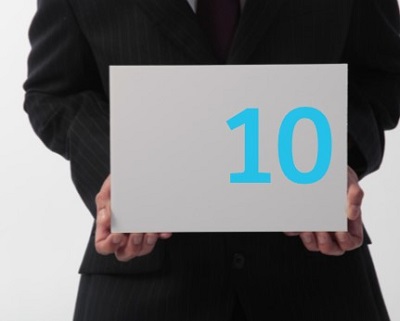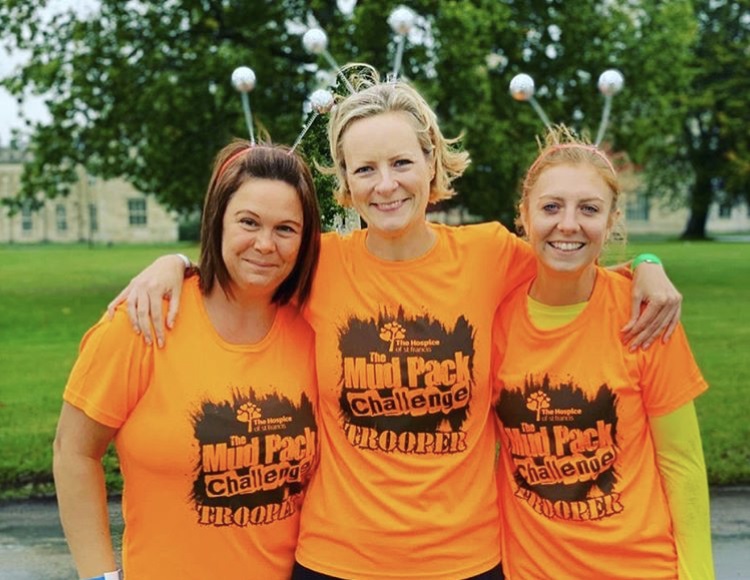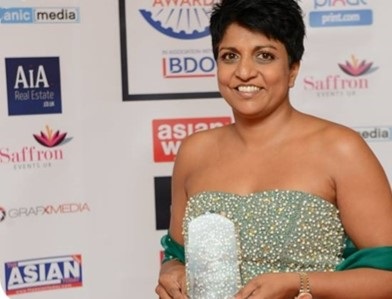 Our team
Why choose us
Our history
Working at Rouse