We help individuals, families, business owners, national and international organisations with tax services to help them operate tax efficiently, and to meet their tax compliance obligations.
An experienced team to support you
Our team are experienced across all areas of personal and corporate tax. This means that we have the technical and commercial knowledge to perform all routine tasks for you to stay compliant with HMRC requirements cost-effectively and on time.
Trusted advice, imaginative solutions
We also have the expertise in providing specialist tax advice to help you minimise your tax bills and resolve any uncertainty that you have. Being tax accountants, tax consultants and tax advisors we are fast-moving and proactive, using every relief and tax saving opportunity to prevent you paying any more tax than you need to.
Our tax services
Whether a one-off assignment or ongoing work, we will build a tailored package of the services that you require. Please click the below services to find out more about them.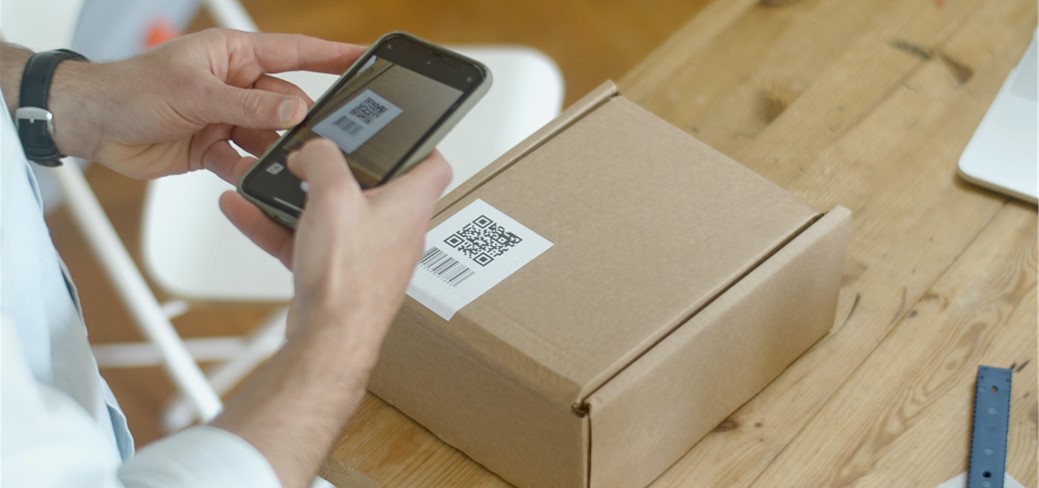 Tax services for businesses and organisations


Business tax/VAT compliance
From completing your tax returns, to suggesting improvements to your compliance systems, we can look after every aspect.


Business and group tax planning
Effective tax planning can be key to releasing cash flow and boosting your profitability. We offer various tax advisory services to help you achieve this.

Business tax advice
As a client, we will be on hand whenever you might have a tax concern or question, calling on our experience and understanding of your business to find a solution.


VAT advice
VAT is a complex area and legislation is ever-changing. Our team can support you with a wealth of experience in VAT.


R&D claims
Research and Development (R&D) Tax Credits are one of the most attractive tax reliefs available to UK businesses and we can look after your claim from start to finish.

Business tax investigation support
If you ever need support and advice on a tax investigation, we can take the pressure off and help you consider your next steps.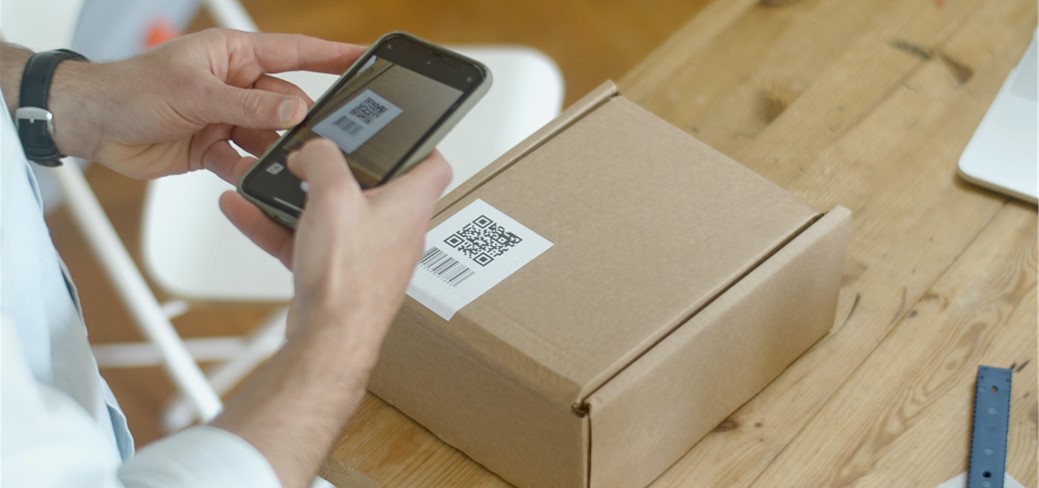 Tax services for individuals and families


Self assessment returns
Whether you are new to completing self-assessments, or seeking a higher level service, our team can save you time and worry.


Inheritance tax planning and trusts
Our private clients team represent a large number of trusts and can help you plan ahead to protect and control your assets.

Tax planning
Keeping up with ever changing tax legislation and new reliefs can be difficult and time consuming. We can help you look ahead to create a strategy that helps minimise the amount of tax you pay.


Tax advice
If you are seeking tax advice for a particular situation you are facing our tax advisors can discuss your options and identify appropriate solutions.

Tax investigation support
If you are targeted for an investigation we can advise on the best course of action and fight your corner.

US expats in the UK
When it comes to living in the UK, the tax regime is complex and care should be taken to not fall foul of either the UK or US tax rules. We can help.
Contact us
Contact our tax team to discuss your tax circumstances and for a free, no obligation quotation for our tax services.