The accounting challenges faced in the charity and not for profit sectors are often unique and fast moving. Our knowledge and understanding of the charity and not for profit sectors allows us be more than just your accountants.
Working with you to strengthen your charity
Our team of charity accountants not only provide advice in the key areas of accountancy, audit, tax and corporate finance, they also use their sector understanding to offer management and trustees strategic advice and support services.
At Rouse, you will benefit from a Partner-led, responsive service, which means that you will have our experienced charity team on hand to offer proactive advice throughout the year.
We also produce sector update reports and host events, so that you and your colleagues can keep up-to-date with key changes and developments.
Ultimately, we aim to help you run your charity efficiently and to maximise the return from your funding and donations.
Charity accountants to support you
Our Buckinghamshire based Charity Team support a growing client base of more than 30 charities and not for profit organisations, including:

Local, regional and national charitable organisations

Environmental, arts and leisure organisations

Churches and faith-based charities

Social care and social enterprises
Clients say…

"Our audit has been a real pleasure. Thank you for the great way you are handling it."
National Rheumatoid Arthritis Society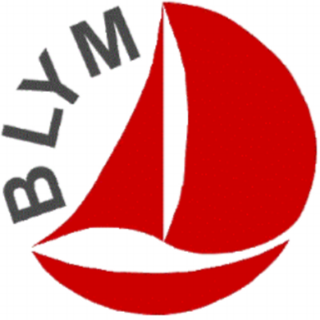 "Majid Sadeghi and his teams' knowledge of the sector and their understanding of our charity has allowed them to offer much more than just a technical service."
Bury Lake Young Mariners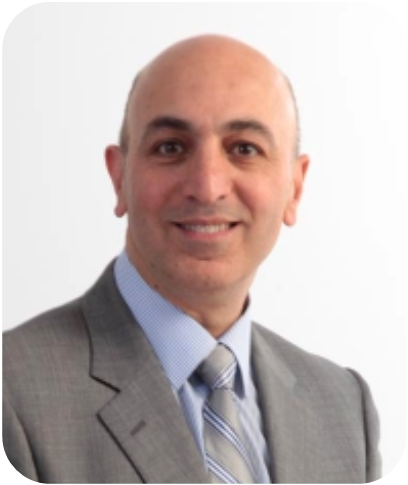 Meet the team
Our Partner, Majid Sadeghi manages a growing portfolio of charity clients and has advised a number of charities on implementation of SORP, internal control systems and procedures. He oversees our Charity and not for profit team.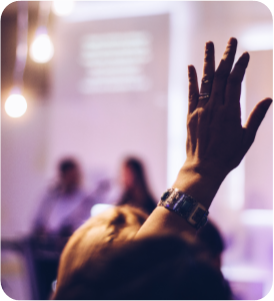 Attend charity seminars
Our clients benefit from access to our Charity Seminar Programme, with seminars on hot topics including governance, tax, investments, auditing and more. Click here for forthcoming dates.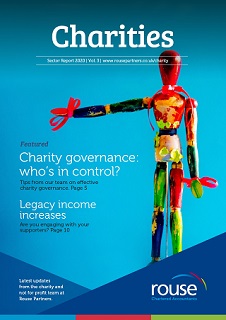 Our latest charity report
In this latest sector report our team reviews charity safeguarding and essential risk mitigation measures, as well as discussing some of the latest changes and key topics.
Specialist accounting services for charities
Through our initial meetings and working with you to gain a deep understanding of your organisation we will tailor our services to your individual requirements. Our range of charity accounting services includes:


Charity accounting, auditing, independent examinations, payroll and advice
Including bookkeeping, reviewing and preparing your accounts, governance, reporting and forecasting.

Complex tax planning and VAT implications for charities
Such as Gift Aid, donations and grant funding, income from selling advertising space, charity shops and the sale of goods, fundraising events, income from social events and overseas donations.

Compliance with the latest charity regulation
Such as The Charities Act 2011, iXBRL tagging and guidance from the Charity Commission.


Advising on accounting systems
And cloud-based accounting software.

Setting-up a new charity
Including regulatory, taxation, and governance issues.

Strategic support
Including charity management accounts, strategic reviews and planning.


Restructuring a charity
Including advice on viability and tax advice.

Internal control procedures
Including risk management.
Recent charity articles and updates