Year end accounts
We will take care of your end of year filing, whilst proactively checking that tax planning opportunities have been considered and actioned.
Whilst you may be required to complete annual statutory accounts, when they are prepared in a commercially focused way they can provide valuable information to help your decision making.
Through our year end service, you will benefit from a highly experienced and qualified in-house team, who will build a good understanding and familiarity with your business.
This allows us to offer so much more than just making your annual compliance filings. Combined with our pre-year end planning (which is included with this service) we provide the advice and recommendations to help you make the right financial choices for your business.
Clients say

Rouse Partners offer an all-round, excellent service. They are a team who I can trust to get the job done and to be there to support me when timely advice is needed. They provide a personal, friendly touch. Andrew Guest

After recently moving over to Rouse Partners, the support we have been given as a small business has been amazing and has allowed us to grow significantly and quickly. They are professional, patient and always go above and beyond to help us where needed. Charlotte Simpson

Rouse Partners have looked after my personal and business affairs for many years, and always provided a dedicated and professional service. Recommended. Stephen Connor

Rouse Partners have provided a very high quality of expertise and service for more than 10 years. I would recommend them to anyone and everyone. Nigel Dodds
What makes our year end service different?
We provide added value for your business and directors through our pre-year end planning, which is included in this service.
Each year, you will have a pre-year end meeting or conference call with your relationship partner, to discuss planning opportunities and business performance. Typically, we will meet 4-10 weeks before your year end.
We believe this is the most effective way to ensure you remain in control of your business and where you stand with tax, profits, drawings and cash flow. It also means that we still have time to discuss and change the situation in your favour. You can see typical examples of what is included in our pre-year end planning below.
Your pre-year end meeting can include:

Checking allowances, reliefs and exemptions have been utilised.

Advising on the timing of capital purchases and business expenses.

Checking salary, dividend and pension contributions to optimise director tax liabilities.

Reviewing your performance against previous years and targets you may have set.

Discussing the business more generally, goals for the year ahead or any issues you might be facing.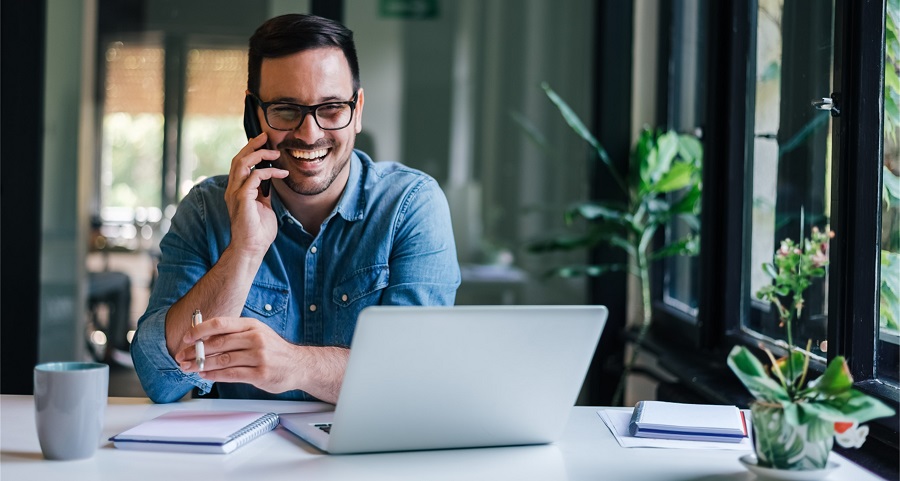 Contact us
Let's discuss your specific requirements or arrange an initial consultation with our team.
Contact us >>