Looking to step up to a manager or senior manager position, or to get recognised for the experience you have already gained? No matter which role you start in, there are always opportunities for you to develop and progress in our team. We are supportive of your career aspirations and helping you succeed at every stage.
Time to focus on your career
We have a strong record of team development and have supported team members all the way from joining as juniors, to being promoted into our management team.
We understand that when people are busy, working on day-to-day client deadlines, focusing on personal development can sometimes be overlooked. So, we ensure that our team has the time to focus on their own career development too.
At Rouse you will have access to a wide range of learning and development courses to help you move up your career ladder and reach your goals, whether that's becoming a manager, senior manager, director or partner.
High calibre clients and interesting work
Whether you want to work with well-known and established brands, or up-and-coming, innovative companies, you are in the right place.
Our clients include household names and emerging players in food and drink manufacturing, cosmetics, construction, fashion, tech and software, and many more exciting industry sectors. So, you will build a formidable breadth of experience and have a great variety in your work.
It's not all work and no play
Our team enjoys a range of social and charitable activities and events outside of our day-to-day roles.
This gives us the chance to let our hair down and have fun with our colleagues, creating a family-feel culture which everyone feels part of.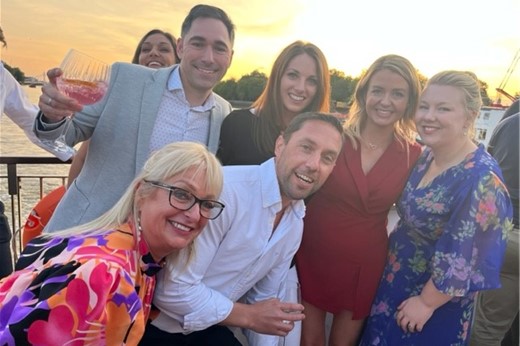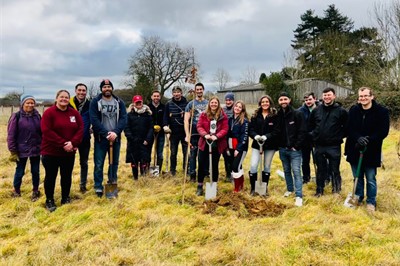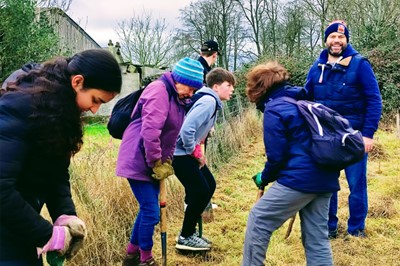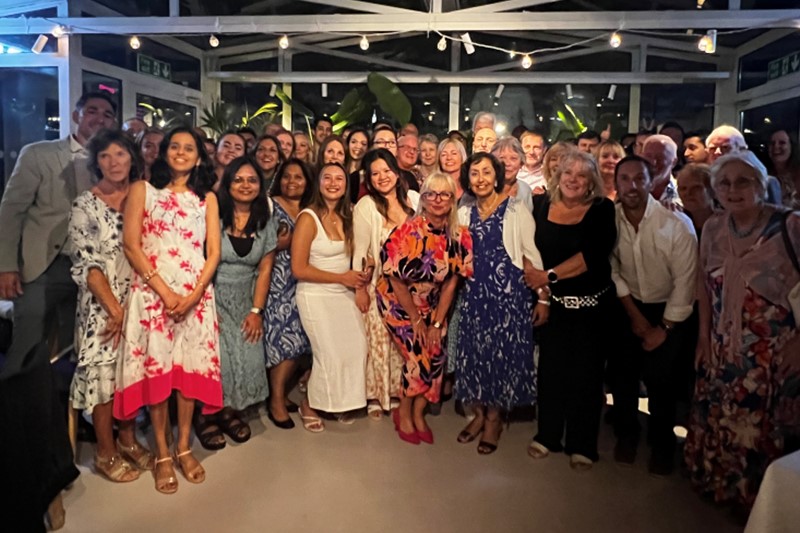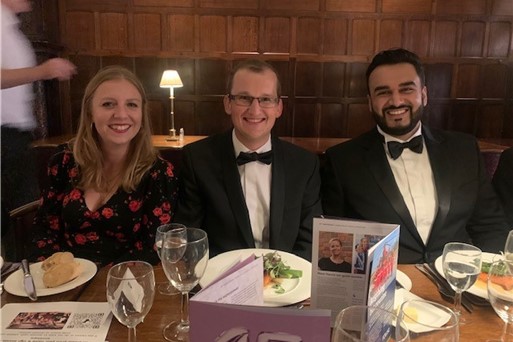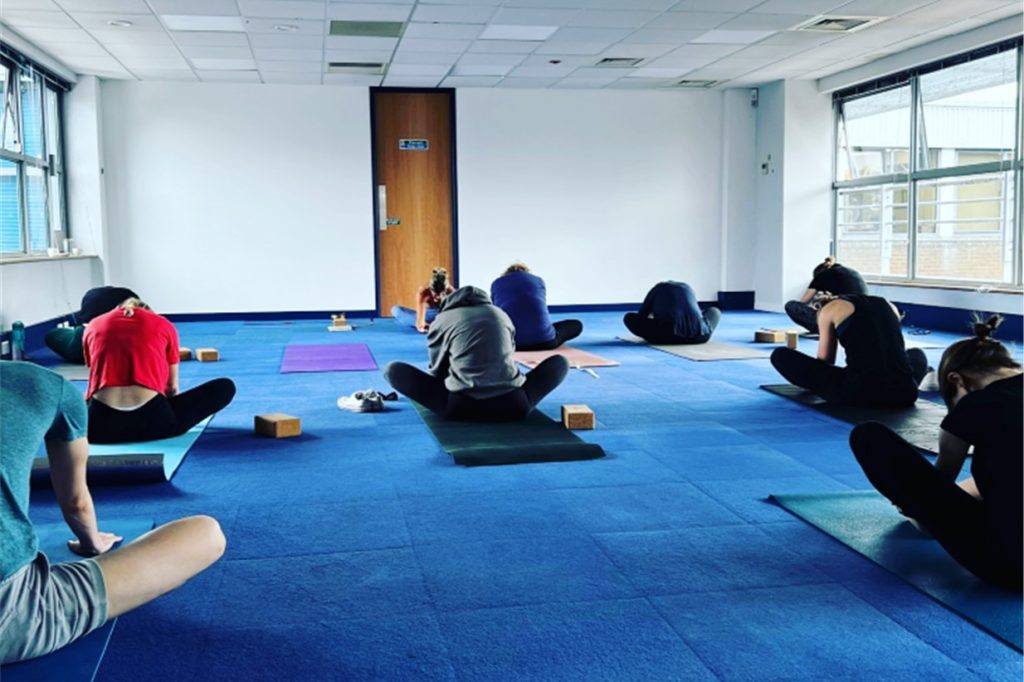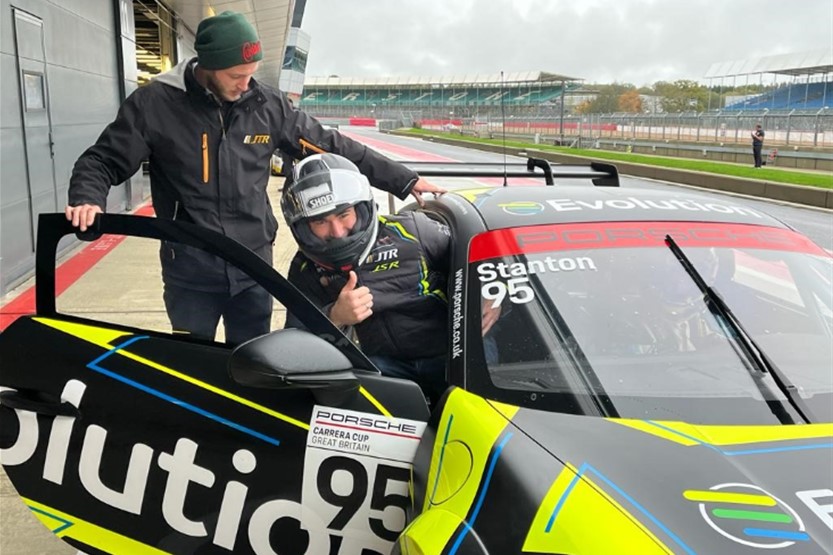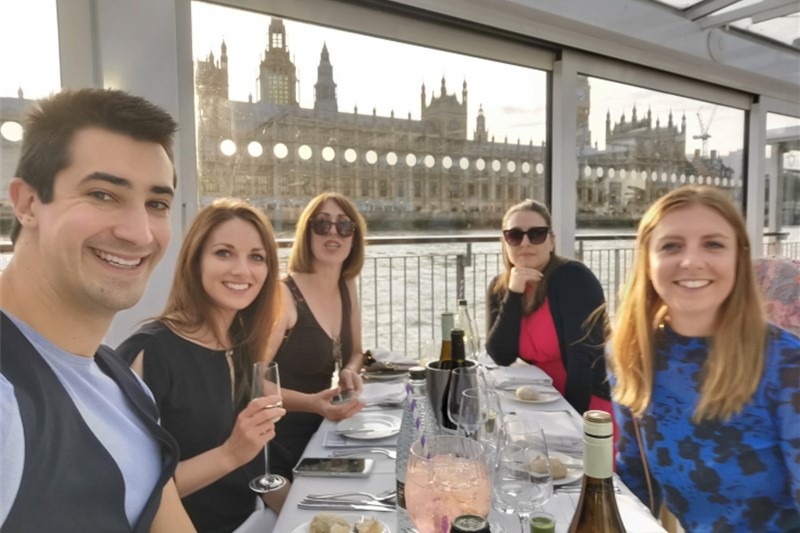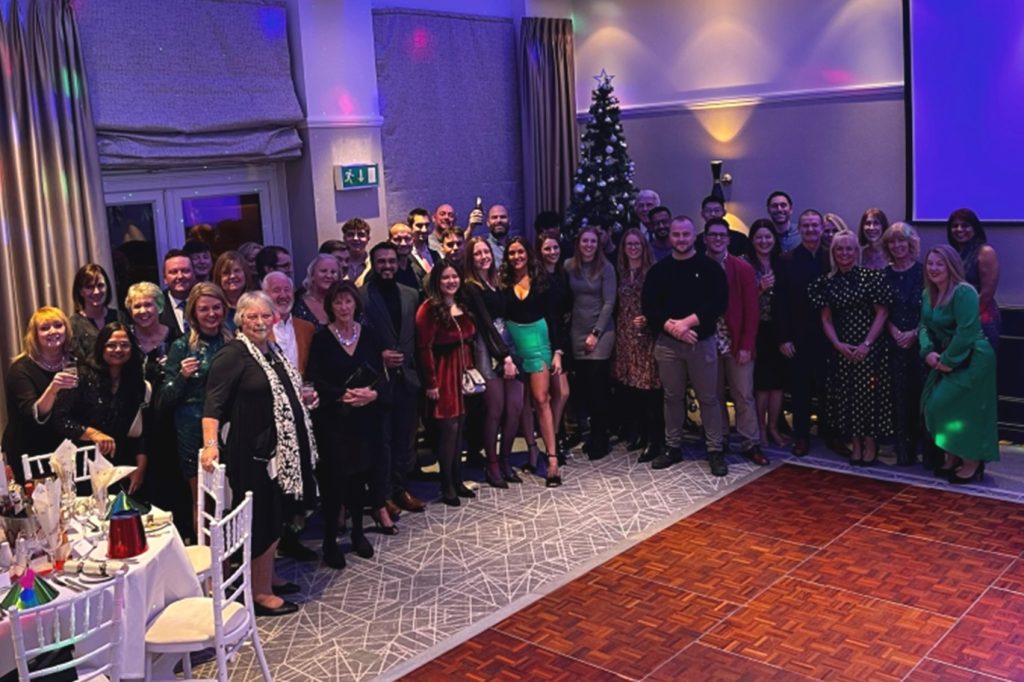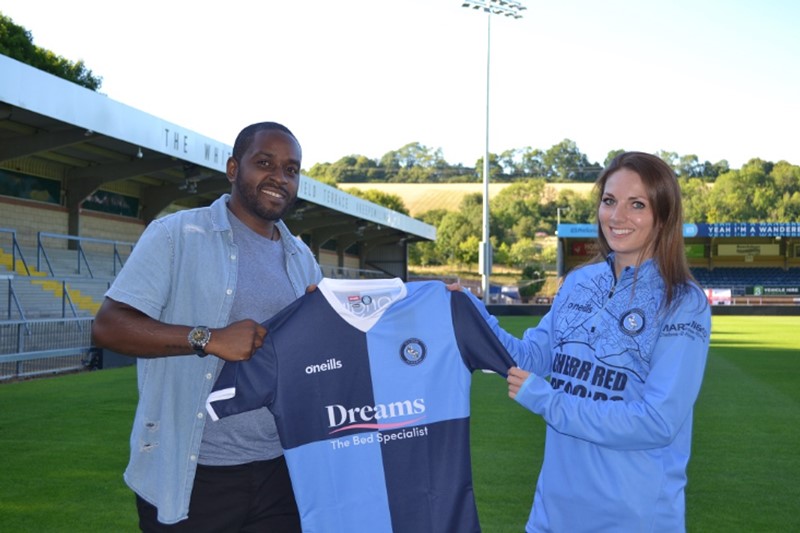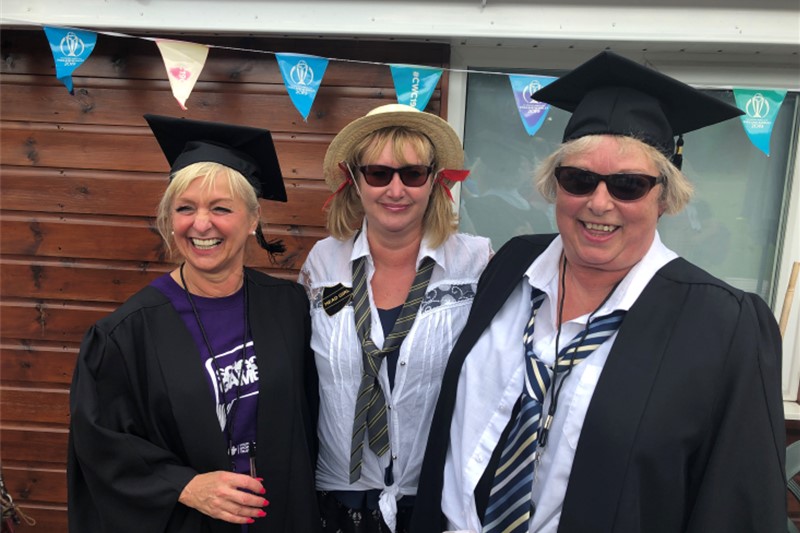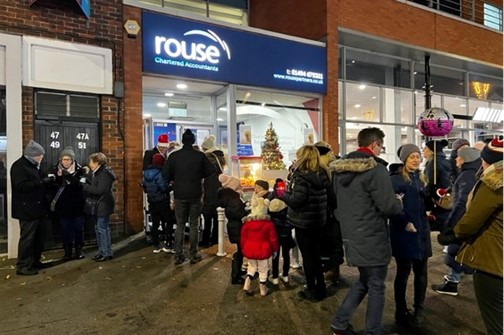 Discover our careers opportunities
Interested in joining us?