Latest publications
Throughout the year we publish sector updates and reports to help you keep up with industry developments and to seize new opportunities that could help you or your business. Below are our most recent downloadable reports: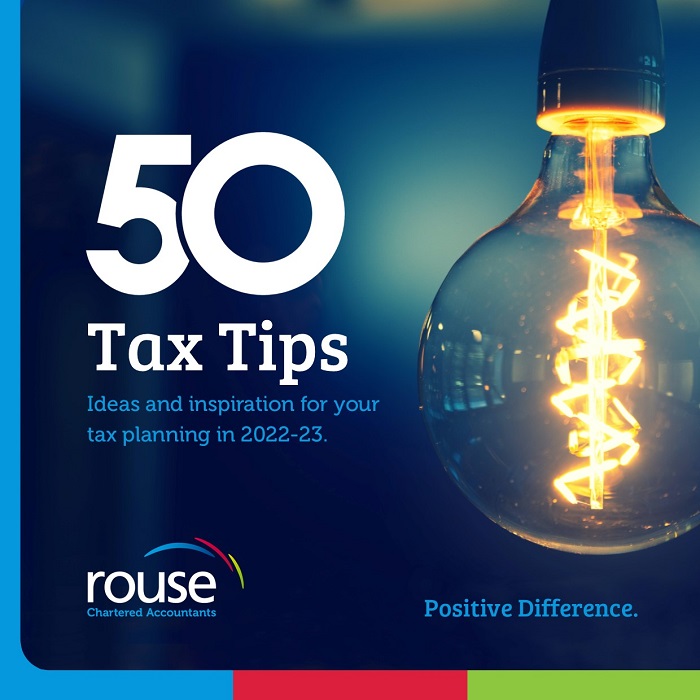 Can you manage your financial affairs more effectively to minimise your tax? Download our free guide with 50 top tax tips for you, your family and your business.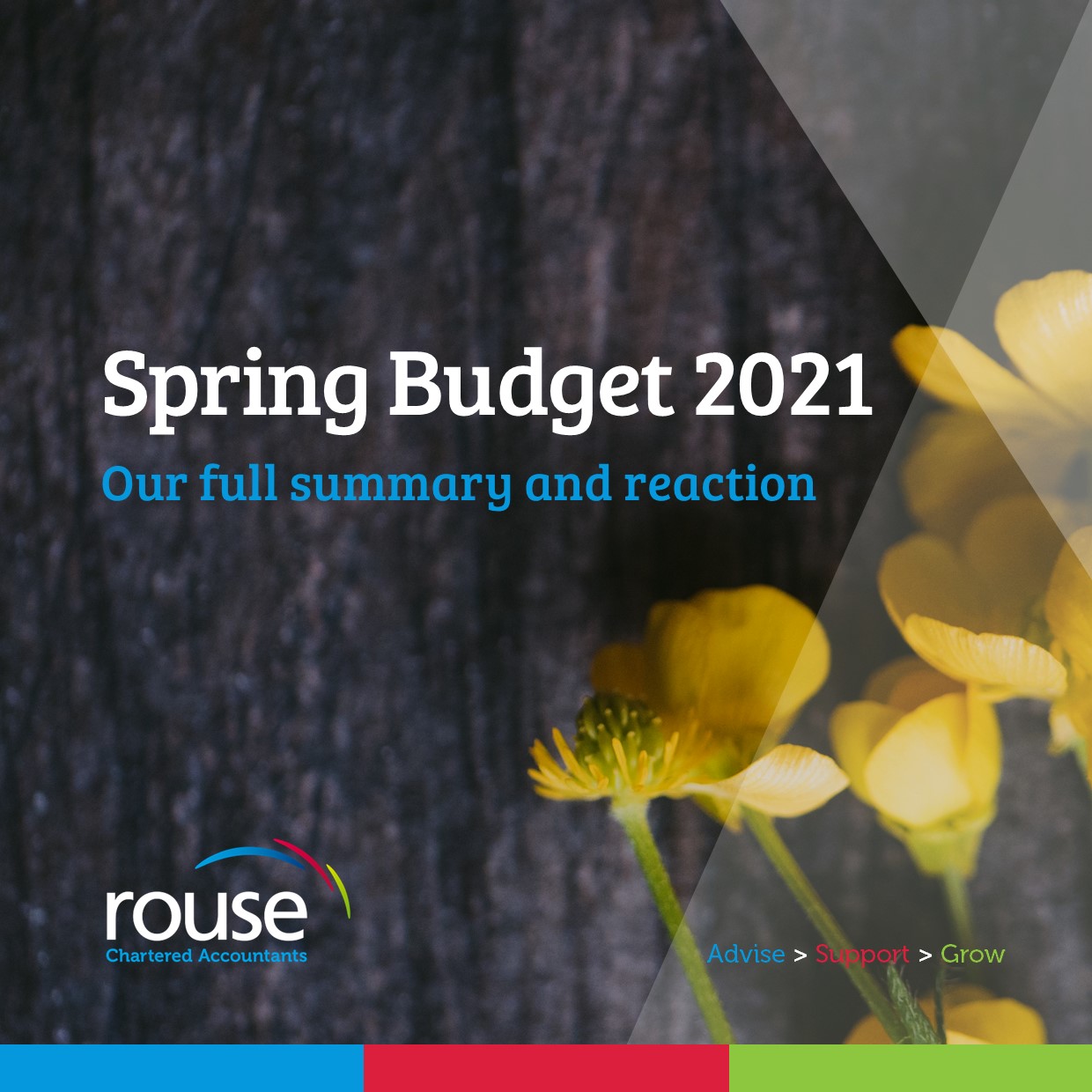 Read our full summary of the Spring Budget where we look at the key announcements with reaction and commentary from our team.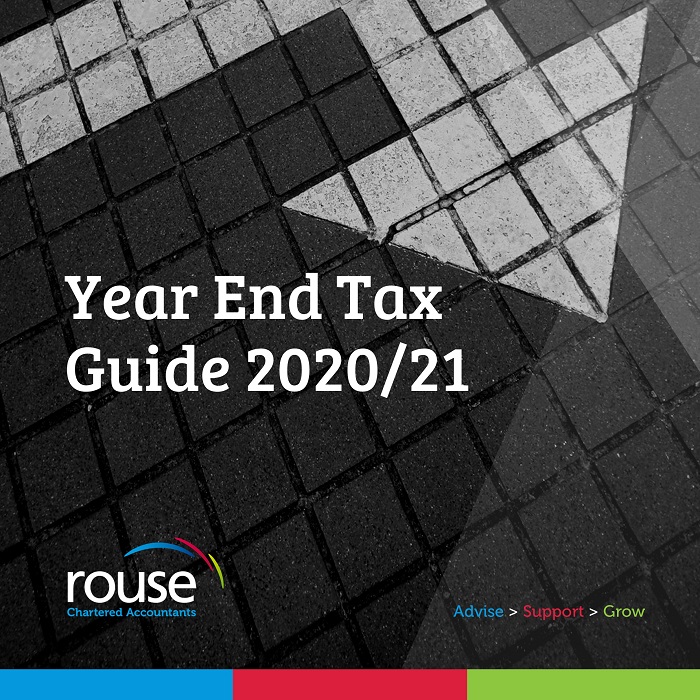 In this Year End Tax Guide we cover key areas for individuals, families, directors and employees, to consider before the 5 April 2021.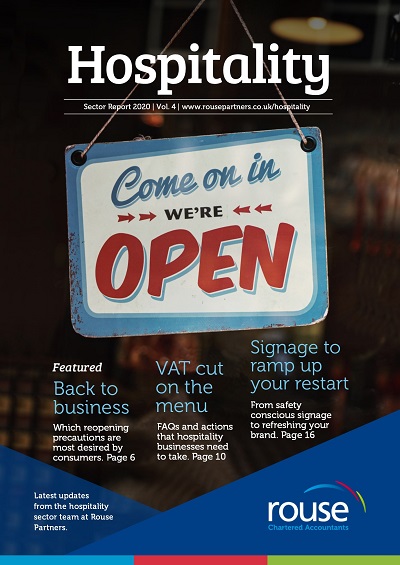 In our latest sector update for restaurants, pubs, hotels and others in the industry, we discuss the impact of COVID-19, getting back to business and take a closer look at the VAT cut announced for the sector.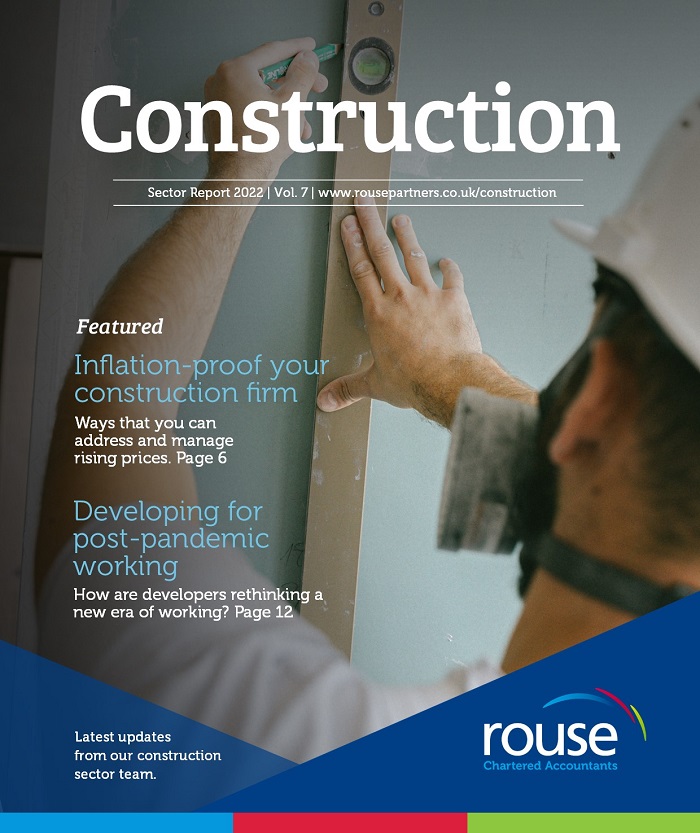 COVID-19 has undoubtably changed the industry outlook and is a significant concern for firms. The government support measures have helped many ride the storm in the short term, but there are yet more compliance burdens on the horizon.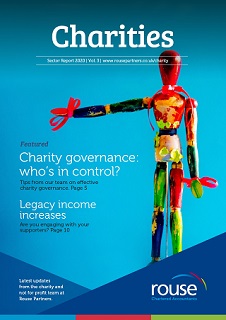 In our latest sector update we cover governance, VAT and payroll giving.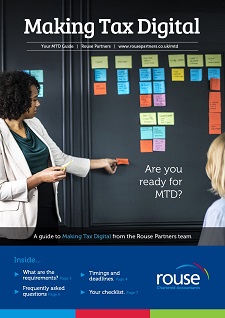 Making Tax Digital is probably the UK's biggest tax shake-up in a generation. If you file a VAT return, you'll soon need to do it in a Making Tax Digital compliant way.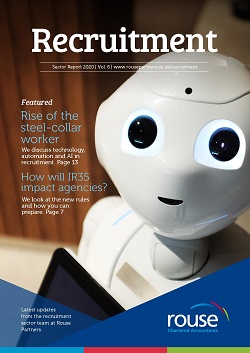 This report is will be available for clients shortly.