Latest publications
Throughout the year we publish guides and industry reports to help you keep up with new developments and seize new opportunities. Below are our most recent downloadable reports.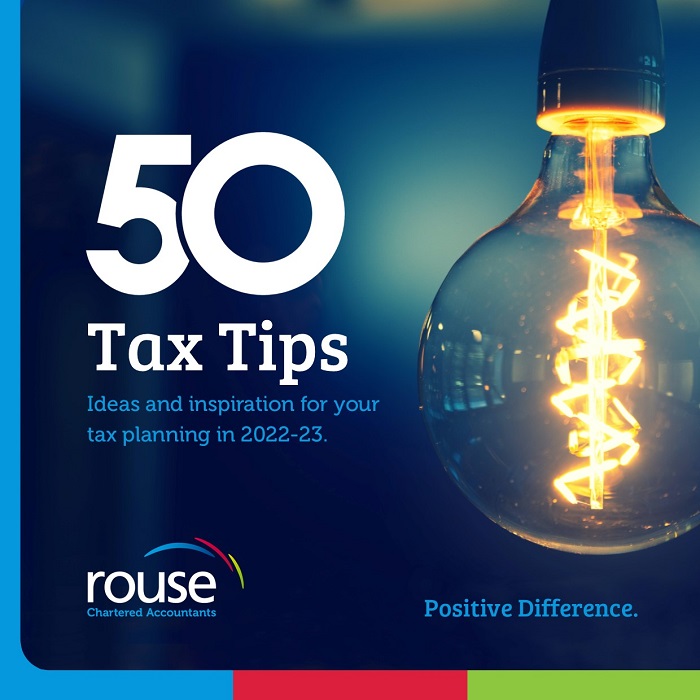 Can you manage your financial affairs more effectively to minimise your tax? Download our free guide with 50 top tax tips for you, your family and your business.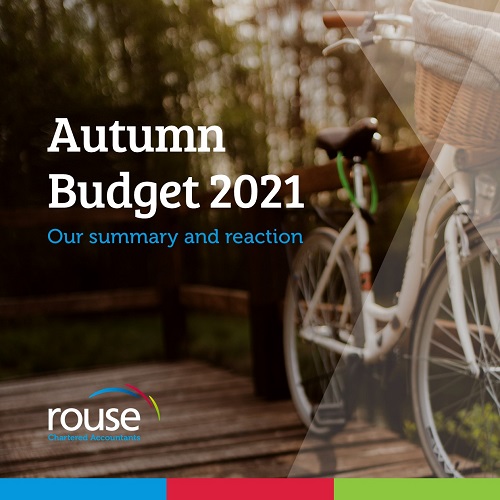 Read our full summary of the Autumn Budget where we look at the key announcements with reaction and commentary from our team.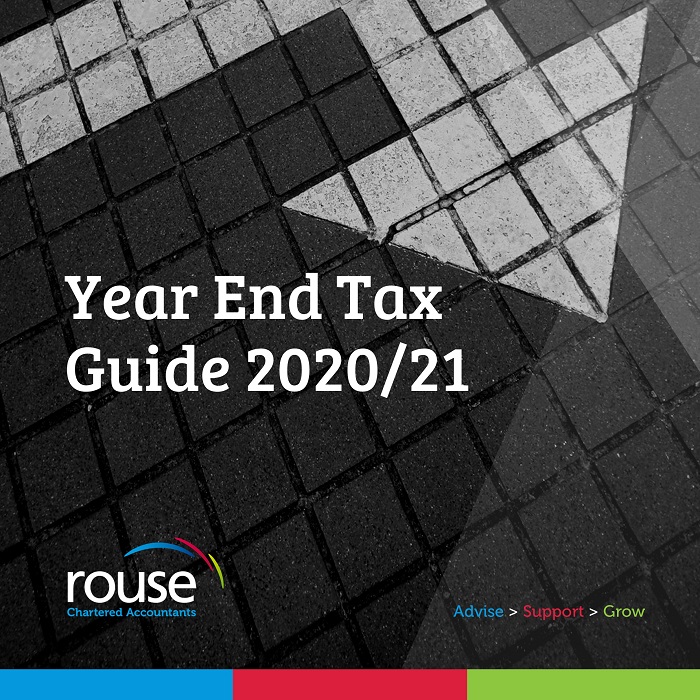 In our year end tax guide we cover key areas for individuals, families, directors and employees, to consider before the 5 April 2021.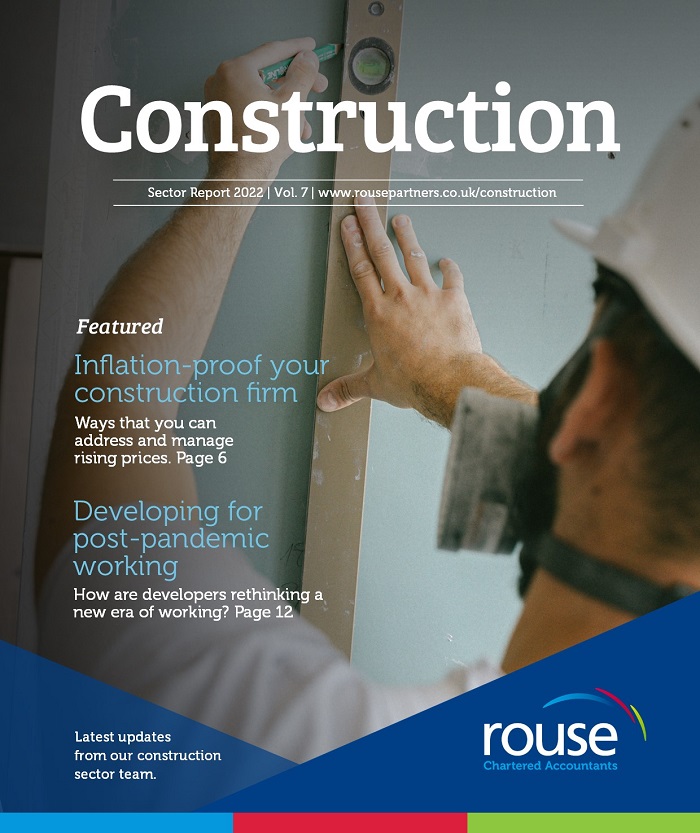 Following the past few years of disruption, the UK construction sector is set to return to growth across both commercial and residential building. Here we look at the sector outlook and challenges that remain.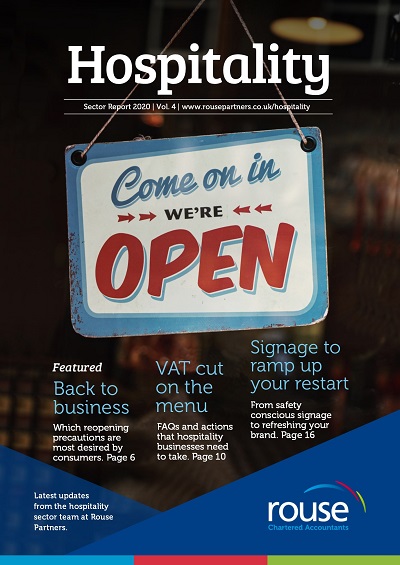 In our latest sector update for restaurants, pubs, hotels and others in the industry, we discuss the impact of COVID-19, getting back to business and take a closer look at the VAT cut announced for the sector.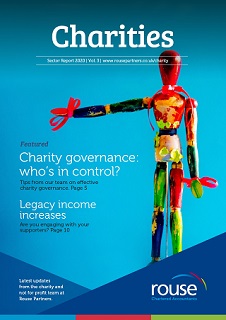 In our latest sector update we cover governance, VAT and payroll giving.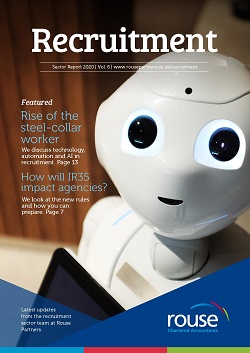 This report is will be available for clients shortly.