Latest publications
Throughout the year we publish sector updates and reports to help you keep up with industry developments and to seize new opportunities that could help you or your business. Below are our most recent downloadable reports: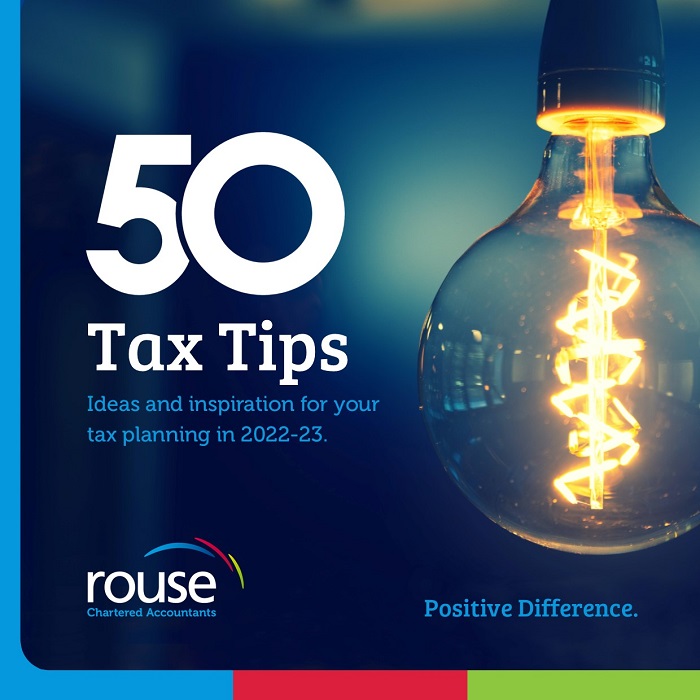 Can you manage your financial affairs more effectively to minimise your tax? Download our free guide with 50 top tax tips for you, your family and your business.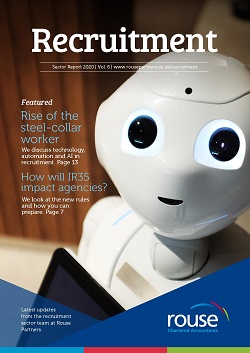 This is the sixth in our annual series of recruitment updates and in this report our team assesses the current industry performance and looks forward to the months ahead.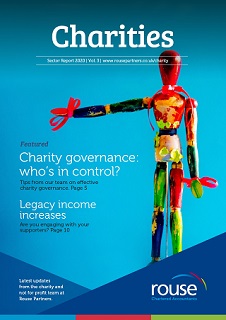 In our latest sector update we cover governance, VAT and payroll giving.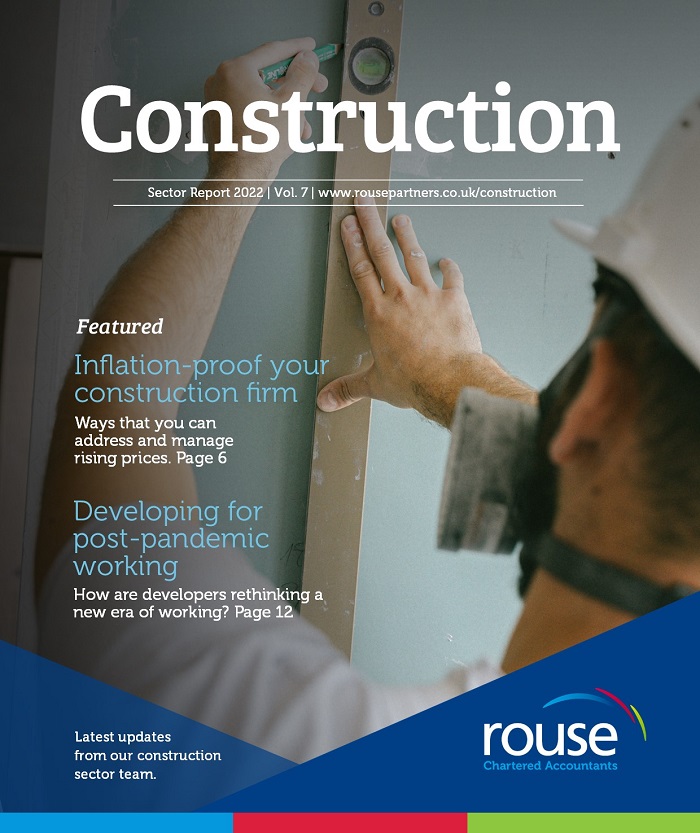 The construction sector has performed strongly in recent years, however there are challenges on the horizon. In this sector report we cover key topics that could impact your businesses.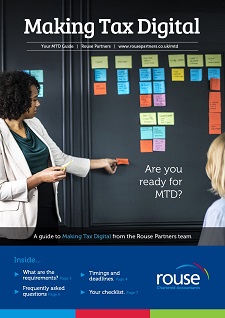 Making Tax Digital is probably the UK's biggest tax shake-up in a generation. If you file a VAT return, you'll soon need to do it in a Making Tax Digital compliant way.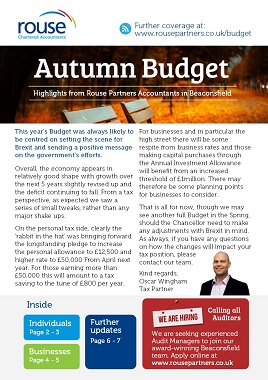 Read our full summary of the Autumn Budget where we look at the key announcements with reaction and commentary from our team.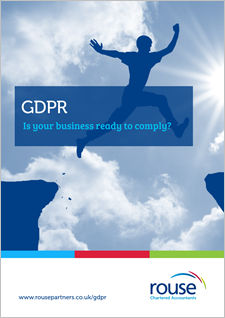 On 25 May 2018 everything changes with regards to how businesses collect, process and use data, when GDPR comes into force. Are you ready to comply?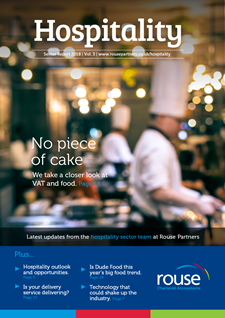 In our latest sector update for restaurants, pubs, hotels and others in the industry, we share the key trends, market performance and our advice.
Our benchmarking series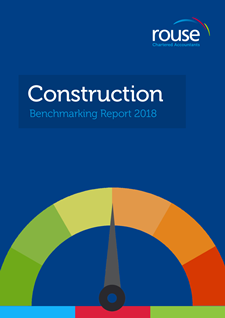 How do your costs and profit margin compare to others in the industry? Find out using our benchmarking report.
Further benchmarking reports coming soon