Fluctuating economic conditions, global competition and cost pressures all mean that having an experienced team of manufacturing accountants by your side can be vital to maintaining margins and remaining competitive.
As
specialist manufacturing accountants

we can offer you added support and experience

We are a west of London based, award-winning firm of chartered accountants and business advisors with many years' experience supporting manufacturing businesses.

At Rouse, our team of manufacturing accountants can offer you a full range of accounting and tax compliance services, as well as specialist advice and services, to help your business thrive.

You will have a Partner working alongside you who is contactable, fast-moving and who has a vast experience in achieving results for other manufacturing businesses.

In recent times, we have also been able to offer an added level of support for clients, from guiding their response to the COVID-19 pandemic to advising on government grant funding and finance.
Our services include

Accountancy and tax compliance

Auditing and due diligence assignments

Claiming R&D Tax Credits and Patent Box Relief

VAT advice for post-Brexit importing and exporting

Assess to global accounting solutions

Advising on your business structure

Tax efficient capital investment planning

Tax advice for staff remuneration and incentivising

Controlling costs and managing inventory

Setting up cloud accounting systems

Raising finance for expansion, new machinery and equipment

Exit and succession planning

Rouse Partners breadth of experience and service teams means that we can have confidence they are able to offer us additional support and guidance in the future as and when it is needed. For example, we recently received advice on setting up a tax-efficient Enterprise Investment Scheme (EIS) for investors in addition to the regular grant funding work that Rouse has provided.

Ross Robotics
Our manufacturing experience
Our team supports clients including the manufacturers of:

Temperature controlled packaging
Cosmetics and beauty products
Clay Ovens
Composite metal
Tools
Food and drinks
Mirrors and LED lighting
Clothing and fabrics
Garden fencing
What you can expect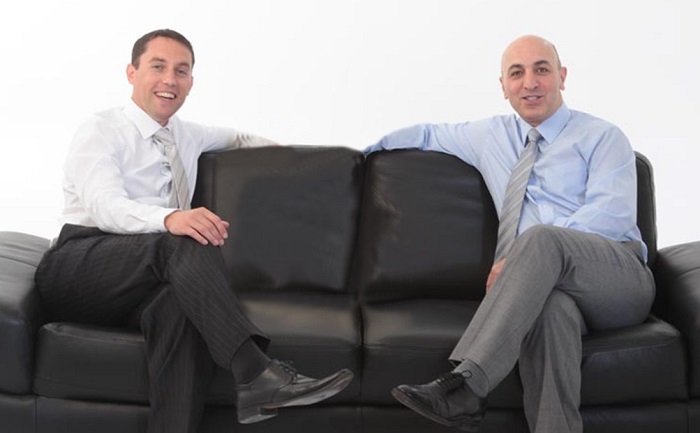 An experienced team
We aim to build a good understanding of your business from the outset so that we can tailor our services to your needs. Your team will be led by a partner, with strong experience in the manufacturing sector, supported by fast-moving and responsive team members.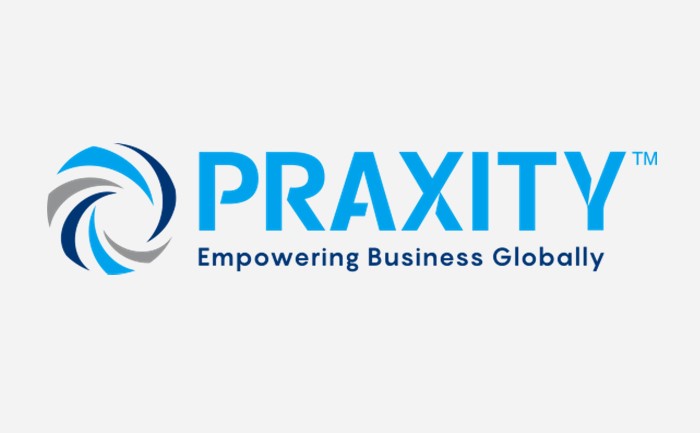 Supporting you globally
As members of the Praxity Alliance, our team has direct access to local market insights, strategic relationships and regulatory guidance in more than 100 countries worldwide. This allows us to deliver a fully coordinated cost-effective and competitive service drawing on the very best mix of regional and technical experts. You can find out more about Praxity here.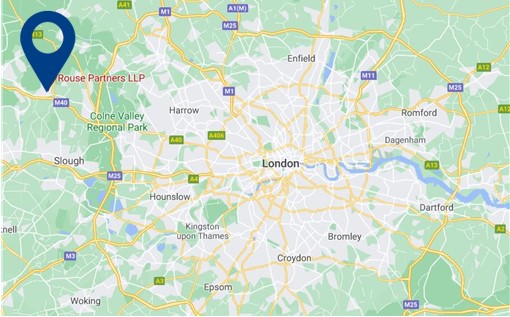 Ideally located
Our team are based just outside London, which means we can offer excellent value for money and accessibility for clients based in and around London, the South East or further afield. We are approximately 25 minutes train journey from Marylebone station and have nearby M40 and M25 junctions.