Audit and assurance
Your audit should deliver more than a box-ticking appraisal of your business. We add value through demonstrating how things are, and then asking, how can they be made better?
Audit quality has never been so in the spotlight, as highlighted in recent press and industry reports.
With the audit regulator, FRC recently finding that seven of the biggest global audit firms in the UK, failed to hit quality targets for the second year in a row*, have you reviewed the service that you are getting?
Our audits offer added value to your business
Our audit service has been developed through many years of experience and utilises technology to bring value and assurance for your business.
You will have a dedicated team with significant financial and commercial knowledge, who will assess your business and resolve issues not just on audit completion when it is too late, but throughout the year as they emerge.
You can find out more about the benefits of using our audit service and the types of clients we act for below.
Clients say…

"Rouse have been our audit partners for many years. The audit team consistently provide a great service and the audits are very well planned. The audit team are always looking to receive feedback to improve future audits which is refreshing. I would certainly recommend Rouse Partners to other businesses." Hydac (Hydraulics group)

"Our audit has been a real pleasure. Thank you for the great way you are handling it." National Rheumatoid Arthritis Society (Charity)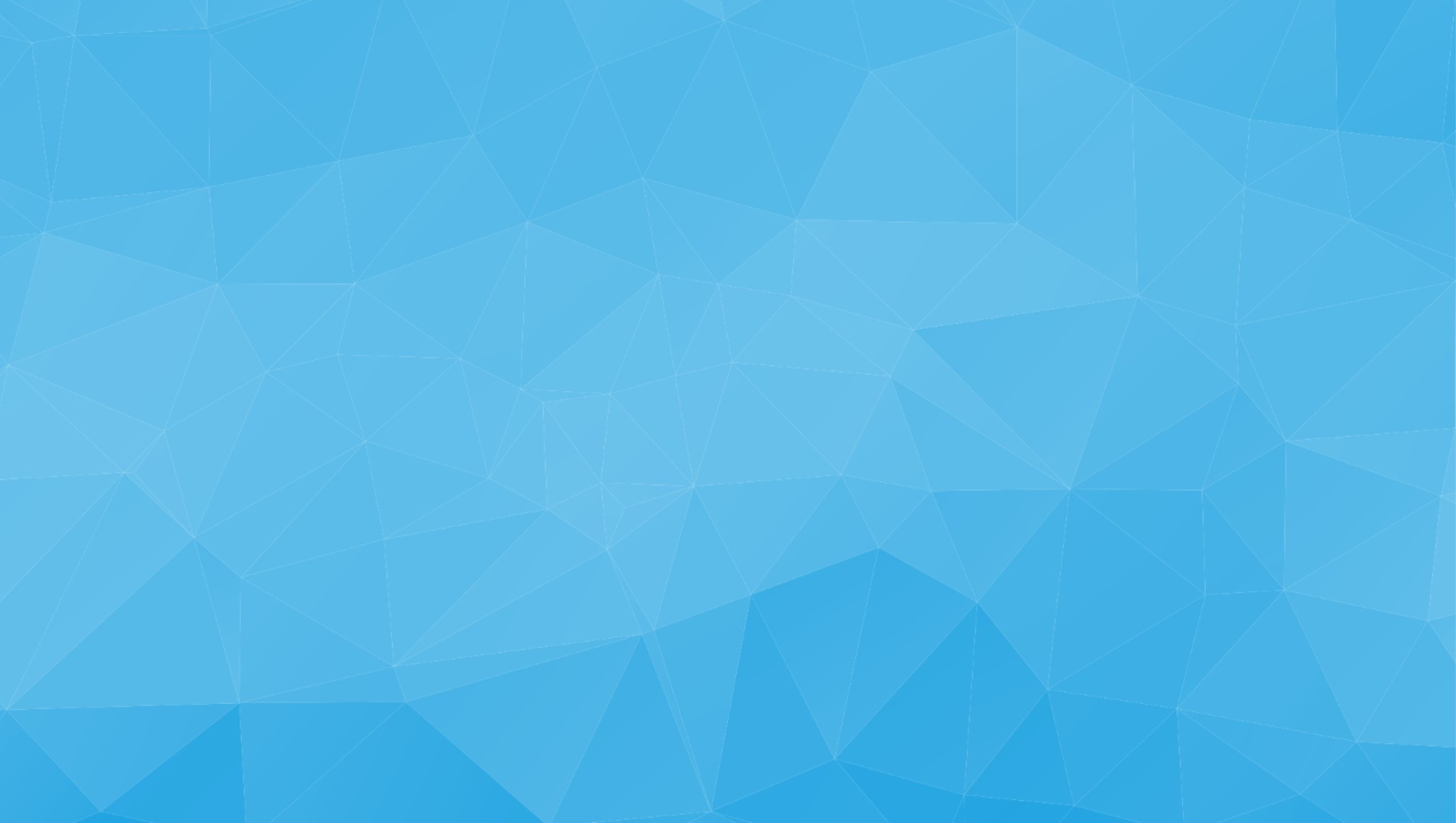 A fresh perspective





A partner-led service
An interest in your business
A well-planned audit
Analysis and recommendations
Global audit solutions
Our structure allows us to maximise your partner and manager review time, so that you benefit from their experience and involvement in your audit. We also have a good continuality of our team, helping us retain knowledge and reduce down-time before we begin.
We feel that it is important as your auditor to keep up with your developments, to understand how your business works and have a keen interest in what you are doing. This understanding allows us to shape your audit service.
We meet before your audit begins which allows us build an audit timetable that aims to minimise any business disruption, whilst maximising the time we spend in the most suitable areas.
On completion you are sent a full audit report with our summary, comments, implications and recommendations. For simplicity and to help you prioritise solutions we flag each issue and rate it as low, medium or high risk. We can also present this to you or your board.
If you need a global audit solution, as a member of Praxity AISBL, we can build a flexible, seamless service, through collaborating with other audit and assurance specialists across the globe.
When you choose a Rouse audit you will benefit from:
Focusing on your risk areas
Industry insight
We use a leading research platform to provide up-to-date risk ratings reports. These cover more than 400 industry sectors and determine the key areas of risk each will face over the next 18 months. These reports stand out because unlike traditional risk models that solely use historical information, our reports combine key trends and forecast data with an intricate mathematical process to determine projected risk. These are used to guide our audit planning and are included in your audit report.
Data analytics
No one can be everywhere at once, or can they? Our data analytics tool allows us to test whole populations of data and run complex analytical models to identify risk areas and where controls have not been working. This allows our team to carry out further investigation and make recommendations to improve your systems.
Expertise in
Our team offers technical expertise and understanding in IFRS, FRS102 and US GAAP.
We currently audit
Charity and not for profits
Construction firms
Consultancies
Commercial architects
Energy and renewables
Engineering companies
Financial services
Insurance companies
Manufacturers
Marketing agencies
Membership associations
Metal recycling groups
Motor racing teams
Project management and contracts
Recruitment agencies
Technology and IT firms
UK subsidiaries of international groups
Are you Brexit ready?
With much uncertainty and change created from the UK leaving the EU we offer additional advisory services to identify, rate and summarise your specific risks, so you can plan any necessary actions.
Find out more about our audit services

Audit home
Visit our audit homepage for further details of our service.

Do you need an Audit?
Find out about the updated audit thresholds, if you need to be audited and why you might consider a voluntary audit.

Each stage of our audit explained
Our audit process is key to adding value to your business. Find out more how we achieve this.

Audits for SME's
For those new to being audited, or near the audit threshold, we can offer a service tailored to your needs.

Large corporates and groups
Audit and assurance services for large organisations, groups and those with an international presence.
* Source: https://www.frc.org.uk/news/july-2019/latest-frc-audit-inspections