Accountants in Buckinghamshire
We are forward-thinking accountants in Buckinghamshire, helping ambitious businesses and individuals across London and the South East.
Whether you need advice on a specific situation you are facing, support services to take care of your compliance requirements, or help to grow your business or personal finances, our approach is based on an 'Advise, Support, Grow' way of thinking.
At the heart of this is an experienced team, all based under one roof, meaning you will benefit from a joined up, high quality client service and a team that you can come to rely on.
Contact us to discuss your requirements and for a no obligation quotation.
Why us?
An accessible team, based just outside London, and only 30 minutes by train to/from Central London.
All services are tailored to your needs, with transparent fees and itemised service quotations.
We are driven by technology and continually seek new solutions to improve your business efficiency and performance.
All year end accounts are accompanied by a planning meeting to consider and secure tax opportunities.
More reasons to choose us
We're Making Tax Digital ready
From 1 April 2019 all businesses with a turnover above the VAT threshold (currently £85,000) are required to submit their VAT return digitally using compliant software. Find out more about how we can assist you.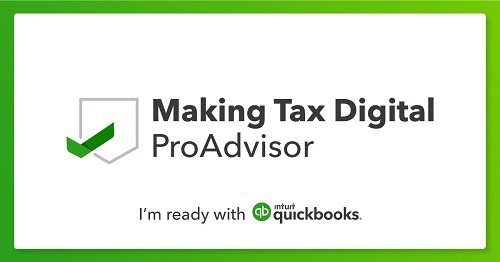 Client success stories
What we're talking about