The government's innovation agency, Innovate UK aims to accelerate innovation and drive business investment in research and development.
One of the key ways it achieves this is through The Industrial Strategy Challenge Fund (part of the government's 4 year, £4.7 billion investment in R&D), which provides funding for qualifying projects.
In this article, Emily Colbourne looks at the types of projects which could be eligible for Innovate Grant Funding and how we can help with a grant funding review when you have secured your funding.
Who can qualify for Innovate UK funding?
The entry criteria is wide, and all types of businesses can apply, from pre-startup and new companies to large multi-nationals, though all must be UK based businesses.
To get a grant you have to apply through a funding competition via the Innovate UK website, and each competition has varying rules and entry criteria.
"Innovate UK grant funding is a great way for innovative companies to access additional funding for a wide range of projects." commented Emily Colbourne, Audit and Accounts Manager at Rouse Partners.
What activities can qualify for Innovate UK funding?
The Industrial Strategy Challenge Fund covers a wide range of research and development projects including:
Early diagnosis and precision medicine – This is for healthcare companies who are using their research data to develop new products and services that lead to early disease diagnosis and better treatment plans for individual needs.
Energy solutions – Developing intelligent systems that increase efficiency and produce cleaner and affordable energy.
Construction – For construction companies aiming to build more energy efficient buildings for more affordable prices.
Quantum tech – £20mil funding for businesses running R&D projects within this emerging technology.
Robotics – £93mil funding over 4 years for businesses developing new robotic technologies and systems.
Faraday battery challenge – £246mil funding over 4 years for automotive manufacturers focusing on producing more environmentally friendly engines (electric) and renewable energy efficient batteries.
There are further qualifying opportunities which you can find out about on the .Gov website here.
Do you need an Innovate UK grant funding review?


When you have secured your funding you will be required to provide a Grant Funding review to show how the funding has been used and to ensure it has met the purpose set out in your application.
Innovate UK require you to use an approved supplier to carry out this grant funding review. Our team are able to assist as we have carried out several such reviews and issued our independent Assurance reports.
We work with many innovative and R&D led businesses and are pleased to be named on the Innovate UK panel. This allows us to support clients who have secured grant funding." commented Emily Colbourne.
Featured client story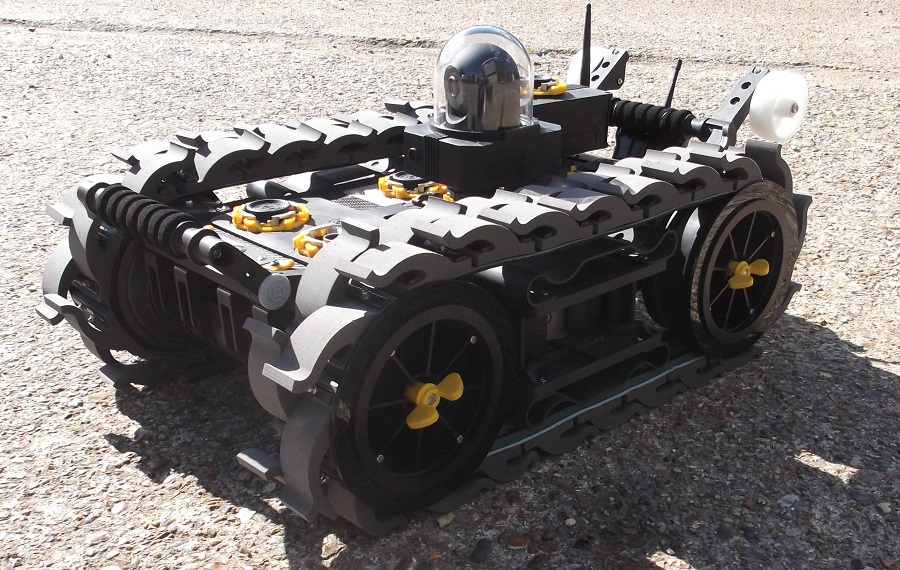 Find out more about how we helped our client Ross Robotics with their Innovate UK grant funding review.
Contact us about your Innovate UK funding review
If you require an Innovate UK grant funding review for your business we can help. Contact us today to discuss your needs or to arrange a no obligation, quotation.
View more posts by category











---