We help individuals, families, business owners and company directors to meet their tax obligations and maximise wealth.
Services shaped around you
As personal tax obligations have become more onerous in recent years, having an experience team of professionals behind you can provide real peace of mind.
We take the time to understand your personal circumstances and goals, and can look after your immediate compliance needs, whilst proactively advising on all aspects of tax structuring and planning for the future.
A holistic approach
Often working with two or three generations, our team are also experienced in offering a 'whole family' approach, with trusted services and advice for each family member and for family businesses.
This is backed by building long-lasting client relationships. We have several family clients who we have advised for more than 50 years.
Private client services
Whether a one-off assignment or ongoing work, we will build a tailored package of the services that you require. Please click the below services to find out more about them.


Self assessment returns
Whether you are new to completing self-assessments, or seeking a higher level service, our team can save you time and worry.


Inheritance tax planning and trusts
Our private clients team represent a large number of trusts and can help you plan ahead to protect and control your assets.

Tax advice
If you are seeking tax advice for a particular situation you are facing, we can discuss your options and identify appropriate solutions.

Tax planning
Keeping up with ever changing tax legislation and new reliefs can be difficult and time consuming. We can help you look ahead to create a strategy that helps minimise the amount of tax you pay.

Tax investigations
If you are targeted for an investigation we can advise on the best course of action and fight your corner.

US expats in the UK
When it comes to living in the UK, the tax regime is complex and care should be taken to not fall foul of either the UK or US tax rules. We can help.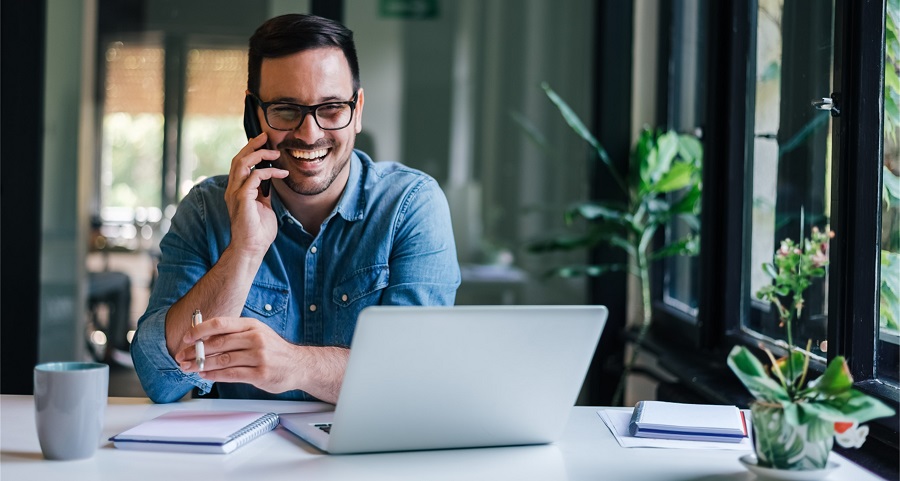 Contact us
Let's discuss your specific requirements so that we can provide a quotation for the services that you require.
Contact us >>

I have always found working with Rouse to be very efficient, professional and friendly. They are always looking at ways to add value to my business, a recent example being the R&D Tax Relief scheme which has been a great success. I would not hesitate in recommending Rouse.

Martin Davies
We have been lucky to have Leighton as our accountant for the past 15 years and I cannot speak highly enough of him or his team at Rouse. They are professional, efficient, helpful and knowledgeable. They have always provided excellent solutions and ideas for all our accounting needs and I would recommend them to anyone. Greg Ravillious


Oscar has provided invaluable Inheritance Tax advice, making this complex subject easy to understand and navigate. His depth of knowledge and clear recommendations have enabled us to implement a detailed plan with total confidence. I would recommend Oscar and Rouse Partners without reservation.

Susan Shepherd


I appreciate how great you are at always helping me, Ammad. Your client service is a lovely example of how all of us can aspire to do things. Thank you.

Adrian Brady
Working with Rouse Partners, we have saved the equivalent of 26 working days per year – at about £400 a day. That's over £10,000 a year, which means I can now buy that piece of machinery, or invest in further materials at a time when prices are on the rise. It frees up my time to focus on marketing and winning work.

Karl H


Rouse Partners breadth of experience and service teams means that we can have confidence they are able to offer us additional support and guidance in the future as and when it is needed.

Philip Norman


Six years of excellent relationship with Rouse Partners LLP Beaconsfield. Meticulous and thorough accounting. with great attention to the small print. Great advice and helpful recommendations all the way.

Michael Nimier
Rouse Partners offer an all-round, excellent service. They are a team who I can trust to get the job done and to be there to support me when timely advice is needed. They provide a personal, friendly touch.

Andrew Guest


I have worked with members of Rouse Partners for many years. Since the Partnership was formed, they have looked after my company and personal affairs with efficiency and friendliness. Strongly recommended!

Hayley Gerry


After recently moving over to Rouse Partners, the support we have been given as a small business has been amazing and has allowed us to grow significantly and quickly. They are professional, patient and always go above and beyond to help us where needed.

Charlotte Simpson
We have worked with Sue from Rouse Partners for 3 years now. They are very professional and have always been pro-active in looking out for our best interests.

Murtaza Karawalli


Rouse Partners have looked after my personal and business affairs for many years, and always provided a dedicated and professional service. Recommended.

Stephen Connor


Rouse Partners have provided a very high quality of expertise and service for more than 10 years. I would recommend them to anyone and everyone.

Nigel Dodds
Oscar has been handling my tax affairs for the last 5 years. He has provided me with excellent counsel across a range of taxation subjects. He is highly responsive, always proactive and I act on his advice with total confidence.

Jon Shepherd


Have worked with Leighton and the team for many years now and would highly recommend them. Very professional and approachable!

Simon Bean