Tax investigation help and support
With the government aiming to collect more by way of unpaid tax, you are now much more likely to find yourself in a HMRC tax investigation than ever before.
If you or your business are targeted it is very important that you have an experienced advisor by your side to fight your corner.
The financial and personal costs of a protracted tax investigation can be significant and we understand what a stressful and worrying time it can be for you.
Our west of London based team of experienced chartered tax advisors will work to resolve your tax investigation, tax enquiry or tax dispute with HMRC.
Our tax team is comprised of knowledgeable tax professionals with considerable experience gained within the industry and even from within HMRC itself. We can assist with tax enquiries targeting individuals, trusts, partnerships and businesses.
You can rest assured that we will do everything we can to defend your position, shelter you from the pressure and to get you the minimum possible tax penalty and settlement.
What clients say


Oscar has been handling my tax affairs for the last 5 years. He has provided me with excellent counsel across a range of taxation subjects. He is highly responsive, always proactive and I act on his advice with total confidence. Jon Shepherd


I appreciate how great you are at always helping me, Ammad. Your client service is a lovely example of how all of us can aspire to do things. Thank you. Adrian Brady


I have worked with members of Rouse Partners for many years. Since the Partnership was formed, they have looked after my company and personal affairs with efficiency and friendliness. Strongly recommended! Hayley Gerry


Oscar has provided invaluable Inheritance Tax advice, making this complex subject easy to understand and navigate. His depth of knowledge and clear recommendations have enabled us to implement a detailed plan with total confidence. I would recommend Oscar and Rouse Partners without reservation. Susan Shepherd


Rouse Partners have provided a very high quality of expertise and service for more than 10 years. I would recommend them to anyone and everyone. Nigel Dodds


Rouse Partners offer an all-round, excellent service. They are a team who I can trust to get the job done and to be there to support me when timely advice is needed. They provide a personal, friendly touch. Andrew Guest
Tax investigation FAQ
It is likely that you will have many questions and areas of uncertainty before, during and after a tax investigation.
To help, we have produced a useful guide to answer the most frequently asked tax investigations questions.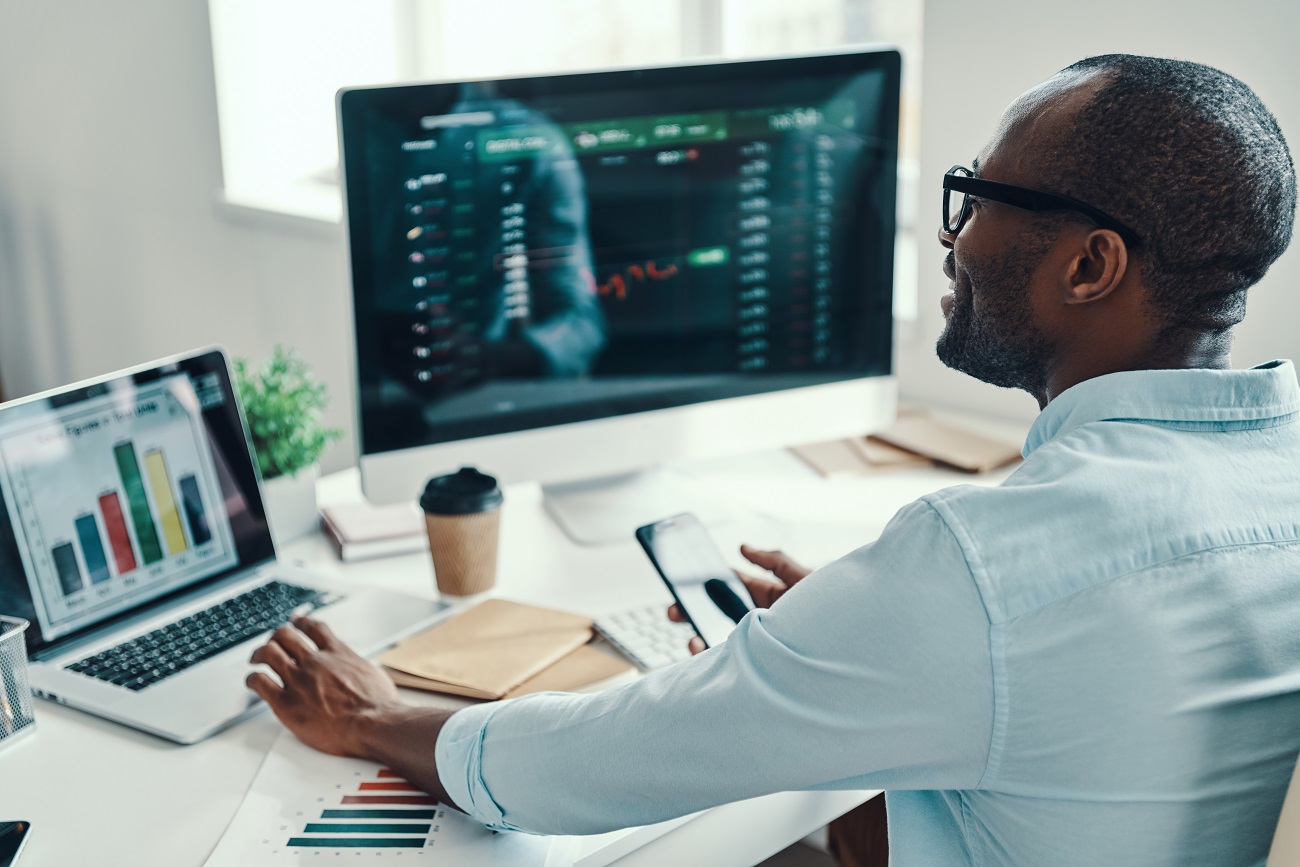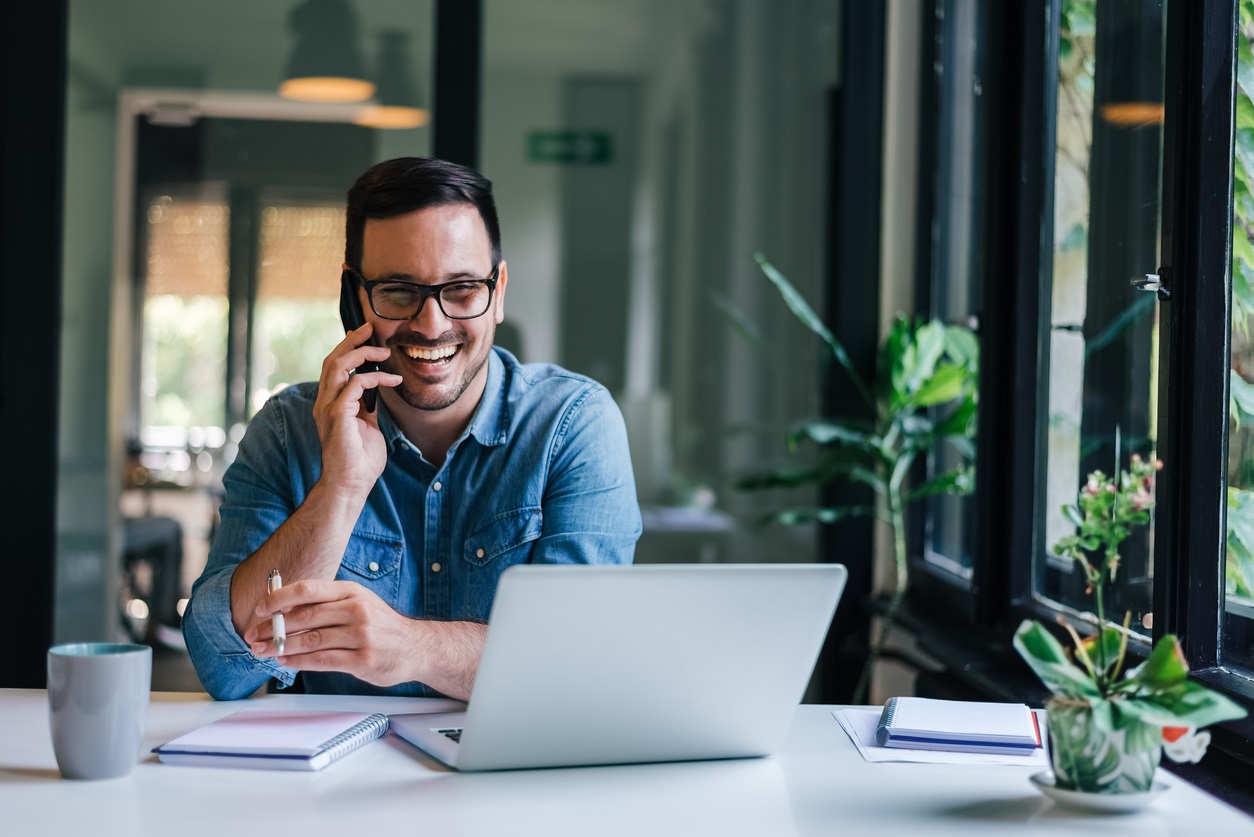 Peace of mind with our Tax Investigation Service
With the government aiming to collect more from tax investigations, you may like to protect yourself against future investigations.
Each year we offer all tax return clients an optional 'Tax Investigation Service', which provides the peace of mind that you are covered for up to £100,000 in representation costs should you face an unexpected HMRC tax investigation, enquiry or dispute.
Get in touch
Whether you have a specific query, would like to discuss how we can help or for a no obligation quotation, complete this form and and we will get back to you as quickly as we can.