Here you can find details of our history and where we have come from, as well as our values and culture guiding how we act on a daily basis. These are essentially, the things that make us 'Rouse'.
Our team values
We believe in nurturing a culture that allows our team to thrive and make positive differences for clients. We do this through living and acting according to our core values.
Our four values were developed with our team and run through the fabric of our culture; from our training and development to decision making and performance evaluation. They are:
Respect: We value and believe in our people and the contributions they make. Our individual strengths and experiences can help us achieve great things and we trust and support one another.
Integrity: We demonstrate clear moral and ethical guiding principles at all times, always acting with integrity and professionalism. Our personal and professional reputation is the foundation of our team.
Care: We take the very best care of our team and clients, so that we continue to be their first choice. We support our team to reach their potential with tools, training and development opportunities.
Excellence: We see every day as the chance to make something better or more efficient to improve our clients' business or personal lives. We value constant improvement and understand that sometimes the smartest solutions are actually the simplest ones, but should be appreciated nonetheless.
In a year that saw the first Le Mans 24 hour race and the construction of the Sydney Harbour Bridge, 1923 was also the year when we were first established in Central London as 'F.L. Rouse & Co'. Here is a brief summary of the milestones that have followed…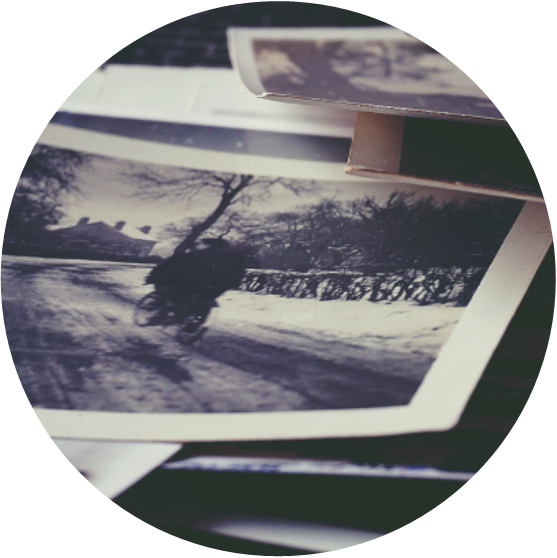 1923
We were first established in 1923 in Central London as 'F.L. Rouse & Co'.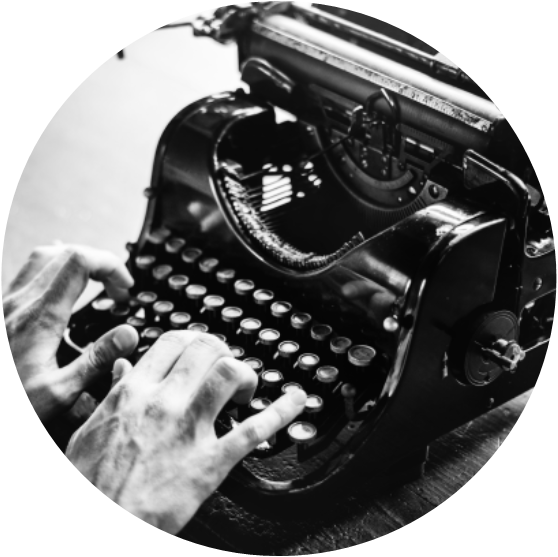 1940
We moved to our new home in Beaconsfield, 55 Station Road, where we have continued to support businesses and individuals ever since.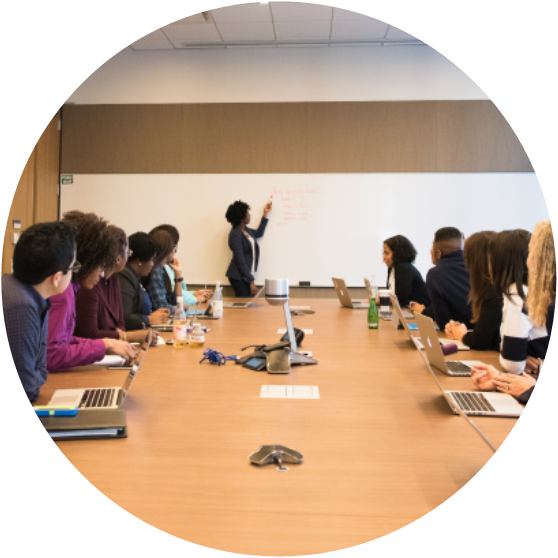 2006
We became part of Vantis Plc, who were ranked 13th in Accountancy Age's Top 100 in 2010. This saw us combine 4 well-established practices into the business, doubling our size and bringing significant experience. These firms included Booth Anderson Chester (Harrow), Brewer Higgins (Marlow), Wagstaff Chartered Accountants (Bracknell) and Wheawill and Sudworth (Victoria).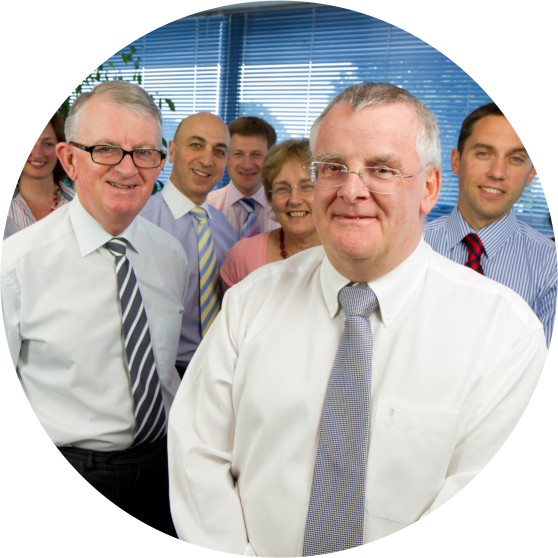 2010
Following a management buyout from Vantis Plc by the Beaconsfield Partners in June 2010, we once again became an independent firm and 'Rouse Partners' was born.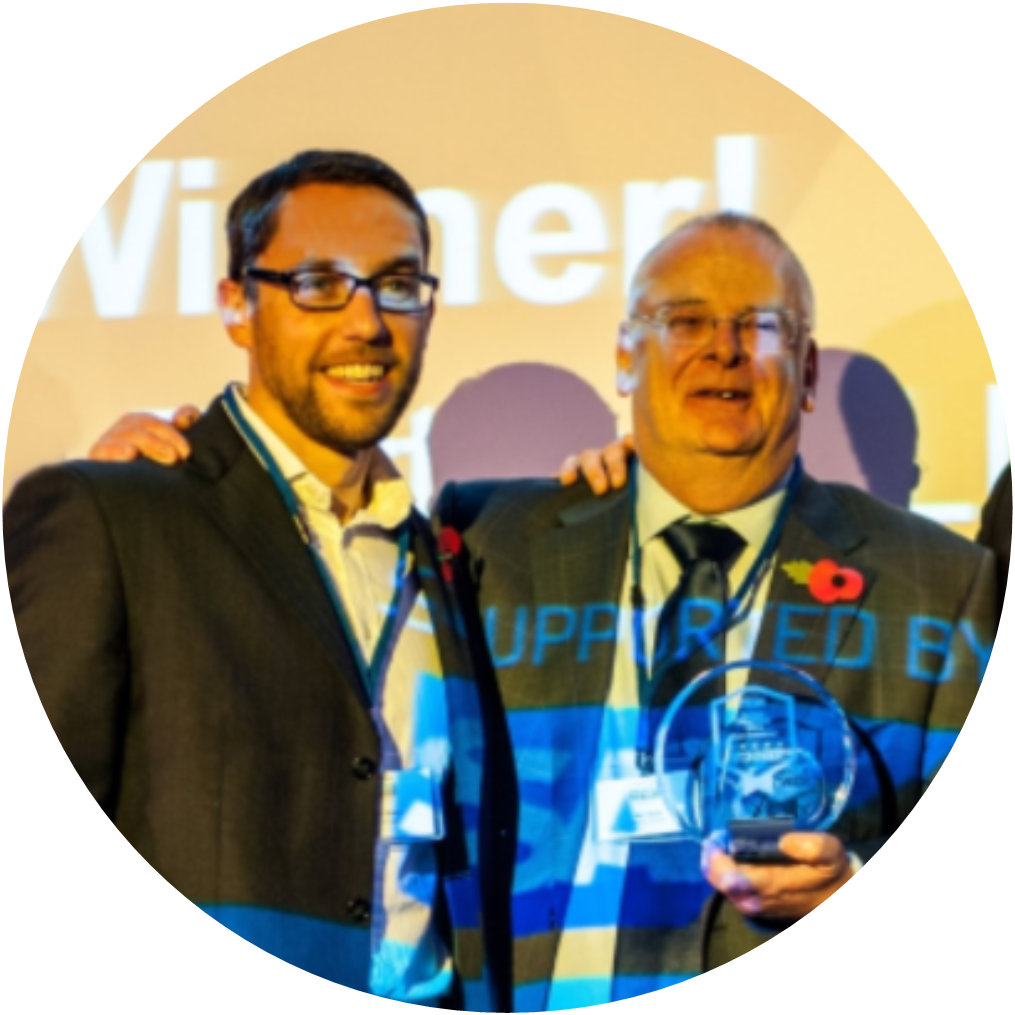 2014
We were awarded 'Large Practice of the Year' in the AccountingWEB Practice Excellence Programme following an independent client survey and judging from an expert panel. This award ranked our client satisfaction level amongst the highest in the UK.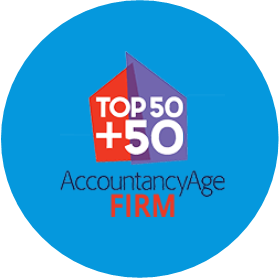 2015
Following significant year on year growth we were recognised and listed in Accountancy Age's Top 100 accounting firms for the first time as an independent practice.
2016
Following further growth we moved up in the Accountancy Age Top 100 accountancy firms to 84th position. We also were Finalists in the British Accountancy Awards for 'Most Innovative Practice – Mid-tier' and our Partner, Bindi Palmer was winner of the British Indian Award for 'Services to Accounting', with judges noting her passion for international business and with Bindi seeing off tough competition from six other finalists, three of whom were from 'Big 4' accounting firms.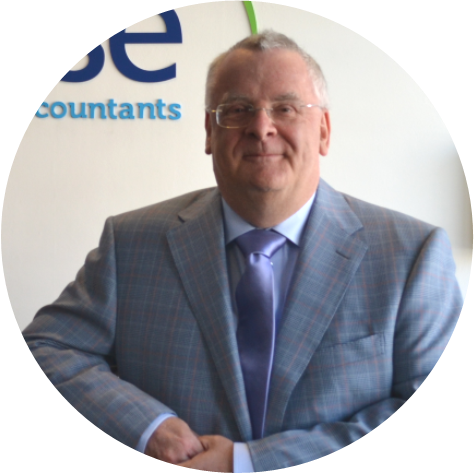 2020
We were greatly saddened by the passing away of Neil Relph our Managing Partner. Neil had a pride, energy and drive that was fundamental to the culture and growth of our firm over many years. But more than a colleague, Neil was a dear friend to us. Today, we strive to continue his legacy and to do him proud.