As trusted advisors to a wide range of businesses and business owners in the hospitality and leisure sector we can take care of all your accountancy needs and foster high performance in your business.
As
specialist hospitality accountants

we can offer you added support and experience

Whether you require accountancy, tax services or trusted advice, we can call on many years of experience to offer you a complete in-house service at every stage of your businesses life-cycle.

Our award-winning team act on behalf of many hospitality clients located across London and the South East. They include a mix of independent local businesses and franchises, through to multi-location chains.

In recent times, we have also been able to offer an added level of support for clients, from guiding their post-COVID-19 reopening plans to advising on government grant funding and finance.
Our services include

Annual year-end accounts and tax compliance services.

Tax planning, structuring and VAT advice.

Back office solutions including payroll, bookkeeping and reporting.

Setting up and integrating cloud accounting software with bank, EPOS and CRM feeds.

Negotiating and setting up tronc arrangements.

Strategic business plans and corporate finance support for acquisitions, business sales and disposals.

Particular areas where Rouse have been pivotal have been in providing strategic direction, establishing cashflow management and budgeting of costs and income, support with raising finance and putting in place regular monthly management reporting. Leighton has become a key advisor to our business and helped us to focus on our core values and how to maximise our returns on events.

Backyard Cinema
Our hospitality and leisure experience
Our hospitality team supports clients including:

Restaurants, bars and pubs
Cafés and coffee shops
Event companies
Cinemas
Outdoor leisure companies
Fast food chains
Caterers
Hotels
Franchisors and franchisees
What you can expect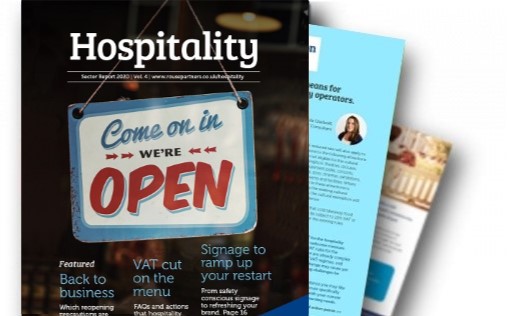 Keeping you up-to-date
Our popular annual sector reports, alongside our regular updates, help clients stay informed on key developments and opportunities throughout the year. See our latest hospitality sector report here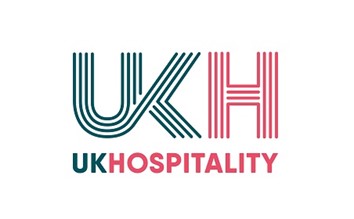 Following best practice and the latest insight
As members of UK Hospitality, the UK's leading hospitality trade association, we are committed to the industry and sharing best practice, the latest updates and insights with our clients.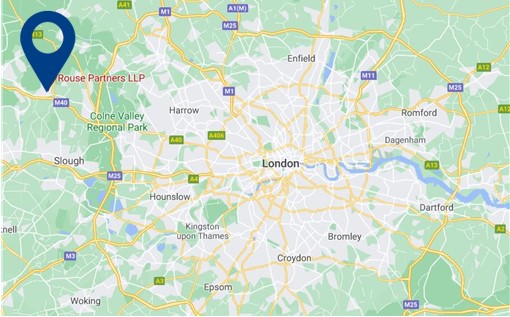 Ideally located
Our team are based just outside London, which means we can offer excellent value for money and accessibility for clients in and around London and the South East. We are approximately 25 minutes train journey from Marylebone station and have nearby M40 and M25 junctions.