With the fast pace of change and innovation, those in the IT and technology industries demand an accountant and business advisor who can help them benefit from new opportunities and deal with challenges as they arise.
Specialist IT and technology accountants
At Rouse we are a west of London based, award-winning firm of experienced IT and technology accountants who can become a trusted advisor to your business.
From fast growth start ups, to established firms looking for more advice and support from their accountant, we currently support over 45 technology and IT businesses.
We treat every situation as unique and will build a team around you to deliver imaginative and entrepreneurial advice that you can trust.
What really sets us apart is that we are not afraid to question the 'norm', and to ask you 'what if', in order to find innovative ways to lift your business performance and/or personal wealth.
Our clients include…

SaaS and cloud platform developers

IT consultancies and contractors

Smartphone application developers

Data service companies

Software development companies

Network support and backup solution providers

Computer maintenance companies

Robot designers and manufacturers

Manufacturers of multi-processing products
Why IT and technology firms choose us?
Our experience in the sector – which means there is rarely a challenge we haven't faced and solved before.
Our specialism in research and development tax credits service – Investment in research and development in the technology and IT sector is, on average, around 6% of revenue. Many companies we are being introduced to have not yet taken advantage of the increasing government incentives and tax reliefs available on this research and development expenditure. Find out more about claiming R&D Tax Credits.
Patent Box relief – We can also help you with claiming Patent Box relief and make sure you are taking advantage of a whole range of other tax reliefs and exemptions available to you.
Close partner involvement – with regular contact and speed of response.
Clear fee structure – and providing very good value for money.
Brexit Hub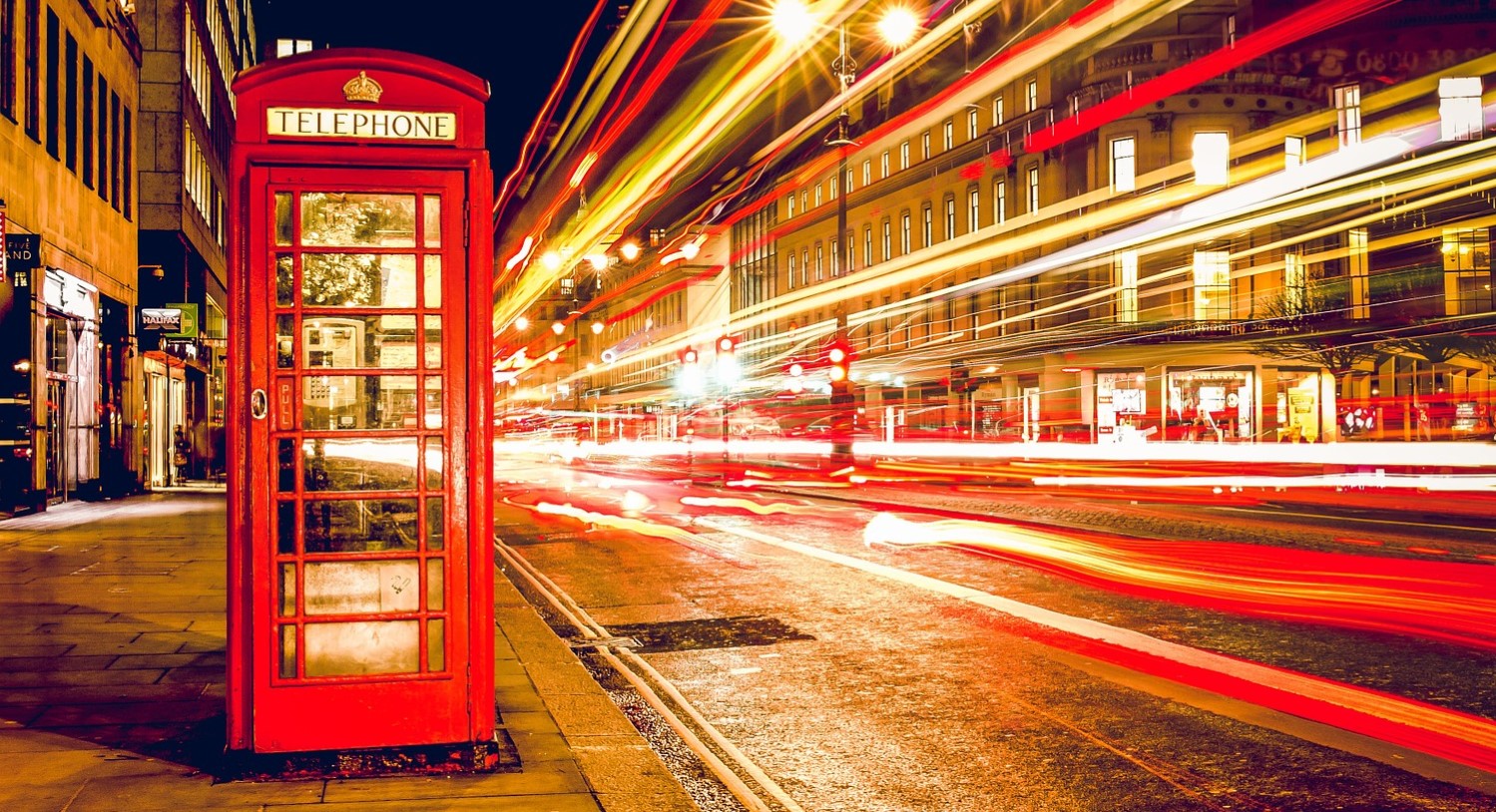 Keep track on Brexit with tools, resources and updates from our team to assist with your preparations and planning.
Global support

With shrinking international boundaries in the IT and technology sectors, access to international accounting solutions and advice may be a necessity for your business. We are members of Praxity AISBL, so you will benefit from the largest alliance of independent accounting and auditing firms worldwide. Our alliance offers you access to state-of-the-art accounting, assurance, corporate finance and tax advisory services worldwide, to facilitate and support business globally.
Recent IT/technology articles and updates