With unprecedented change and innovation in the technology, IT and digital sectors, it is more important than ever to have an experienced team of advisors by your side. We share your ambition, providing more than just an accountancy service with a series of specialist services, advice and support.
As
specialist technology and IT accountants

we offer added support and experience

At Rouse, we are a west of London based, award-winning firm of experienced technology accountants who can become not only your accountants, but trusted advisors to your business.

We work with a mix of technology, IT and digital clients, from pre-revenue start-ups to established UK and multinational brands. What sets us apart is that we understand the sector, we stay in tune with new developments and we work closely with clients to offer accounting as well as broader commercial and strategic advice.

Our membership of Praxity, the largest alliance of independent accounting firms worldwide, enables us to support you wherever you do business, now or in the future.

Whilst we have listed some of the key services provided for our technology clients, in recent times we have supported clients with specific challenges. These include the impact of Brexit and COVID-19 and the associated planning, finance, grant funding and tax reliefs. We'd love the opportunity to discuss your own requirements and how we can assist you.
Our services include

Accountancy and tax compliance

Auditing and due diligence assignments

Claiming R&D Tax Credits and Patent Box Relief

VAT advice for post-Brexit importing and exporting

Assess to global accounting solutions

Advising on your business structure and strategic advice

Tax efficient capital investment planning

Tax advice for staff remuneration and incentivising

Grant funding reporting

Setting up cloud accounting systems

Raising finance for expansion and new equipment

Exit and succession planning

Rouse Partners breadth of experience and service teams means that we can have confidence they are able to offer us additional support and guidance in the future as and when it is needed. For example, we recently received advice on setting up a tax-efficient Enterprise Investment Scheme (EIS) for investors in addition to the regular grant funding work that Rouse has provided.

Ross Robotics
Read More
Our technology experience
Our team supports clients including: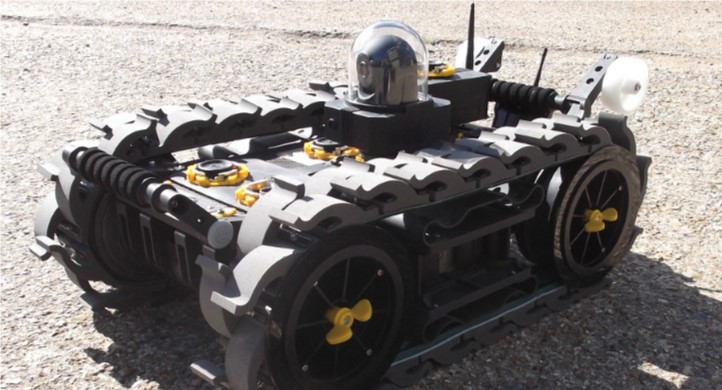 Fintech companies
SaaS and cloud platform developers
IT consultancies
Smartphone app developers
Robot designers and manufacturers
Data service companies
Software development companies
Network support and backup solution providers
Computer maintenance companies
What you can expect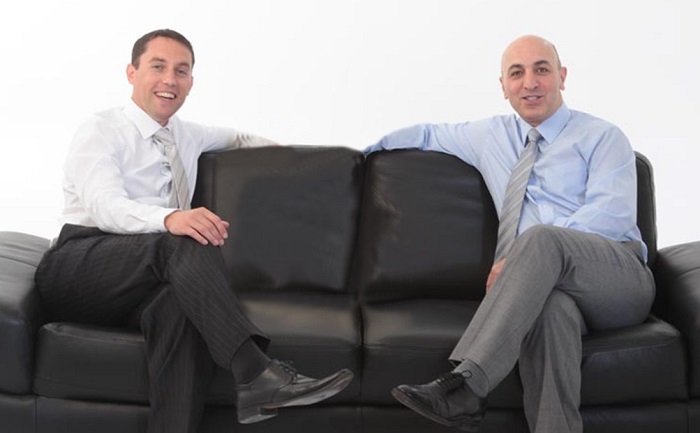 An experienced team
We aim to build a good understanding of your business from the outset so that we can tailor our services to your needs. Your team will be led by a partner, with strong experience in the technology sector, supported by fast-moving and responsive team members.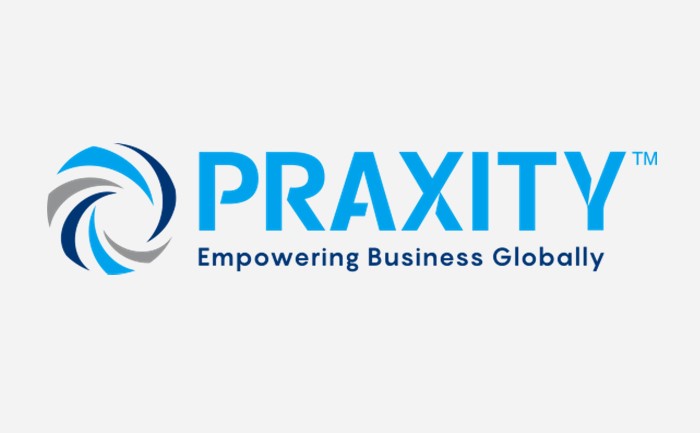 Supporting you globally
As members of the Praxity Alliance, our team has direct access to local market insights, strategic relationships and regulatory guidance in more than 100 countries worldwide. This allows us to deliver a fully coordinated cost-effective and competitive service drawing on the very best mix of regional and technical experts. You can find out more about the Praxity Alliance and our international work here.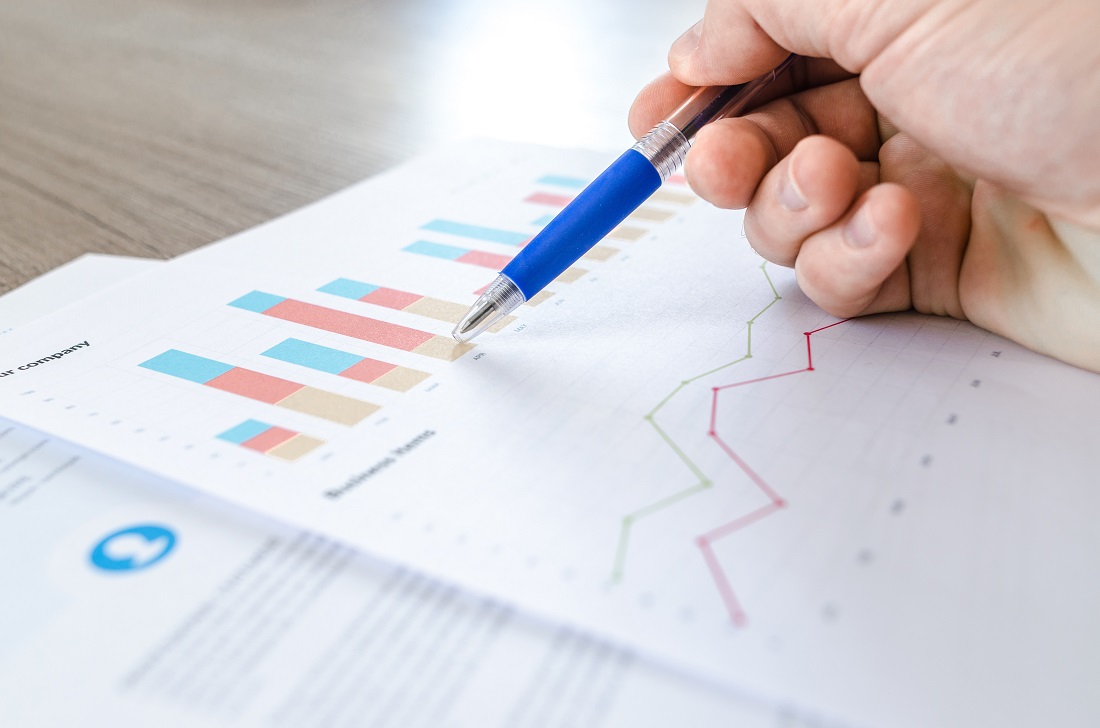 R&D tax claims for technology companies
Our team of Research and Development (R&D) tax specialists have claimed over £4million worth of tax credits to date. So whether you are new to making a claim, or have previously made claims, we will take a good look at the work you are carrying out to assess whether a claim could be made or maximised. Find out more about our R&D tax claims service here.