We are very proud to reach 100 years since our founder, F.L. Rouse began in practice back in 1923.
We will be marking our centenary with various fundraising and celebrations throughout the year, and will be updating this page with details on these.
Whilst we take a moment to reflect on and celebrate our history, we also look forward, towards our future – making exciting plans and continuing to support the next generation of clients.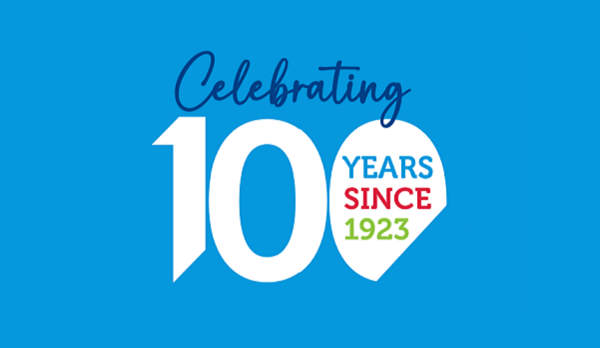 Marking our centenary
It is very important to us that, as part of our centenary celebrations, we continue to build on our commitment to our community, sustainability and charitable causes.
A huge thank you to our team for their contributions and commitment to helping us achieve so much during our centenary year, which you can find out more about via the links below.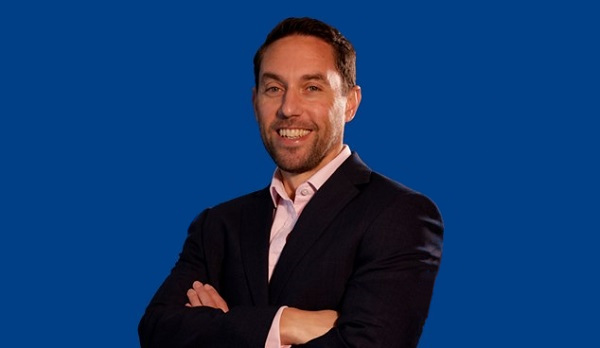 Our people are what makes us
We are incredibly proud to celebrate reaching the milestone of 100 years in business.
I believe that we owe our longevity to our continued commitment and focus on clients, our relationship driven approach and values for delivering quality services and advice. Furthermore, this would not be possible without the determination, knowledge and expertise of our team, both past and present, to whom we are ever grateful.
In business, organisations need to be adaptable and able to change with the times. We have seen through the years, a positivity at Rouse to look forward and pursue new ways of working to help clients succeed. We aim to continue to build on this legacy and to uphold the reputation and values on which we were founded, as we move to the next chapter in our story.
Thank you to our team, clients and contacts who have worked with us over the years. We look forward to celebrating together and marking this special milestone for Rouse.
Leighton Bower, Managing Partner
A roaring start in the 20's
In the year of the first FA cup final, the first Le Mans 24 hour race, the formation of Disney, the construction of the Sydney Harbour Bridge and the unveiling of the Hollywood sign, so too 1923 is the year when our story begins.
That year, a young Francis Lionel "Jimmy" Rouse launched his own accounting practice from his home in London. Homeworking at the time was quite uncommon for clerical jobs, so Mr Rouse you could say, was ahead of his time! The following year he opened an office for Rouse & Co in the City of London.
At the time, the average UK house price was approximately £600 and the average weekly salary was the equivalent of five pounds.
Finding a new home in Beaconsfield
In 1940, having grown the practice to two partners and 10 staff, Mr Rouse looked at premises in Beaconsfield with the view of opening a branch office.
However, on his return to London he would find an unexploded bomb – prompting him to move the whole company out to 2(a) The Broadway, Beaconsfield.
But this would not be a final destination for Rouse, and in 1966 fuelled by further growth to seven partners and 37 staff, we relocated to the other side of town, to our current location – 55 Station Road, which we refurbished and expanded to meet our needs in the years that followed.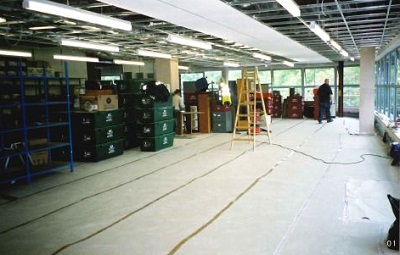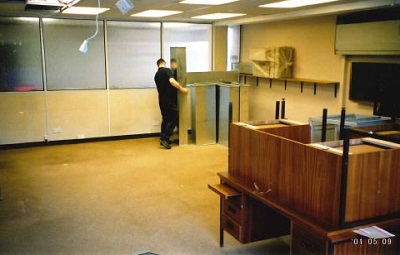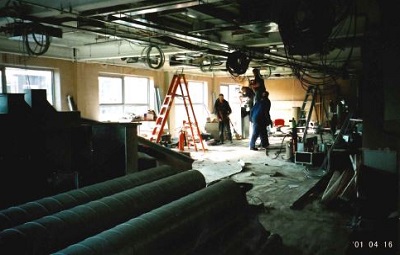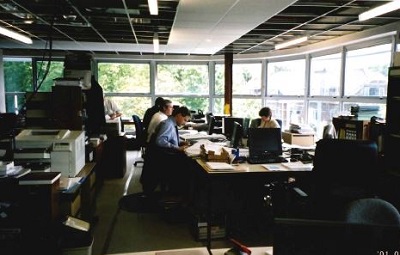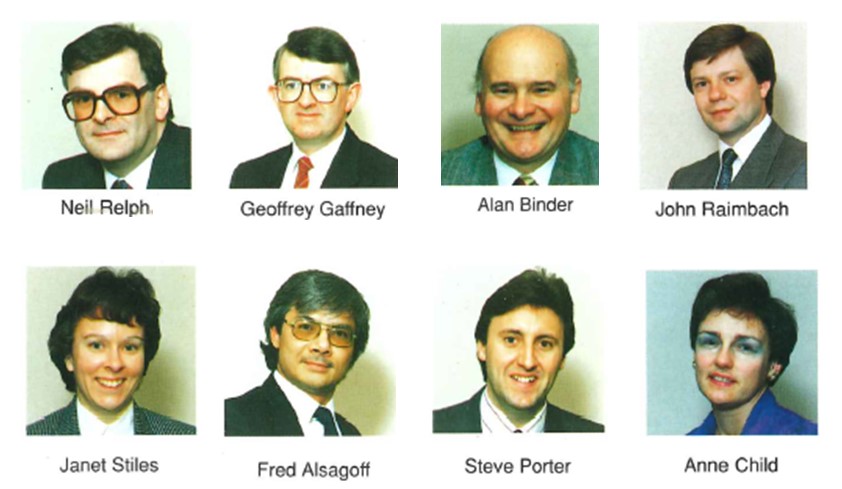 Shaping our vision
In 1974 we took on a trainee by the name of Neil Relph. Neil would remain with Rouse for almost 50 years, eventually becoming Managing Partner and a catalyst for the firm that we are today.
Neil's "Vision 2000" saw us invest in IT and technology, and exceeding growth goals to reach over £2 million turnover by the year 2000, whilst his focus on added-value services saw us develop our advisory offering.
Partners during Neil's tenure included Alan Binder, Geoffrey Gaffney, Fred Alsagoff, Steve Porter, Janet Stiles, Anne Child, Graham Hunt, Tony Frall, John Raimbach and Sue Drummond. Neil is remembered here.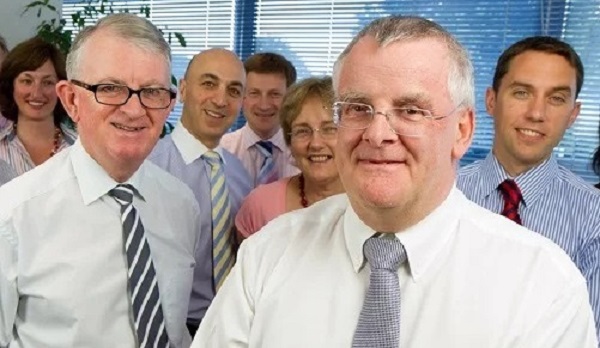 Expanding our capability and reach
In 2006, we became part of Vantis Plc, who were ranked 13th in Accountancy Age's Top 100 in 2010.
This saw us combine 4 well-established practices into the business, doubling our size and bringing significant experience and international clients.
Then following a management buyout from Vantis Plc by the Beaconsfield Partners in June 2010, we once again became an independent firm, with the Rouse name revived once again.
Beyond 100
By the end of 2022 we had grown our team to 90 staff and moved up 2 places in the Accountancy Age 'Top 100 Accountancy Firms'. We hope to continue to bring in new talent and skills in the New Year.
Looking forward towards our future, some of the areas that we will be focusing on to shape how we serve our clients, include: