In memory of Neil Relph – Goodbye our friend
It is with great sadness and sorrow that we announce the passing of our Managing Partner, Neil Relph.
Anyone who knew Neil, would know the pride, energy and drive that he had for Rouse. Neil was Rouse and Rouse was Neil. But more than a colleague, Neil was a dear friend to us.
Whilst it is difficult in current circumstances for our team to grieve together, we have found strength by pulling together and sharing in our many fond memories.
Our thoughts and prayers are with his family at this tremendously sad time. There may be no words that can comfort them at this time, but I hope they will understand the love that we had for Neil.
We have also received many tributes from clients, contacts, previous colleagues and personal friends of Neil, which demonstrates the stature of how he was held in our Rouse community and how many lives Neil touched.
Finally, to our dearest friend, Neil. We hope you can finally rest in peace with the knowledge you have touched every one of us and left us the Rouse legacy to cherish and nurture. We will do you proud as you have done us.
Goodbye our friend.
Bindi, David, Leighton, Majid, Oscar and the Rouse team.
09/04/2020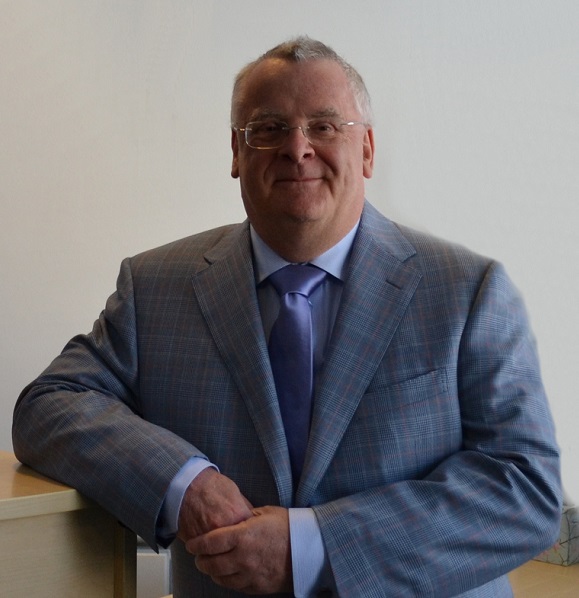 Donations in Neil's honour
For colleagues and friends who wish to make a donation, Neil's family have expressed their wishes that these are made to the Head and Neck Cancer Foundation. You can leave a donation at https://hncf.org.uk