Our award-winning team supports many international businesses exporting to the UK, as well those setting up a physical trading presence in the UK.
The UK is open for business
With an attractive main rate of corporation tax, favourable tax reliefs such as Research and Development Tax Credits and a highly skilled workforce, the UK remains a key destination for overseas companies.
We are ideally located to support you in the UK
Our west of London based office is ideally located to help you to set up your business in London, or elsewhere in the UK. We are just a 20 minute car journey from London Heathrow Airport, and 25 minutes by train to Central London.
Your gateway to UK contacts
We also have very good relationships with solicitors, funding providers and all major UK banks. So we are able to introduce you to other international specialists where you might require them.
Do you need international services for a UK domestic business?
Please note that this page covers our services for clients coming to the UK. But we also have the international experience and connections to help UK businesses expanding abroad. Find out more here.
How we can assist you
We can provide the services and support you need, whether you choose to export to the UK, or form a UK subsidiary or branch.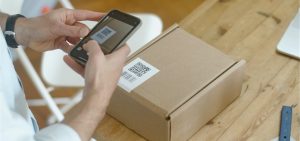 Exporting to the UK
If you are a business in the EU or overseas, there are now new VAT requirements when exporting goods to the UK, whether making direct sales via your website, via online market places such as Amazon and Ebay or holding stock in the UK for sale or onward distribution.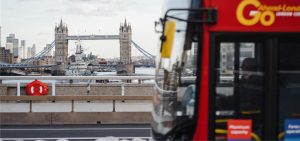 Operating a UK subsidiary or branch
If you are seeking to establish a more permanent presence in the UK, perhaps as a sales office or trading subsidiary, we can help you set up your company in the UK and provide a suite of services to complete your UK compliance work.
Get in touch
Whether you have a specific query, would like to discuss how we can help or for a no obligation quotation, complete this form and and we will get back to you as quickly as we can.