The UK remains a key destination for overseas companies and our award-winning team supports many international businesses doing business here. We offer a range of services supporting those exporting to the UK, as well as businesses setting up a physical trading presence in the UK.
The UK is open for business
With an attractive main rate of corporation tax, favourable tax reliefs such as Research and Development Tax Credits, a growing economy and a highly skilled workforce, the UK remains a great place to do business.
We are ideally located to support you in the UK
Our west of London based office is ideally located to help you to set up your business in London, or elsewhere in the UK. We are just a 20 minute car journey from London Heathrow Airport, and 25 minutes by train to Central London.
Your gateway to UK contacts
We also have very good relationships with solicitors, funding providers and all major UK banks. So we are able to introduce you to other international specialists where you might require them.
Need international services for a UK domestic business?
This page covers our services for clients coming to the UK. But we also have the international experience and connections to help UK businesses expanding abroad. Find out more here.
How we can assist you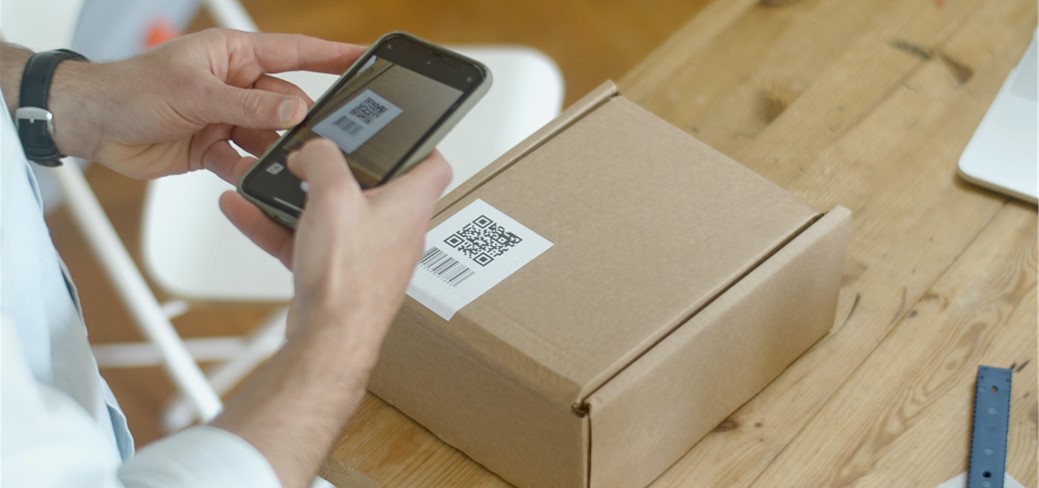 Post-Brexit exporting to the UK
If you are a business in the EU or overseas, there are now new VAT requirements when exporting goods to the UK, whether making direct sales via your website, via online market places such as Amazon and Ebay or holding stock in the UK for sale or onward distribution.


VAT/EORI registration in the UK
We can act as your VAT agent, setting up your registration for VAT/EORI in the UK. With a great deal of experience in this area we will advise you on the information that is needed and handle the process for start to finish, liaising with HMRC on your behalf if necessary.


Quarterly VAT returns
The extent of VAT payable will depend on the value of the consignments, whether the sale is B2B or B2C and if the goods are sold through an online marketplace.
We can advise what is needed and prepare your quarterly VAT returns if they are required. This includes submitting the return using suitable 'Making Tax Digital' software (which is now a requirement for all businesses registered in the UK).

Wherever business takes you
If you also require accounting or tax services in any other region worldwide, through our membership in Praxity, an international alliance of like-minded independent firms, we can bring advisors from around the world to you.
Furthermore, if you require the services of a freight forwarder or logistics company to handle the movement of your goods to the UK and customs formalities, we have good relationships with such companies who we can introduce.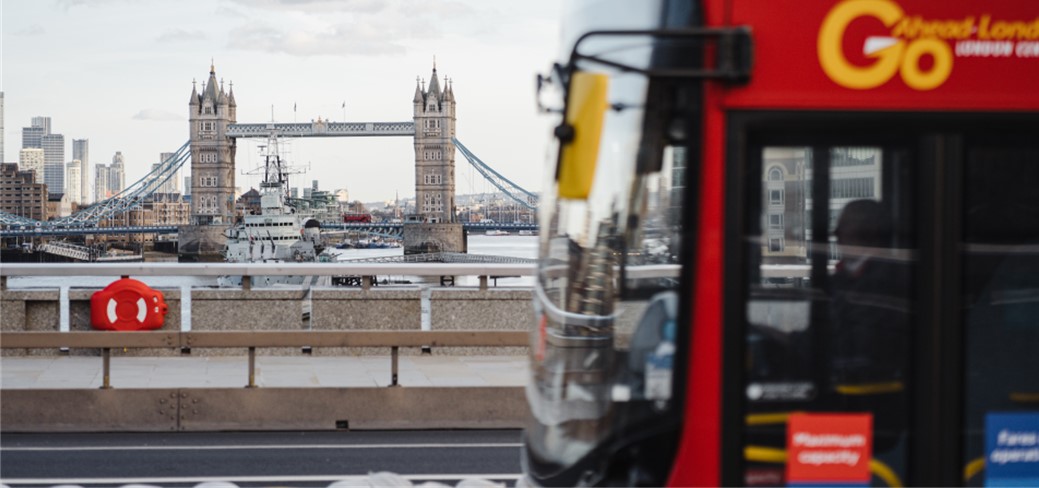 Setting up and operating a UK subsidiary or branch
If you are seeking to establish a more permanent presence in the UK, perhaps as a sales office or trading subsidiary, we can help you set up your company in the UK and provide a suite of services to complete your UK compliance work.


Acting as your UK registered office
We can provide a registered UK office address that you will need to trade in the UK. We will forward all post received to your chosen address.


Advising on your structure
It is important to get the structure right whether setting up as a limited company, LLP or branch. We can advise you on what is most suitable for you.

UK company secretarial services
We provide a full suite of compliance services to set up your UK company. We can also offer further advice on transfer pricing, personal tax and non-domiciles.


Auditing your UK subsidiary (if required)
If you require an audit we have significant experienced with group audits and UK subsidiary audits up to a turnover of £150m, and we are experienced in UK GAAP, IFRS, US GAAP.


Processing the payroll for your UK team
Our payroll team can deal with the complexities of paying your UK staff and ensure you comply with all HMRC requirements and deadlines.

Providing additional advice to support you
Our experienced team can advise on areas such as management reporting, corporate finance support, VAT or tax services from our specialist teams. Popular services include due diligence, valuations, raising finance and assurance assignments for bank reporting.
Contact us
Please contact us to discuss your international requirements and how we can help.