Looking to embark on the first steps in your career? Your story starts here. We offer different study paths to suit your experience and area of focus. Whichever route you take, we ensure you have the support and time to attend college and complete your development programmes.
A solid foundation to your career
Every year, a number of school leaver, graduate and post-graduate placements are available at Rouse. But however you join us, we will train you.
As an authorised training employer, we offer ACA qualification programmes and we are also an ACCA Platinum approved employer for trainee development and professional development. These accreditations recognise us as a provider of quality training and development, and offering the highest levels of employee support.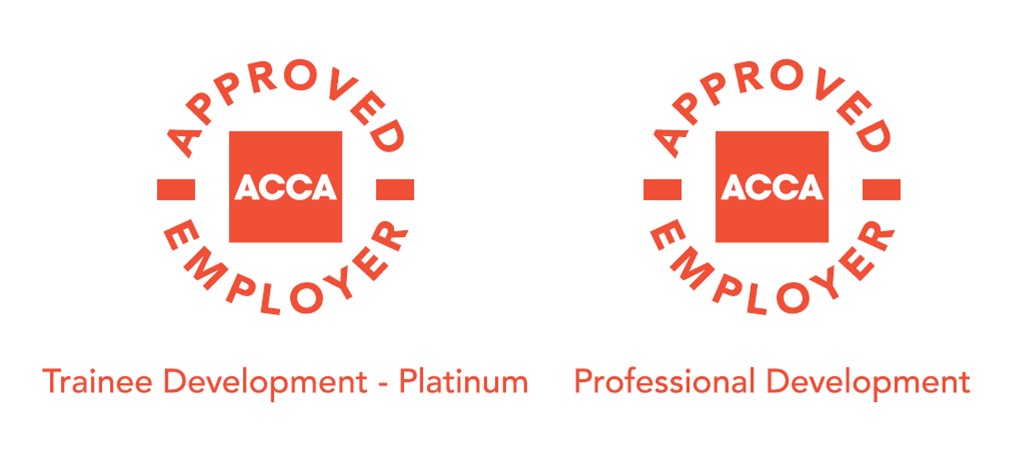 Whilst you're working towards your professional qualification you have the benefit of being able to turn to colleagues who have been through it themselves. This means that they can share their experiences, offer guidance, or just be available a friendly chat whenever you need it, as you progress each level.
We will fully support you throughout your training, with access to:
Quarterly meetings with our training provider and skills coaches to monitor progress and support you
Six-monthly progress reviews with your line manager / mentor
Guidance with the scheduling of examinations and payment of exam fees
Combine your studies with invaluable commercial experience
Nothing can substitute experience
At Rouse you can combine your studies with interesting and challenging work to gain invaluable commercial experience.
We are keen for our trainees to really build their experience in the industry. This means you won't just be working on mundane or low-level work. You will face a range of different stimulating challenges and hands-on assignments, helping you to think outside the box, solve problems and find solutions.
Equipping you to succeed
Whether in audit, accounts, tax, or any other department across our firm, as a trainee, you will work alongside experienced professionals across all levels of our team, a wider community of international counterparts, and cutting-edge tools and software packages.
We regularly test and invest in the latest software and technologies and we are always open to suggestions from our team.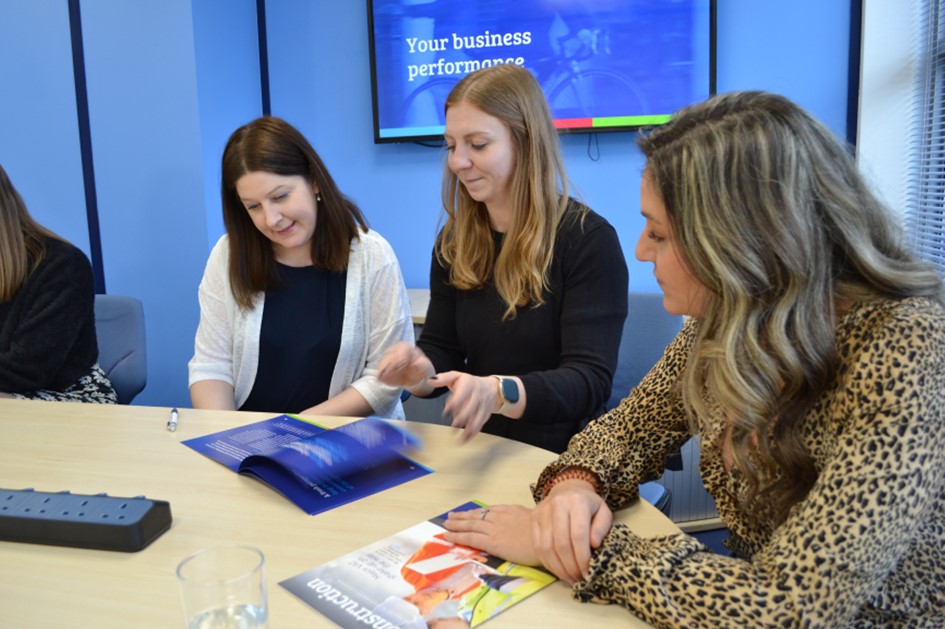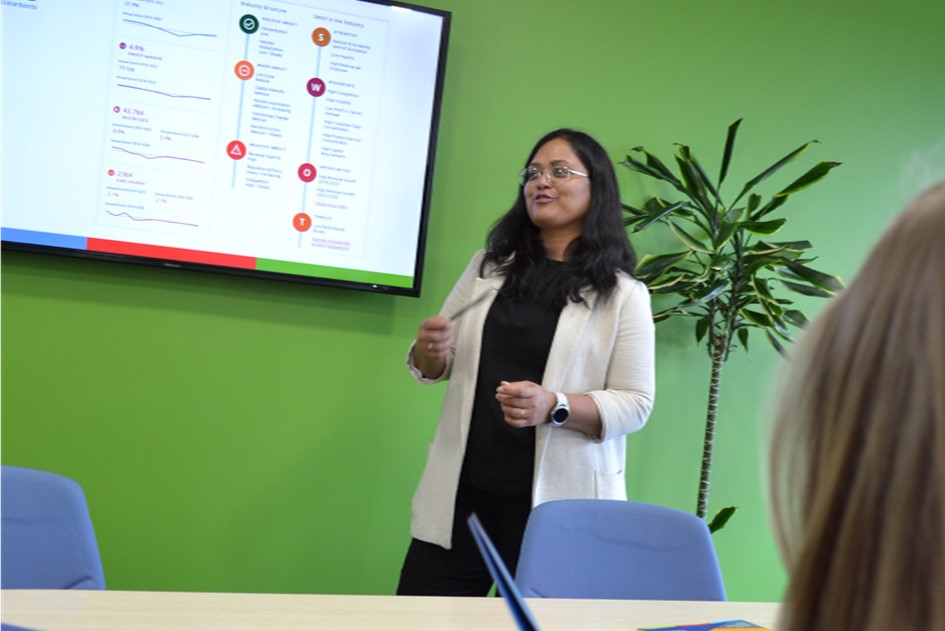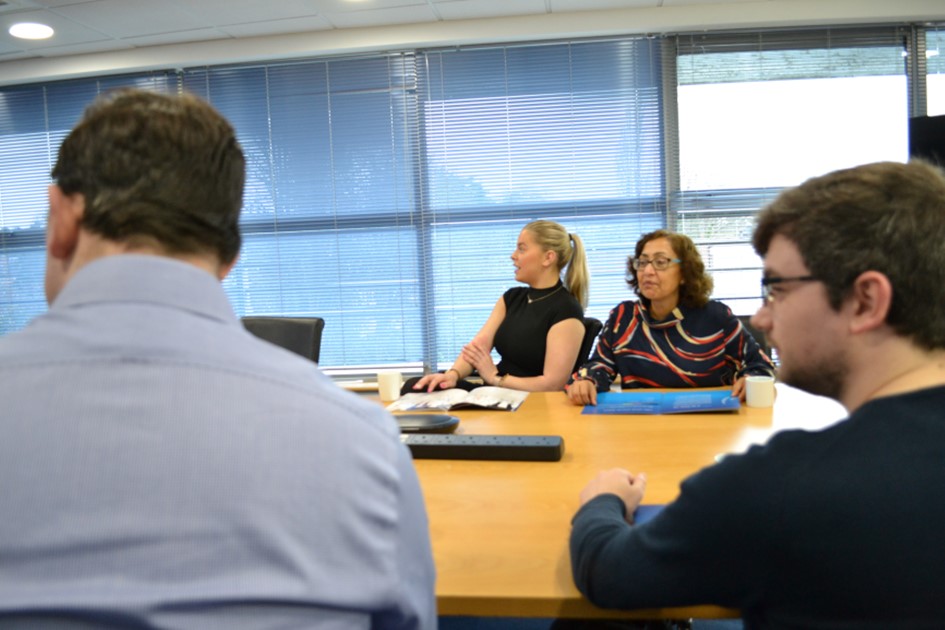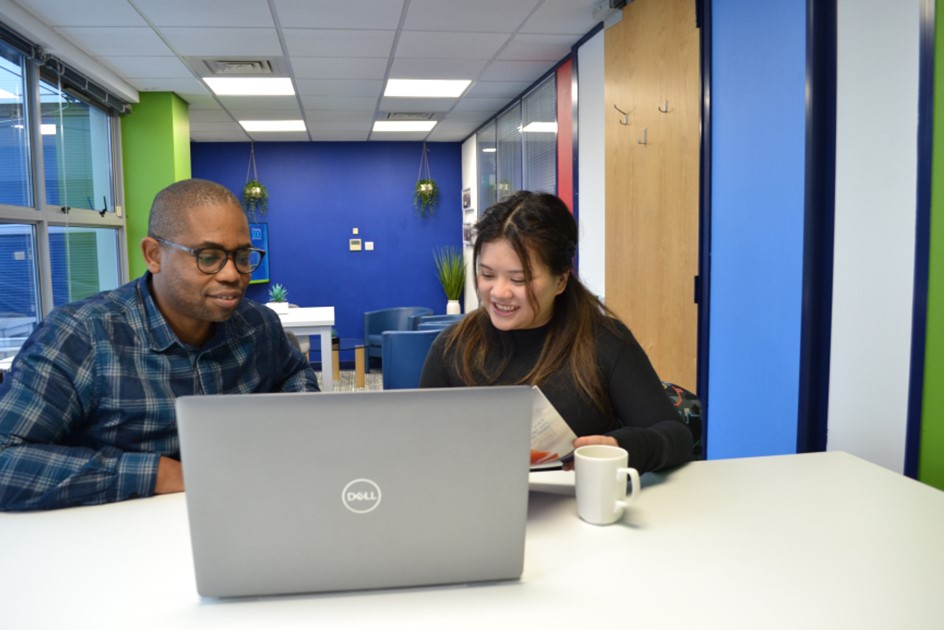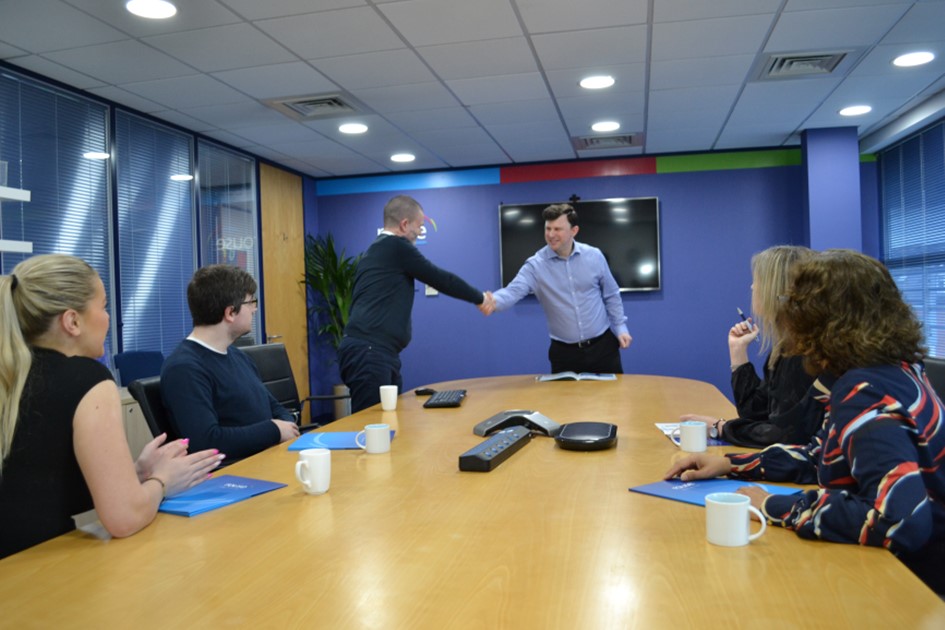 Career pathways
We offer different study paths to suit your experience and area of focus. Whether you are joining us as a school leaver, university graduate or making a move from another line of work, we ensure you get the support and training that you need to progress.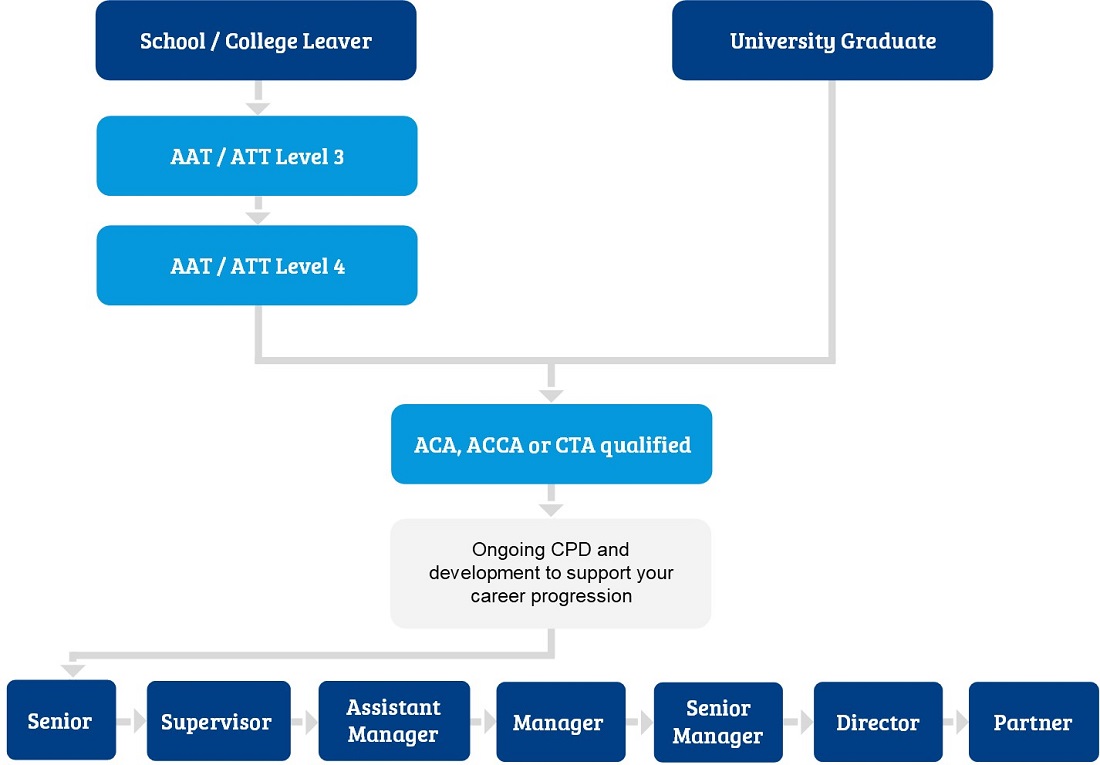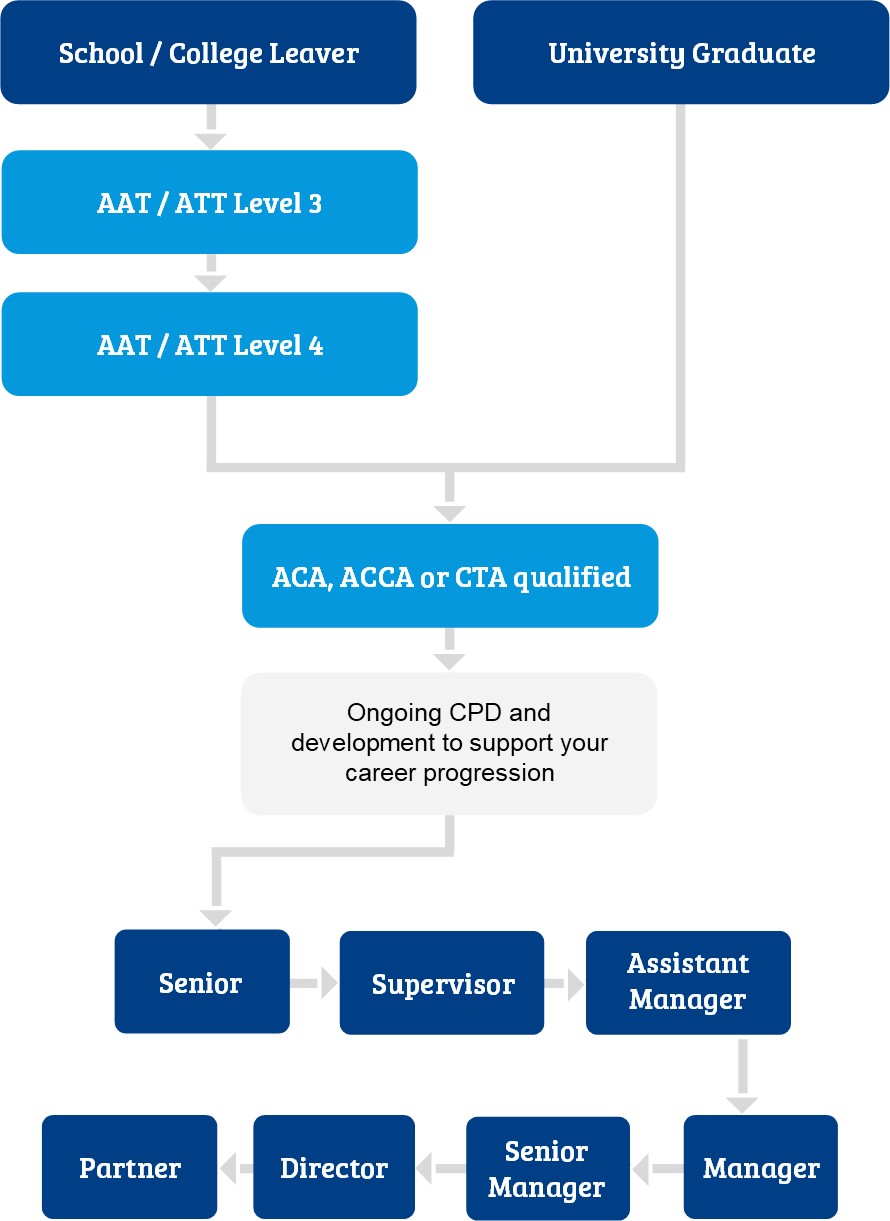 Meet our team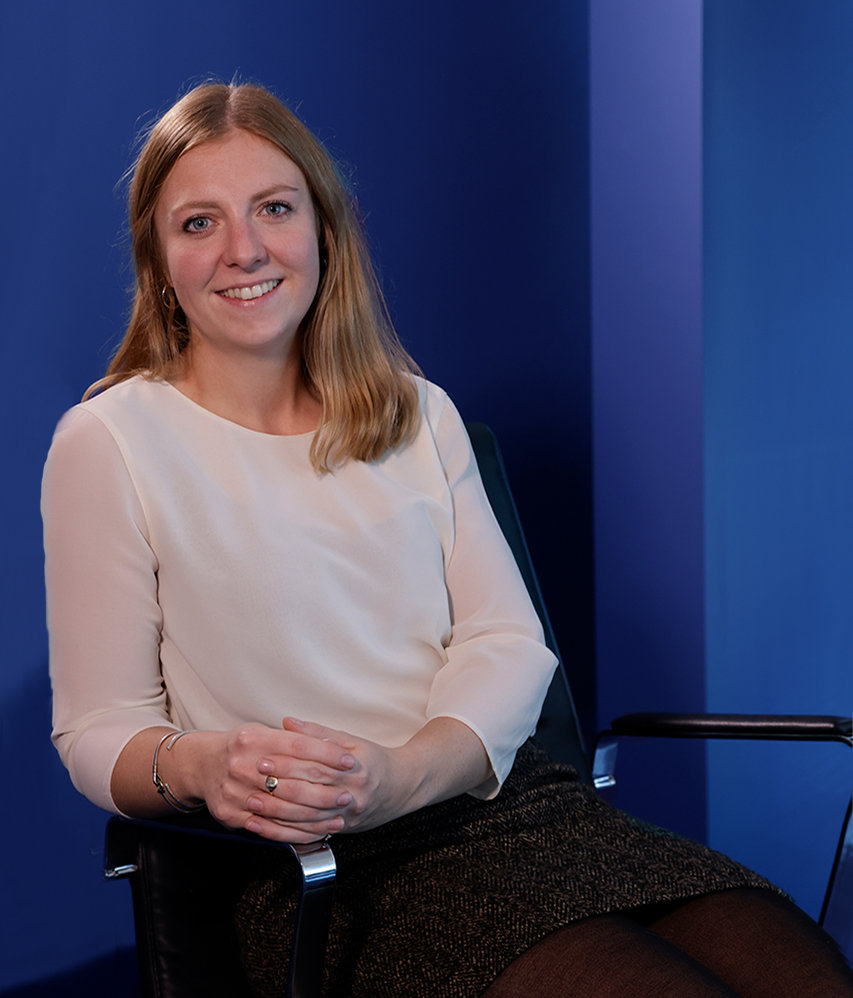 Carolyn
Joined Rouse: 2012
Team: Audit & Accounts
Role: Director of Audit & Accounts
I joined Rouse as a school leaver in 2010 and spent the first 2 years working mostly in accounts and completing my AAT levels 2, 3 and 4. I then completed my ACA qualification and went on to specialise in Audit, gaining promotions to my current role as Director of Audit & Accounts in which I mentor junior team members and manage a portfolio of clients.
Rouse has a strong student culture, which means that you will be amongst a group of colleagues studying and working together, as well as alongside qualified colleagues, who have been there before. I feel that I also benefited from the training support and exam study leave, which helped me focus on my studies.
The mix of industries we work in means that you keep on learning and your days are usually varied and interesting. This allows you to gain hands-on experience, responsibility and recognition for your work.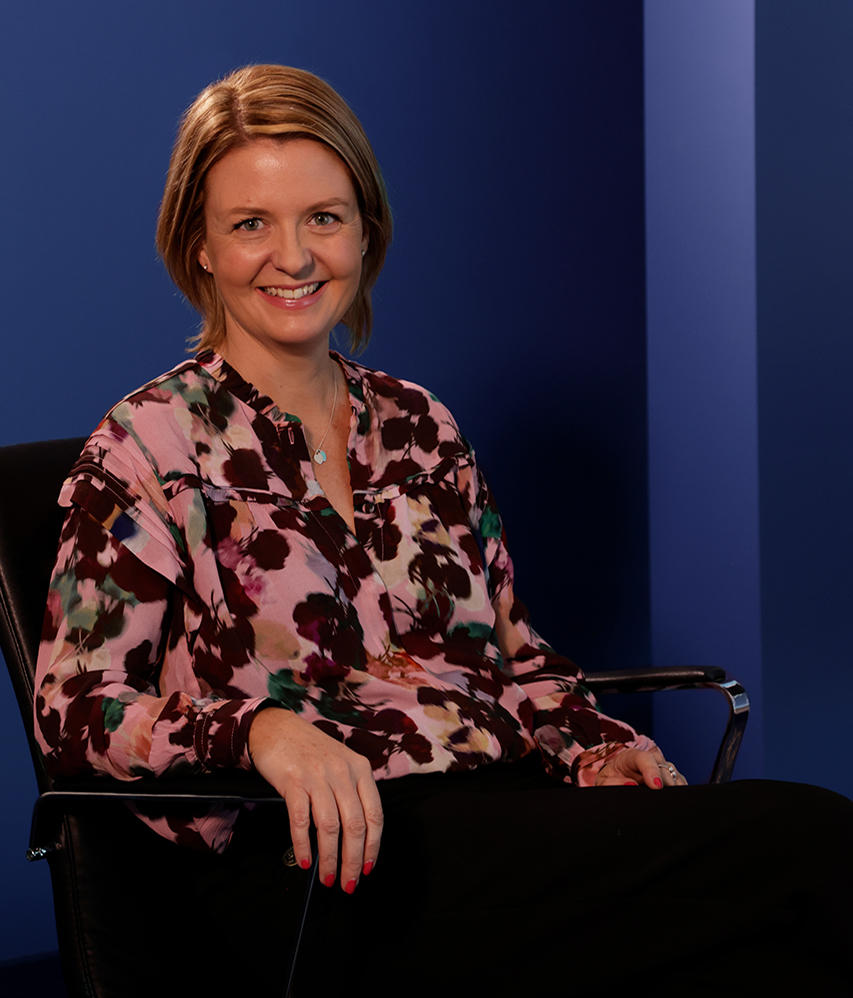 Jo
Joined Rouse: 2019
Team: Audit & Accounts
Role: Partner
I joined Rouse after spending the majority of my career at BDO. Within two years I was promoted from Audit Director to Partner. We are a firm where we reward talent, hard work and performance with promotion and career development opportunities.
Being part of the partner team allows me to help nurture our staff at every point in their career whether that be through technical training or softer skills. We are proud of all the team as they move forward with their careers at Rouse from joining as audit trainees to achieving senior management roles within the firm.
Discover our careers opportunities
Interested in joining us?