Our values guide our team's daily decision making and help us to create a positive contribution for our clients, the environment and our local community. We also gain great personal pleasure from supporting local organisations and good causes where possible.

Supporting local causes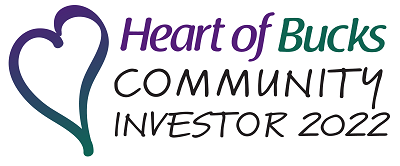 We are proud to be a member of the Heart of Bucks, Community Investor Fund. This initiative connects businesses with local causes, providing an essential link for the local business community into the non-profit sector.
Working collaboratively with local businesses supporting the fund, such as ourselves, Heart of Bucks is able to direct much-needed funding to a wide range of local charities, associations and community groups in the fields of health, sport, the environment and education. The funding is awarded to qualifying organisations at intervals throughout the year.

Further fundraising and support
In recent years we have taken part in various fundraising activities, from sponsoring local charity events to our staff taking part in long distance running and bicycle races.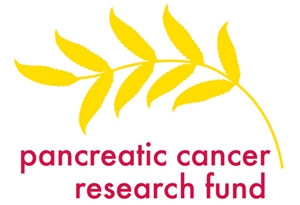 As a firm, we have also devoted continued support to the Pancreatic Cancer Research Fund. This charity is very close to our hearts due to a colleague sadly losing her battle against this cancer in 2011.
We have since raised over £4000 for the charity and our staff continue to remember our colleague with fondness and organise regular fundraising activities.

Environmental commitment
We take seriously our commitment to environmental sustainability and reducing our carbon footprint. We have taken steps to make use of communication technologies and can offer our clients the option of video and teleconferencing facilities. We also show our environmental commitment through activities including:
Using printer paper from well-managed forests and other controlled sources, approved by the Forest Stewardship Council (FSC)
Recycling printer toners
Using office lighting motion sensors
Energy efficient virtualised IT servers
Using renewable energy suppliers
Using environmentally friendly waste management companies
Some of our team activities