This currently includes:
Using printer paper from well-managed forests and other controlled sources, approved by the Forest Stewardship Council (FSC)
Recycling printer toners
Moving to paperless working
Using renewable energy suppliers
Using environmentally friendly waste management companies
Encouraging the use of video conferencing
Using office lighting motion sensors
Energy efficient virtualised IT servers
Our target
We will shortly be forming a Sustainability Team to measure, review and monitor our performance in this area and to implement further initiatives and sustainability policies.
This currently includes:
Offering professional qualification training
CPD programme
Career paths and opportunities for progression
Team well-being initiatives
Employee support scheme
Financial advice for our team
Flexible working
Regular team updates
Team social events
Dressing for your day
Our target
We are committed to building a diverse workplace and we will continue to review the diversity across all areas of our team, including gender and ethnicity – to ensure that we are operating a fair and inclusive team.
This currently includes: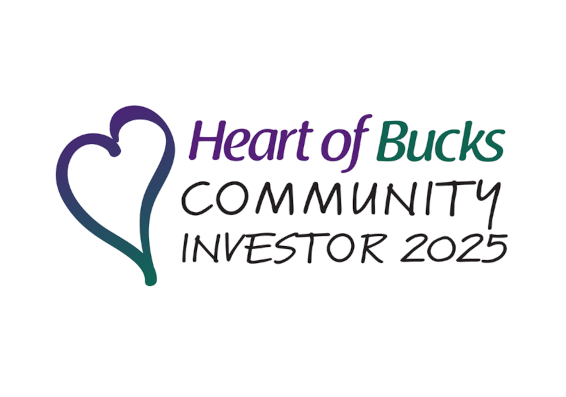 We are proud to be a member of the Heart of Bucks, Community Investor Fund. This initiative allows us to provide funding alongside other local businesses towards local causes, providing an essential link for the local business community into the non-profit sector. Working collaboratively with local businesses Heart of Bucks is able to direct much-needed funding to a wide range of local charities, associations and community groups in the fields of health, sport, the environment and education. The funding is awarded to qualifying organisations at intervals throughout the year.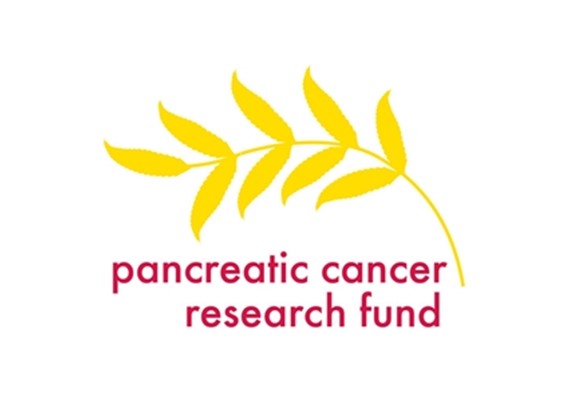 We have also devoted continued support to the Pancreatic Cancer Research Fund. This charity is very close to our hearts due to a colleague sadly losing her battle against this cancer in 2011. We have since raised over £5,000 for the charity and our staff continue to remember our colleague with fondness and organise regular fundraising activities each year.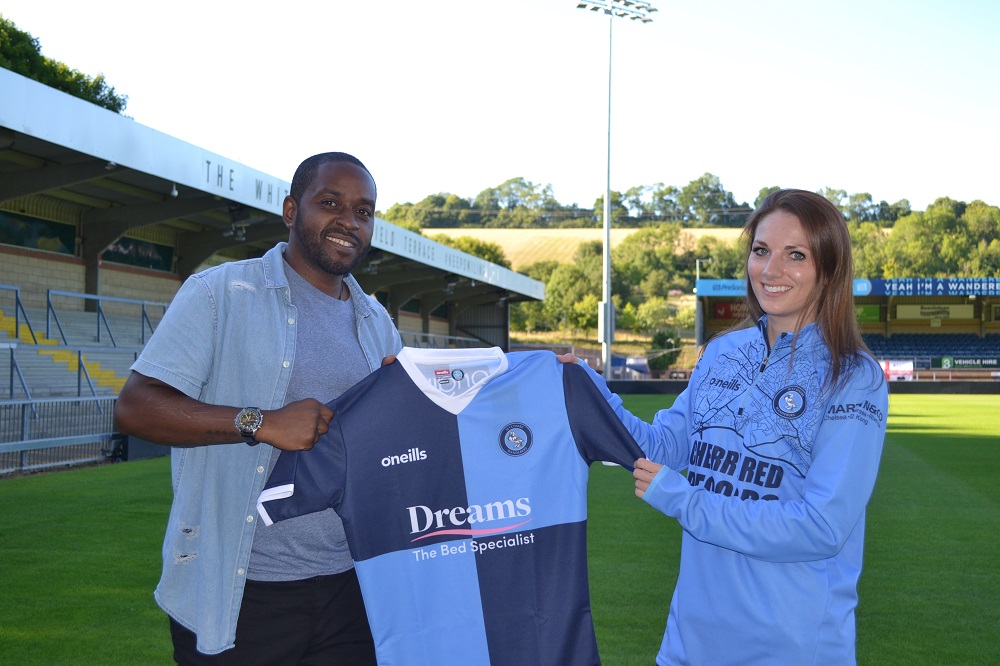 We are proud to sponsor Emily from our audit and accounts team, who plays for Wycombe Wanderers Women's football team, alongside being a working mum.
Our target
We will continue to review opportunities for supporting relevant causes and groups were possible.