Are you looking to join a growing, award-winning team of accountants and business advisors? We thrive on solving challenges and identifying new opportunities for our clients. That's why we aim to recruit and retain the best by offering challenging and rewarding opportunities.
Be part of a great team
Put simply, our people are our most important asset.
Having been part of a Top 20 firm of accountants and with Partners who have 'Big 4' experience, we believe that we 'punch above our weight' in our capability and service quality. This means that you will get to work with a mix of prestigious and ambitious clients, directly impacting their experience and gaining recognition for your work.
Some of the key reasons to develop your career at Rouse:
As an approved ACCA and ICAEW training provider, we offer excellent training and qualifications packages, with exciting opportunities to progress within;
We have technology and systems in place to allow flexible and home working (dependent on role requirements);
Get to know your fellow colleagues at our monthly after-work social events, ad hoc sports events and team parties;
You can make a difference, with ideas from the team considered and often implemented.
What is it like working at Rouse?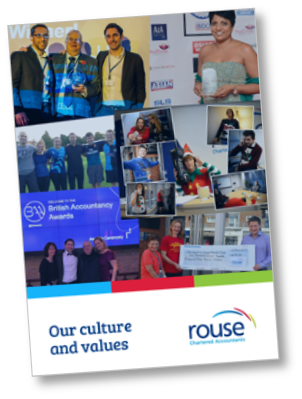 Read our Culture Book to find out what it is like to be part of our team.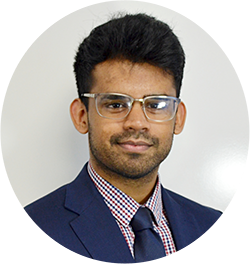 Find out why Anoop chose Rouse for a graduate position and what he has learnt so far.
Why I joined Rouse…
We asked our team why they joined Rouse and here is what they said: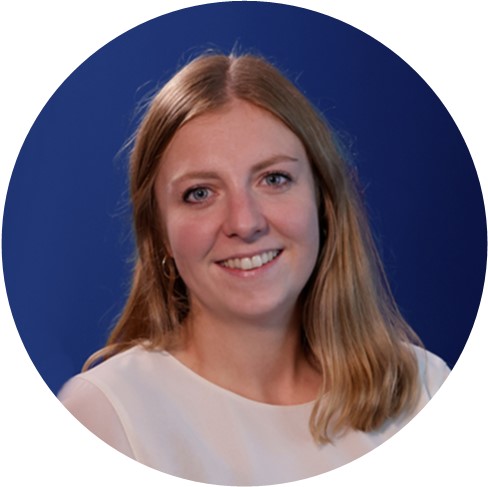 "The training and development on offer made Rouse the perfect place to develop my career. Beaconsfield is also a great location to work."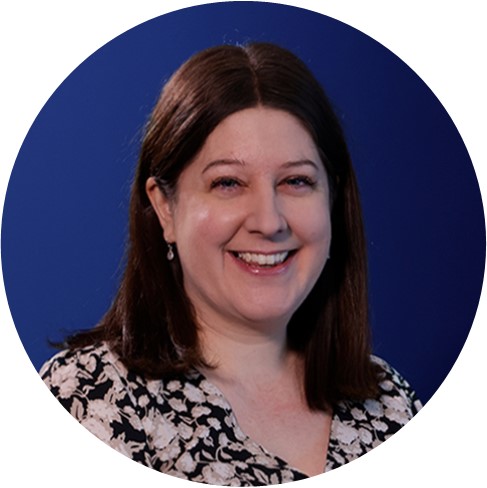 "I get to work closely with the Partners, across varied and interesting clients. I chose Rouse as I didn't want to be a small fish in a big pond at a larger firm."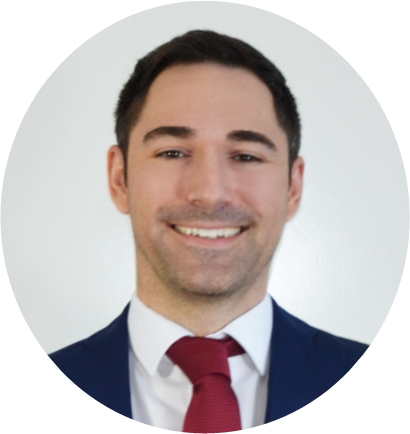 "My first impressions were that Rouse has a very skilled team and an excellent reputation in the industry. For me, these were important points in determining that I was joining the right team."
See our current vacancies below.
Latest from our careers blog