We are a growing, award-winning team of accountants and business advisors. If you thrive on team working, solving challenges and providing great client service, you might be just the person we are looking for.
Current vacancies
Senior Accounts Associate
Location: Beaconsfield
Didn't find what you were looking for?
Send in your CV and we'll contact you when you match new roles, across our practice and support teams.
Be part of a great team
We are a close-knit team, with a supportive, family-feel working environment. But we are highly ambitious too. That's why we aim to recruit, develop and retain the best, by offering challenging and rewarding opportunities.
What is it like working at Rouse?
With almost 90 team members, we are a growing and ambitious team. That is why we are looking for people like us, who thrive in finding solutions, building great client relationships and working in a collaborative team environment.
Our office is based in the picturesque town of Beaconsfield, but our reach stretches well beyond. We support exciting and prestigious clients based across the UK and through the Praxity alliance we also cater for international clients, which brings further opportunities for career development and progression.
Your career at Rouse will be underpinned by our four values of Respect, Integrity, Care and Excellence which are at the heart of everything we do. We are committed to offering best-in-class training and development programmes, flexible working opportunities, team social and charitable activities and we are passionate about diversity and inclusion in the workplace – we encourage an all-encompassing culture where people can be themselves.
Why I joined Rouse?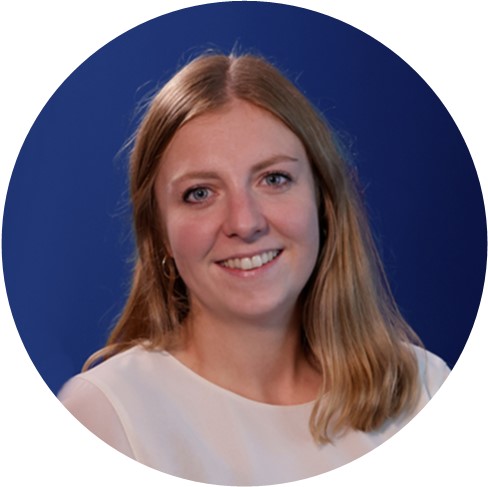 "The training and development on offer made Rouse the perfect place to develop my career. Beaconsfield is also a great location to work."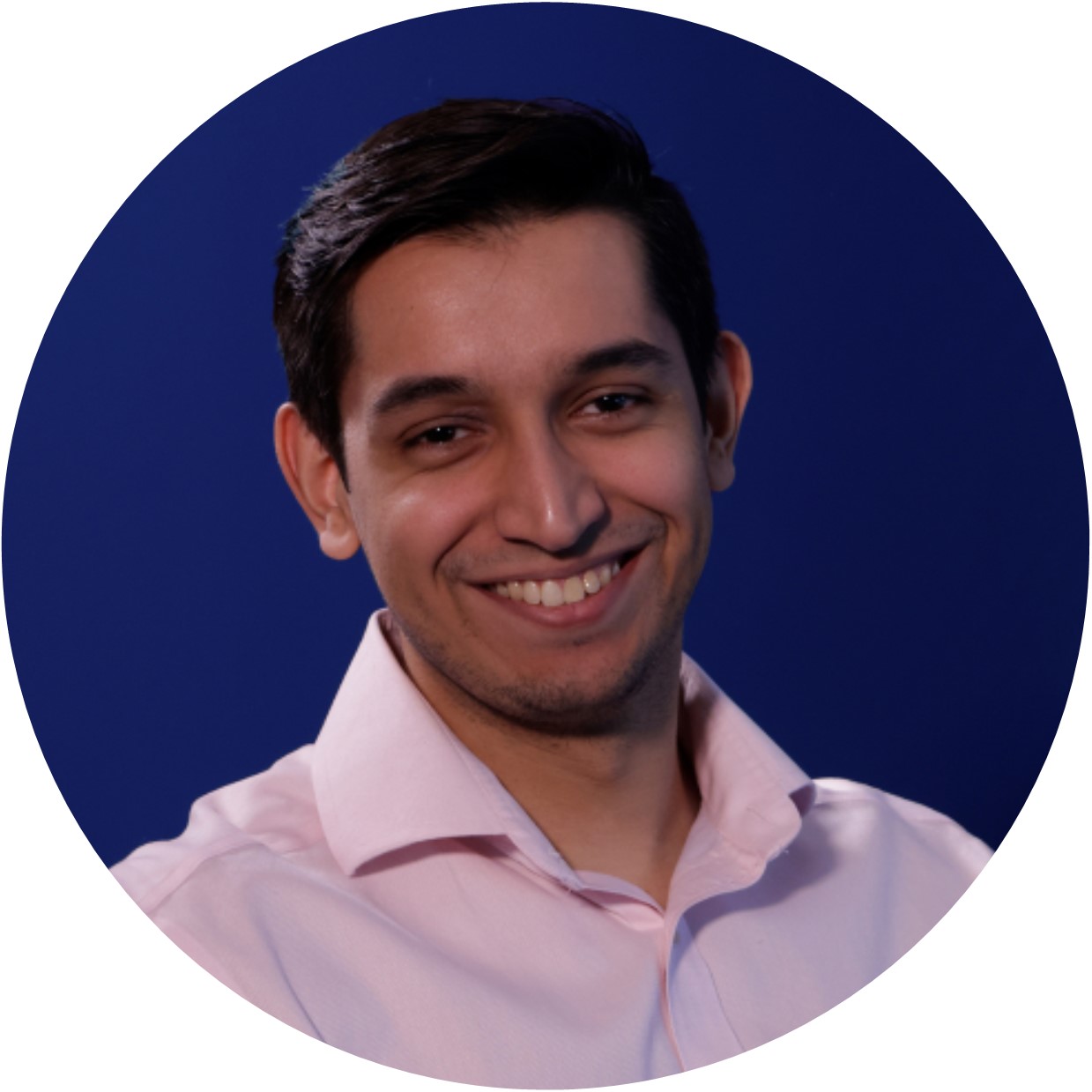 "I liked the idea of working with clients across different industry sectors and developing my own specialisms as I progress within tax. I also knew that I would have experienced colleagues in the tax team who I can call upon for support or assistance with my work or studies."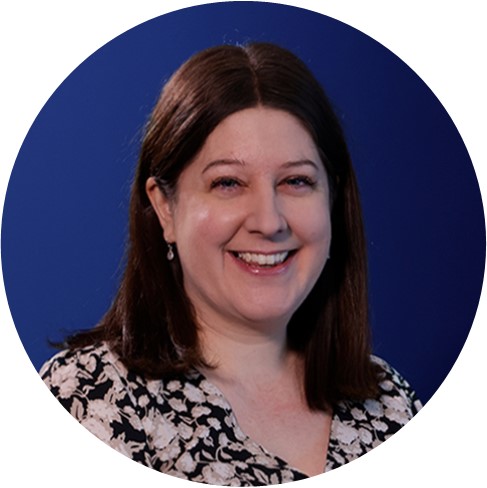 "I get to work closely with the Partners, across varied and interesting clients. I chose Rouse as I didn't want to be a small fish in a big pond at a larger firm."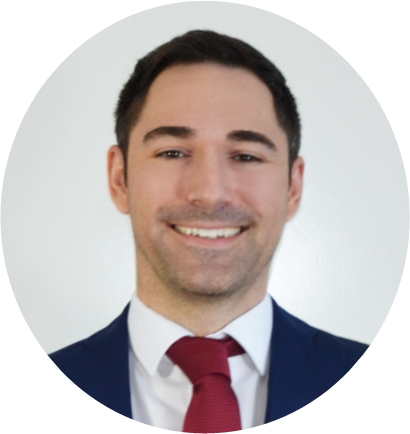 "My first impressions were that Rouse has a very experienced team and an excellent reputation in the industry. For me, these were important points in determining that I was joining the right team."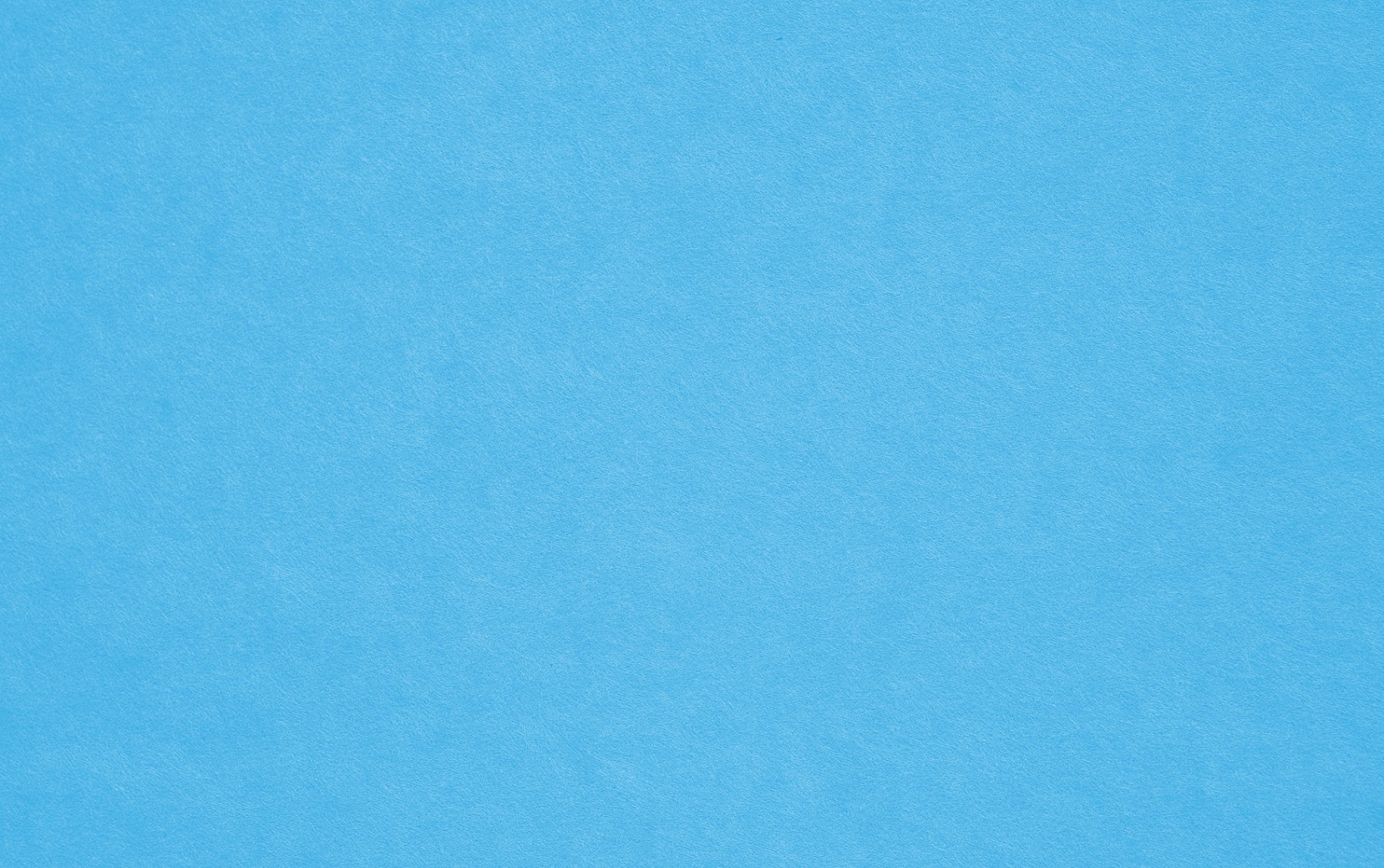 Flexible working

A core working hours policy, offering a working environment to fit in with your lifestyle.
Your allocated 'buddy' as well as colleagues in your team will be on hand to support you with your training and on the job learning.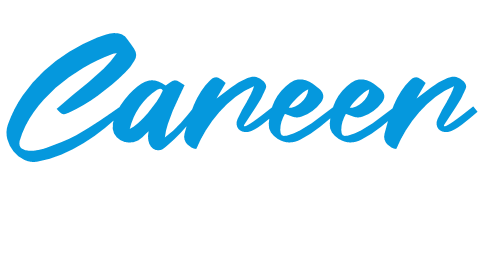 What you can expect for your


Supportive environment
Learning and Development
A wealth of opportunities to study professional qualifications and develop soft skills to build your career path.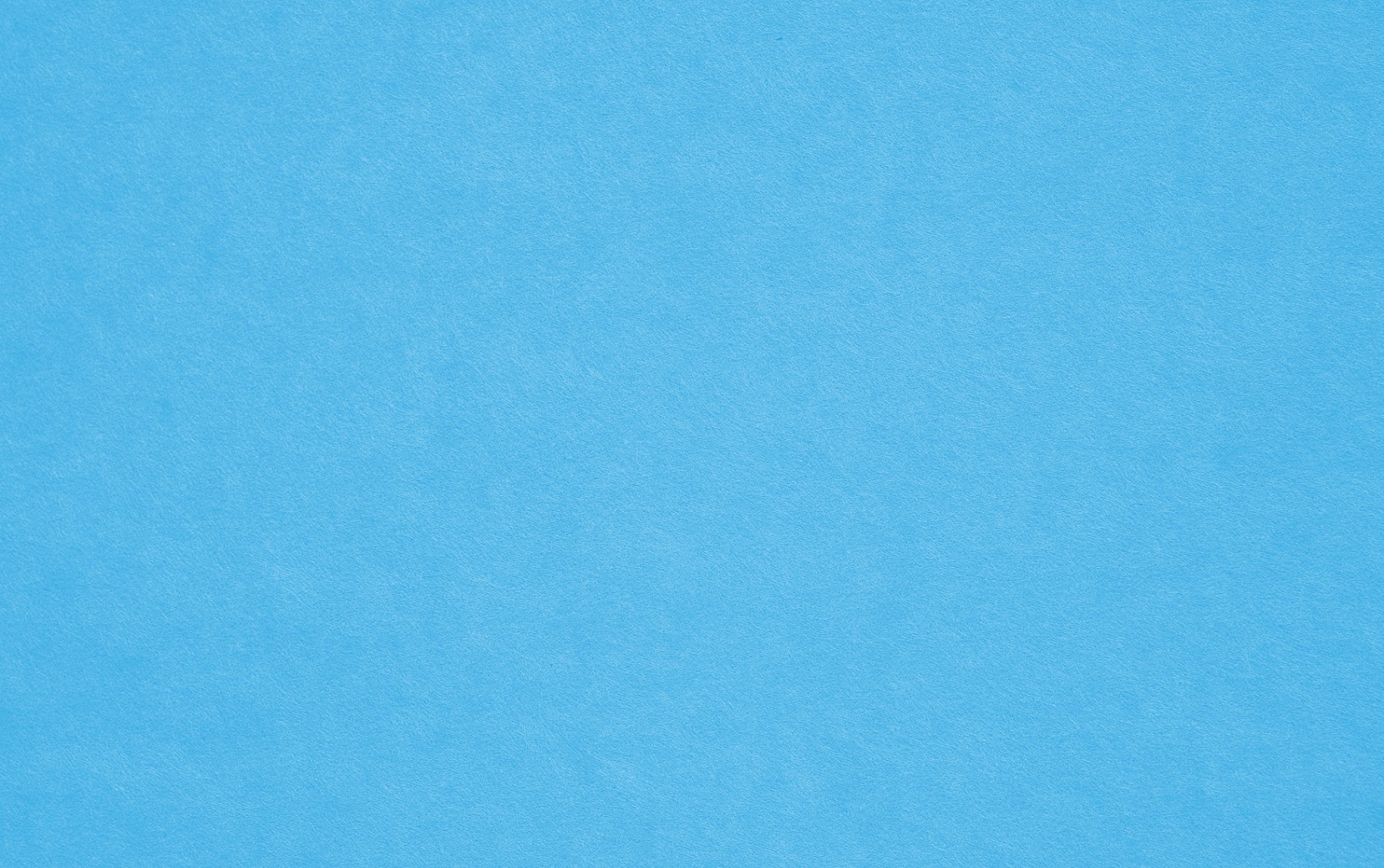 Social activities

We offer a range of social events such as end of month drinks, summer and winter celebrations.
Access to a counselling service 24/7 to ensure you are supported professionally and personally.

What you can expect for your


Employee Assistance
Health and wellbeing
We have a weekly fruit delivery to help you get that 5 a day and offer a monthly yoga class!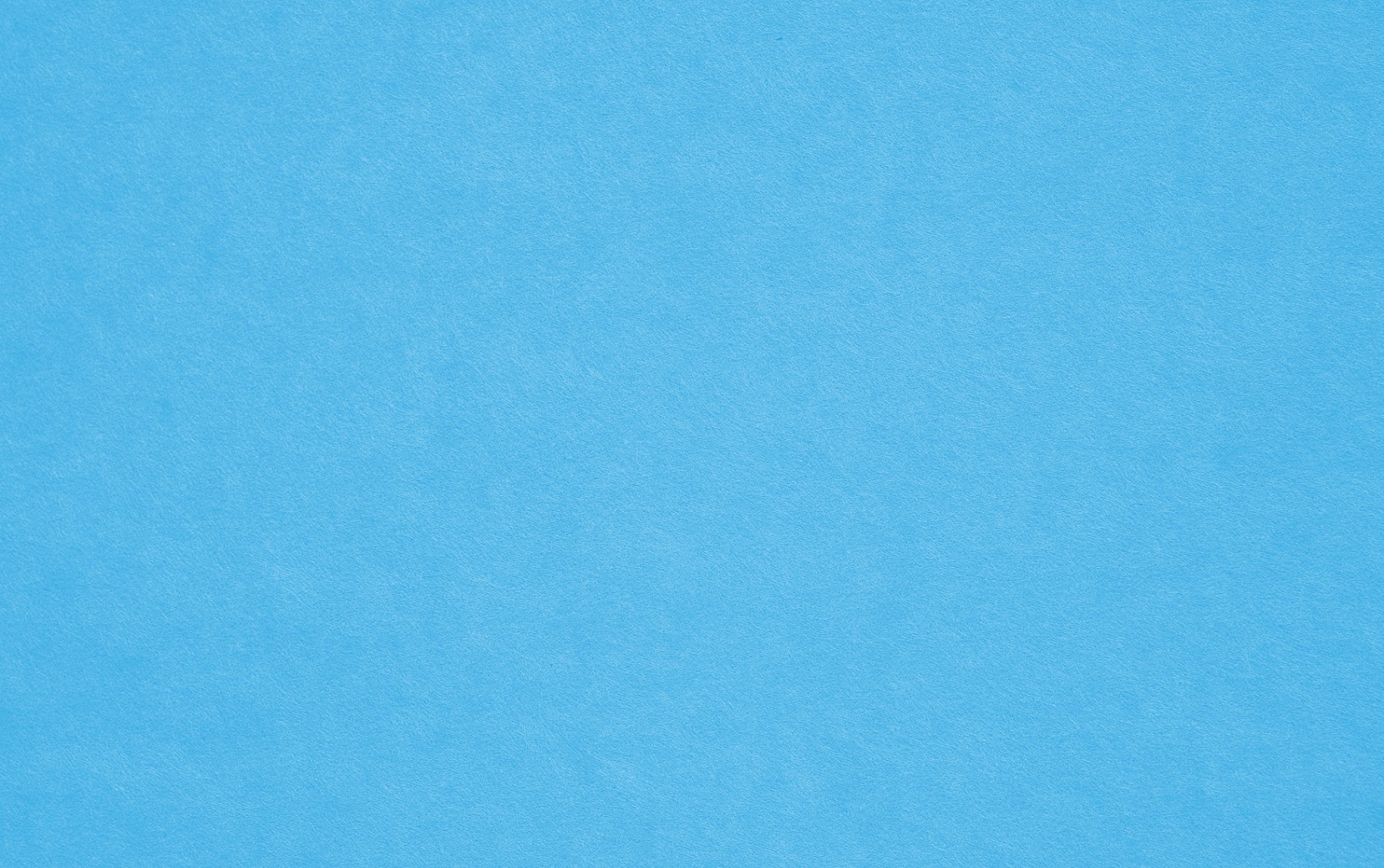 Life assurance

4x your base annual salary to a nominated individual offering you some peace of mind.
We offer an auto enrolment pension scheme for our employees via salary sacrifice.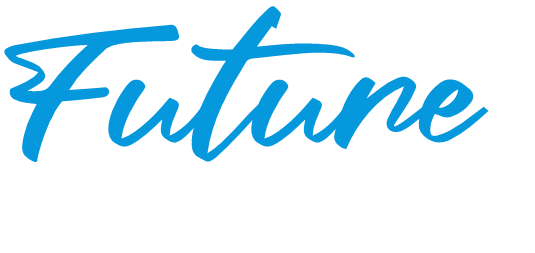 What you can expect for your


Pension scheme
Financial advice
We have a financial advisor who visits the office several times a year to support employees on any personal financial matters.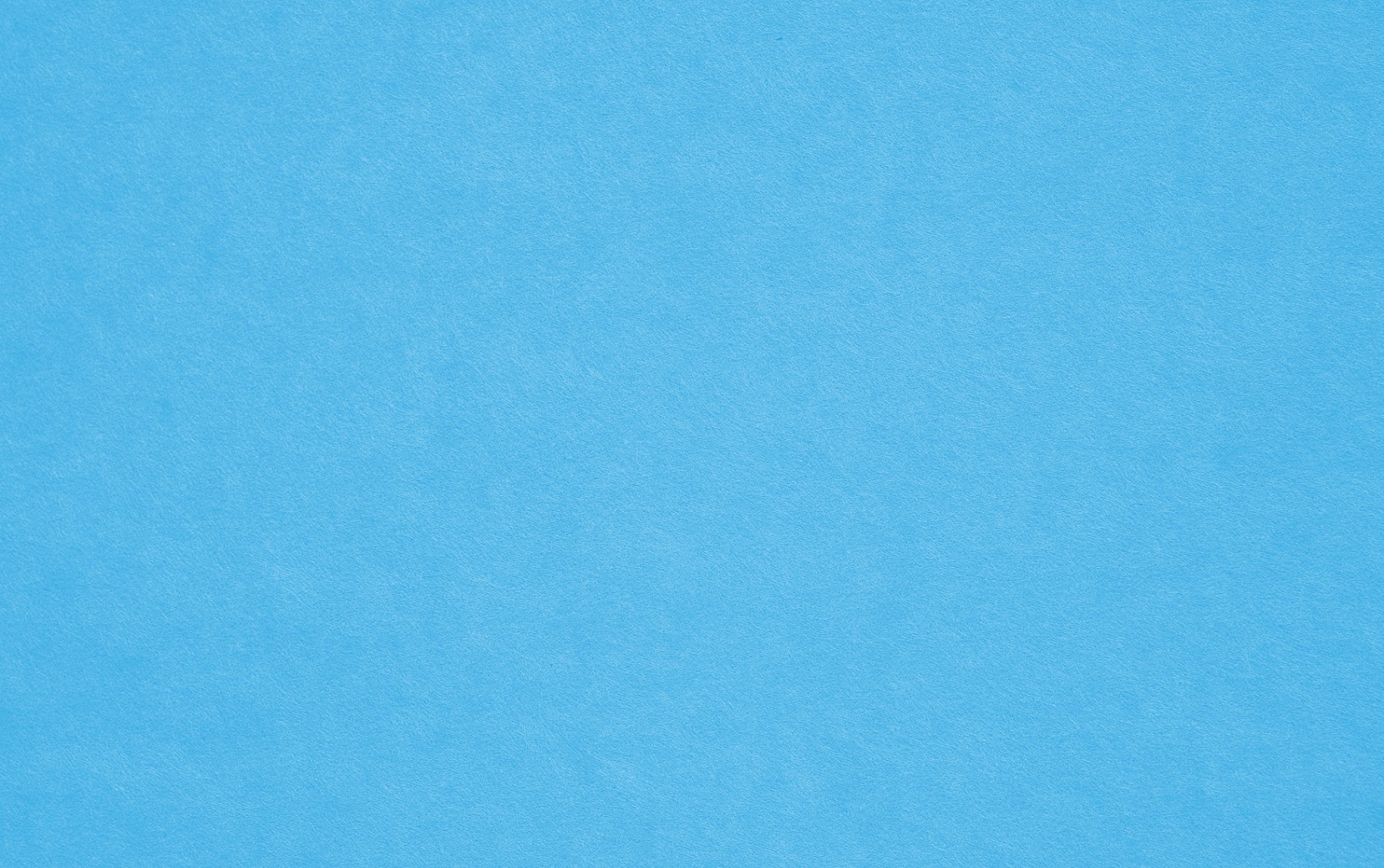 Local discounts

Beaconsfield is a great place to work and many local stores offer our employees discounts on products and services.
Financial rewards for team members who recommend successful candidates who pass their probation period.

What you can expect for your


Employee Referral Scheme
Paid car parking
All employees have either an allocated car parking space or can claim expenses for parking charges.