Emily Colbourne
Audit & Accounts Manager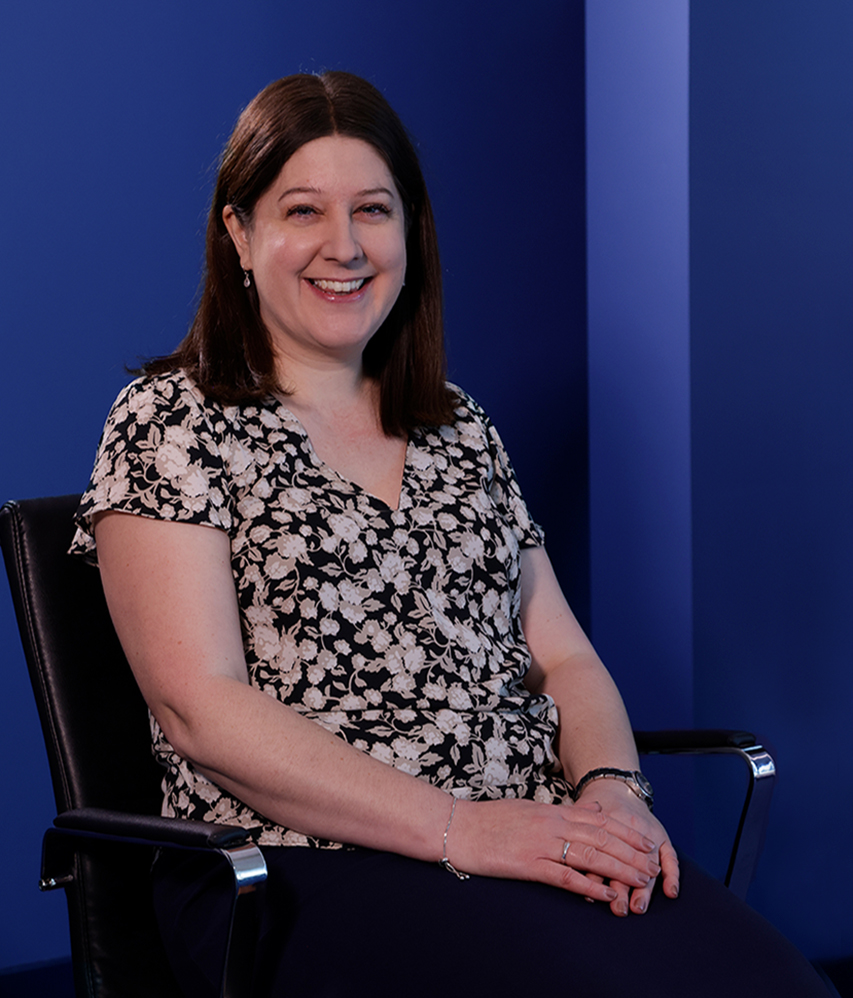 Emily's contact details
Tel: 01494 683737
Emily's specialisms
Logistics businesses
Travel sector
Emily joined Rouse Partners in early 2015 having progressed her career through mid-tier practices and completing her training with Menzies LLP. She is experienced in business strategy, accounts, audit, tax and company secretarial services.
Emily enjoys learning and understanding the client's businesses, and achieves great satisfaction from seeing clients develop and grow, assisted by her proactive involvement. She is extremely client focused and is the primary point of contact for her clients for queries covering all aspects of their business life cycle.
Emily has a wealth of experience dealing with multinational businesses and international groups, and their tight reporting timescales, leading many teams in the preparation and audit of accounts. She also has experience within industries including recruitment, manufacturing, logistics businesses and the travel sector.
Client success story