International accountancy services
Having worked closely with international businesses for many years, we understand the importance of access to advice and high quality international accountancy services.
Whether you are contemplating a merger in Asia, a property venture in Eastern Europe, opening a branch office in South America, or initiating an expansion plan in the United States, as a Praxity member we can quickly source the most qualified specialist in that region.
Praxity is an award-winning alliance where experts join together to assist our clients in achieving global success.
Our team is ideally located with an office just a short journey to/from London and Heathrow Airport and we are experienced with supporting and advising international businesses. Please select your area of interest below: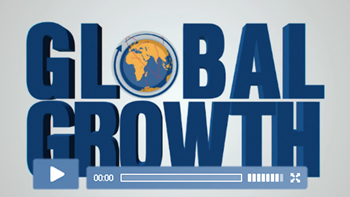 "I want to start exporting from the UK"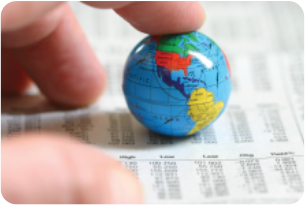 "I want to set up a UK business overseas"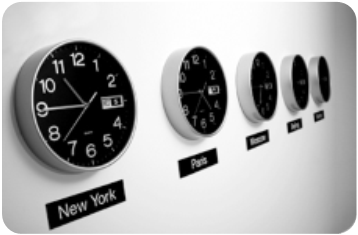 "I need services for an established global business"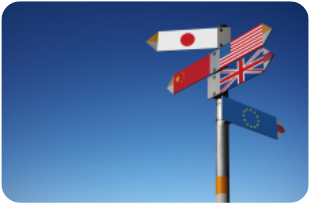 Our international credentials…
Truly local, totally global advisers

We are members of Praxity AISBL, the largest accounting alliance globally and within the top 10 global Accounting Associations. Individually, Praxity firms are independent specialists in their fields; collectively they represent an unrivalled global resource and knowledge pool.
Being able to tap into this resource and knowledge can help you embrace new global business opportunities and understand unique financial reporting requirements. For more information visit the Praxity website.
Praxity fast facts
| Turnover | Countries present in | Offices | Firms | Employees | Partners |
| --- | --- | --- | --- | --- | --- |
| USD 3.72bn | 97 | 560+ | 62 | 31,500+ | 2,700+ |
* Figures according to the International Accounting Bulletin's figures in the League Table of Firms and Associations (January 2013).
Members of the UKTI Advisory Network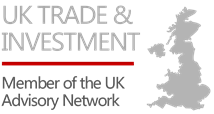 We are also members of the UKTI Advisory Network, a network established by the UK Trade & Investment to provide high quality and trusted support to investors and companies setting up in the UK, and UK companies doing business overseas.
Members of the network are carefully selected and appointed based on their experience, capability and commitment to assisting trade and investment. View our profile on the UKTI website.
Our global support is further strengthened by our technical expertise in UK GAAP, IFRS and US GAAP, together with our international capabilities in tax, including transfer pricing.
Please contact us to discuss your international requirements and how we can help.