With Brexit almost here, we are pleased to bring together a panel of experts to discuss how this could affect your financial and investment outlook.
We are delighted to invite you to attend our Brexit seminar where our guest speakers will provide an update and assess the risks, opportunities and how you can plan ahead.
After the presentations we will have a Q&A session and will serve a selection of canapés and refreshments for guests.
We are expecting a high demand for places, so early booking is recommended. Find out more about the event speakers or reserve your place/s below.
Are you ready for Brexit?
Some of the areas that will be covered include:
Should your financial planning strategy change?
How robust are your investment portfolios?
What can you expect for cash savings?
What is the outlook for property?
Can you protect your finances with insurance?
How will your pension be affected?
Event details
Event title
Event details

Brexit and beyond: Are your finances ready?

Date: Wednesday 27th March 2019

Time: 16:00 arrival (for 16:30 start)

Venue: Buckinghamshire Golf Club, Denham Court Drive, Denham, Buckinghamshire, UB9 5PG
Event speakers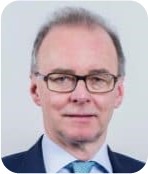 David Miller
Quilter Cheviot
David Miller is a Quilter Cheviot Executive Director and active investment manager. He makes regular appearances on TV and radio and is the author of the prizewinning weekly, Diary of a Fund Manager which now has a global circulation list of over 20,000. David will discuss the key economic trends and what we might expect to see in a post-Brexit world.

Edward Sulivan
LGT Vestra
Edward is Partner at LGT Vestra, managing discretionary and advisory private client portfolios, as well as sitting on the UK Equity Committee. He also manages a number of ethical mandates for charities and individuals. Edward will discuss some of the considerations that investors should make in light of Brexit.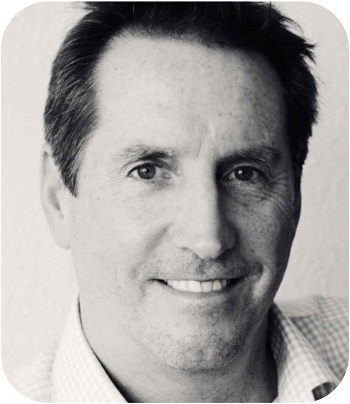 John Franks
White Oak
John was a partner in a London based Wealth Management / Tax and Accountancy company for 10 years, helping to grow the business from a headcount of single figures to around 60. In 2016 John resigned from this practice and has relocated to Beaconsfield. John will discuss financial services and how a holistic approach can be key to securing and protecting wealth.