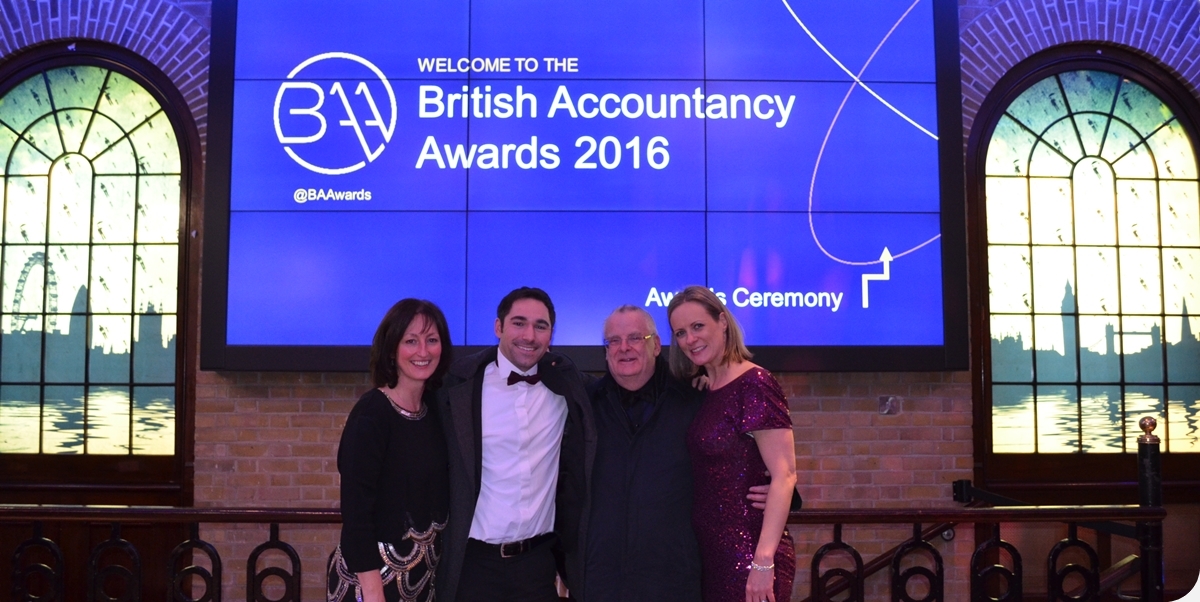 We were delighted to be named as Finalists in the 2016 British Accountancy Awards, for 'Most Innovative Practice – mid-tier firm'.
Sadly, this was not to be our year, though making the Top 5 in our category was an excellent achievement and we had a great time at the awards ceremony in Central London.
The awards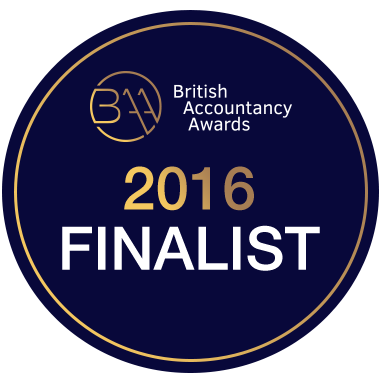 Now in their sixth year, the prestigious awards celebrate the best in the profession and highlight those that have demonstrated excellence during the last 12 months.
Accountancy Age revealed that this year they had received the most entries per category, combined with the highest quality submissions, since the awards were first established in 2011.
Our nomination
Rouse Partners were nominated following the development of a bespoke central information hub which team members use to collaborate, share information and carry out tasks.
Our platform allows processes and systems across the firm to be optimised, to increase efficiency and add value for clients. As a result, the time devoted to providing client advisory services and face-to-face meetings this year increased by a staggering 50%.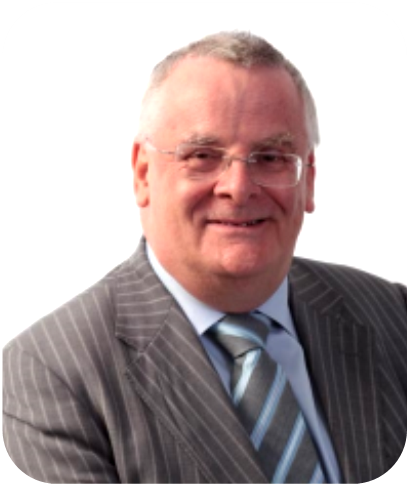 Commenting on the achievement, Managing Partner, Neil Relph said, "This is the first time that an innovation category has been included in the British Accountancy Awards and this goes to show the importance it plays, not only in accountancy, but across all industry sectors. We live in a fast-paced, ever changing environment and businesses can no longer afford to standstill."
"At Rouse we view innovation and technology as an enabler for our team to deliver a high quality client service. Clients tell us that they want a responsive service, with advice to improve their financial position or overcome challenges they face. Through the innovations that we have made we are able to spend more time with clients. This means we are able to delve deeper, to greater understand their position and to better assist them in finding the right solution."
"Making the Top 5 is a real accolade to our team who embrace change and thrive on becoming the best in their profession. We hope to be back next year, competing again for these awards."
View more posts by category












---