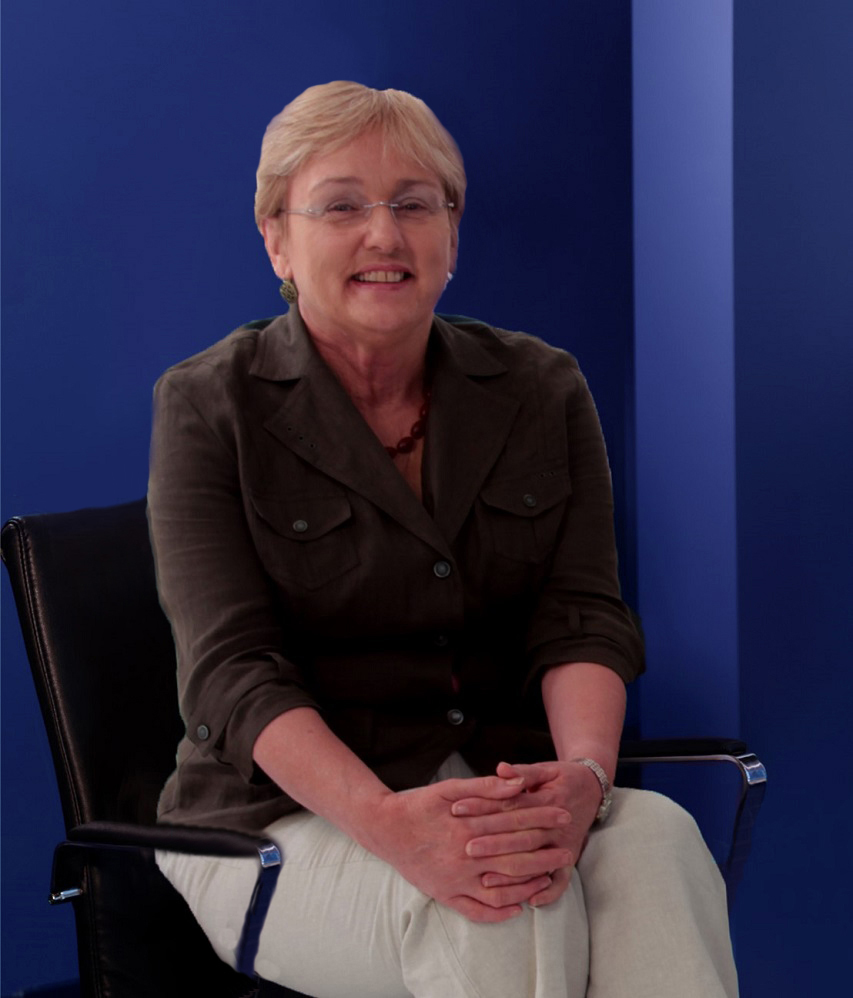 Anne's contact details
Tel: 01494 683704
Connect on LinkedIn:

Anne's specialisms
Personal tax
Corporate tax
Tax plans
Trusts
Anne, as Tax Consultant, provides a range of tax advisory services at Rouse Partners.
Anne has extensive experience in trust and estate accounting, capital gains taxation, tax planning and all aspects of tax investigations. Anne is a qualified Chartered Accountant and has always worked in private practice.
Anne was Tax Partner in Rouse & Co from 1988 to 2006 and at Rouse Partners LLP from 2010 until March 2017 when she retired and now works on a consultancy basis.