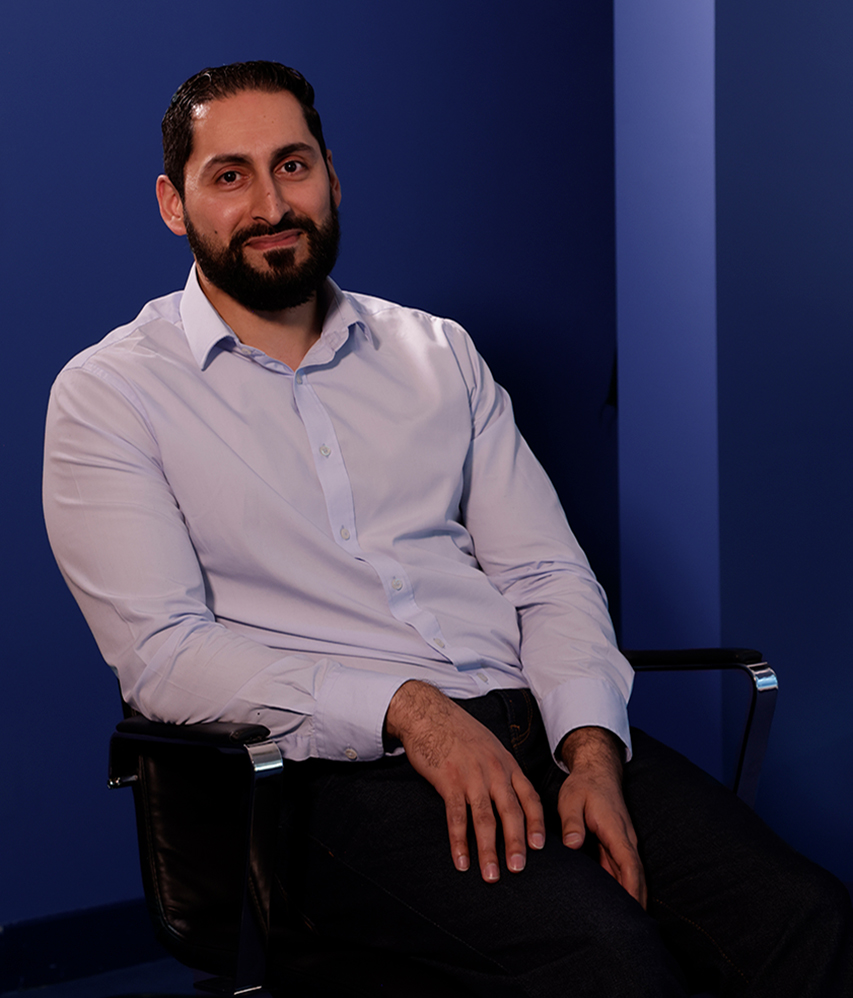 Ammad's contact details
Tel: 01494 683726
Connect on LinkedIn:

Ammad's specialisms
Self-assessment
VAT
Capital gains
Property tax
Self-employed
Partnerships
Trusts and estates
P11D service
Non resident/Non-doms
Ammad is a Tax Manager within our Tax Department and has been a member of our team since 2007.
Ammad specialises in all areas of personal taxation planning, advisory and compliance services including Income Tax and Capital Gains Tax. He has a special interest in advising individuals of owner managed businesses on tax efficient remuneration planning and extraction of profits. He also has significant experience advising clients in relation to buy to let/rental properties, and stays up-to-date with all tax developments in these areas so that he can proactively give advice to clients.
He also deals with a variety of VAT compliance and advisory issues, advising clients on both routine and complex situations.
Ammad's strengths come from explaining complex matters in an understandable way, and offering his breadth of knowledge across all areas of tax.
Ammad's clients say…

I appreciate how great you are at always helping me, Ammad. Your client service is a lovely example of how all of us can aspire to do things. Thank you.

Adrian Brady