James Boothroyd
Audit & Accounts Senior Manager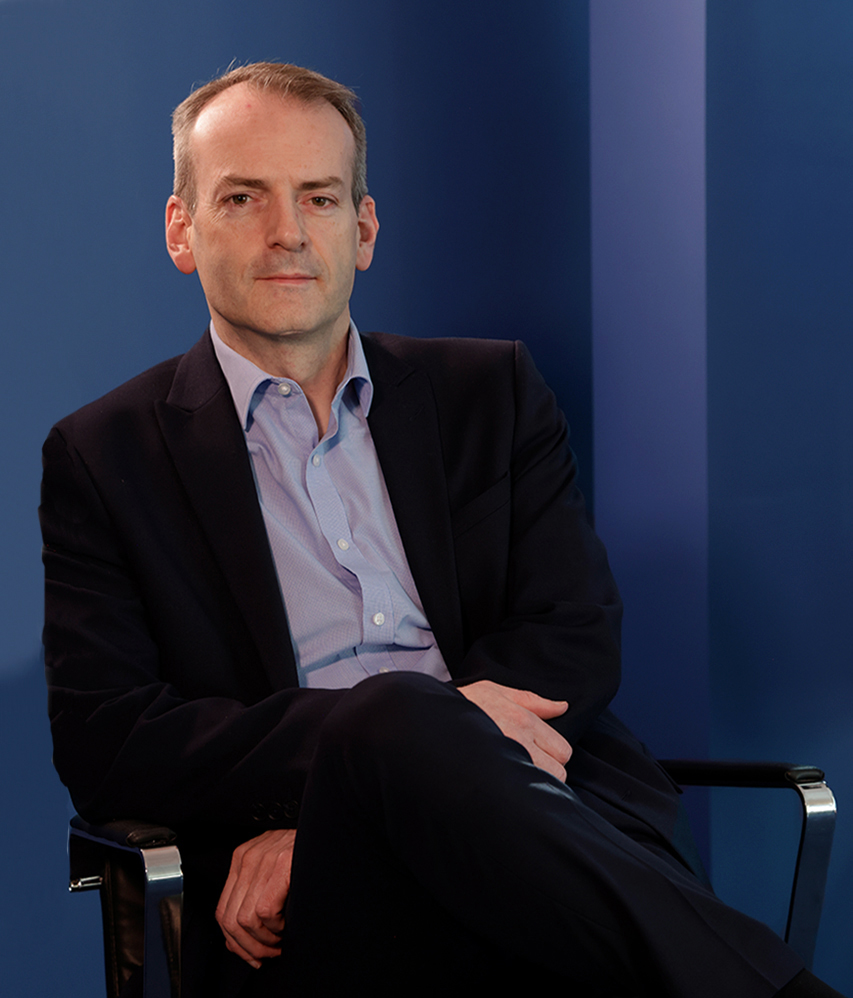 James' contact details
Tel: 01494 683731
James' specialisms
Audit and assurance
Financial reporting
Advisory services
Groups and international
Charity/not for profit
James offers many years' experience gained at mid-tier firms covering the Thames Valley and London areas.
He has extensive experience in assisting businesses across various industries, ranging from SMEs through to large, international corporate clients requiring group reporting and consolidations.
In his role at Rouse, James deals with all elements of statutory audit and financial reporting, as well as maintaining an active role in accounts preparation, corporate taxation and outsourcing. He also provides advisory services in key areas, including corporate finance and acquisitions.
James is also a day to day contact for his client portfolio and ensures an excellent service delivery from his team members. He is a fellow of the Chartered Institute of Certified Accountants.