Rachael Bonner
Personal Tax Manager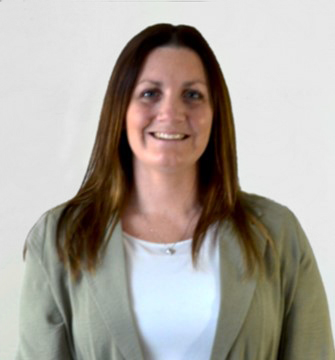 Rachael's contact details
Tel: 01494 731921
Rachael's specialisms
Inheritance tax
Capital gains tax
Owner-managed businesses
Residency & domicile advisory
Rachael joined the Rouse team in 2019 as a Personal Tax Manager bringing with her more than 10 years of experience in tax.
After studying law and history at college, Rachael pursued a career in tax and is a qualified ATT and CTA tax advisor. She has since held positions for a variety of firms including a celebrity boutique firm and Crowe UK where she became a tax manager and department manager in 2015.
Her client portfolio has included owner-managed businesses and some of the UK's most high net worth individuals. Recognised for her excellent client service, Rachael specialises in providing compliance and advisory services on a wide range of personal tax areas including residency/domicile issues and the Statutory Residence Test, inheritance tax planning, pensions and capital gains tax. She is particularly passionate about inheritance tax planning and ran her own successful campaign for this service at her previous firm.