In response to a growing demand from clients for expert support and advice, Rouse Partners has teamed up with other specialist service providers to the recruitment sector, by joining Recruitment Resource.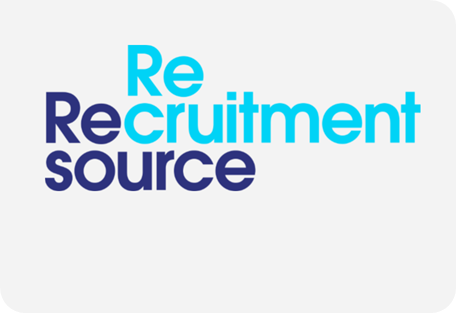 Recruitment Resource brings together an essential range of business support services for the recruitment industry. Members include firms covering tax, accountancy, legal, HR, IT, banking, branding and marketing.
Each firm provides support for recruitment agency directors to run their business, from increasing efficiency and assisting their growth, through to exit planning and selling the business.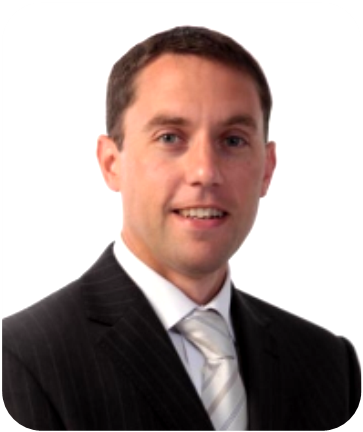 Leighton Bower commented, "For our growing client base of recruitment agencies, being part of Recruitment Resource means that we can introduce them to other specialists when they need assistance across various areas of their business. It also means that we can offer clients access to insightful events and masterclasses hosted by Recruitment Resource members throughout the year."
Other members of Recruitment Resource include Azuki, Camino Partners, Citrus HR, Cognative Law, Granite Consulting, Maximus Marketing and TM Studio.
View more posts by category











---