Payroll services
Carrying out the many tasks required to process a payroll can be a real demand for businesses. That is why choosing to outsource this responsibility to our experienced payroll team could save you time and worry.
Your business is unique, as are your payroll needs, so we don't offer a one size fits all approach.
At Rouse your payroll service is based on your individual requirements and is adaptable should your needs change over time. You can use our payroll service as a standalone service, or as part of your wider Rouse accountancy or tax services.

Our payroll service can include:

A Bacs service
This means we can take responsibility for transferring wages amounts from your bank account directly to your employees, saving you the task. We can also arrange HMRC payments to ensure PAYE and National Insurance liabilities are settled on time.

Auto Enrolment
We can look after your employer pension auto enrolment reporting duties. This includes keeping your records updated with new joiners, leavers and those who opt-out, assessing each worker for auto enrolment, calculation of pension contributions and employee communications.

e-Payslips
As well as paper payslips, we also offer clients the option of e-payslips and eP60's. This allows your employees to access their payslips online or via their Smartphone 24 hours a day, 365 days a year.

Holiday and absence management
If you would benefit from a cloud system which allows your team to book and manage their annual leave, while giving you absence management tools we are able to offer a solution that can sit alongside our payroll service.

Specialist payroll services
Should you require it, we can process payroll under the Construction Industry Scheme (CIS), payroll for charities with volunteers, intermediary reporting for the recruitment sector and weekly pay and tronc schemes for hospitality/restaurants.
Why choose our payroll service?
A payroll service, not a bureau

– This means there are no hidden costs and we don't strip everything out to headline a low payslip price, only to add it on in extras down the line. Our quotation is inclusive and transparent.

No software needed

– We work with leading industry software which means you do not need to purchase licenses or subscriptions. You simply send us your data each time your payroll needs to be processed and we will take care of the rest.

Dedicated team and account manager

– We offer a fast and efficient payroll service from a dedicated team, on hand to support you.

Flexibility

– Whether you need weekly, fortnightly or monthly payroll, or a combination of these, our team will build your payroll service around your needs.

Securely send your data to us

– Our encrypted client portal and file sending platforms let you send your data securely and quickly to our team.

We are Bacs approved

– This means we have completed and passed their regular audits on our data security and service quality.

RTI reporting as standard

– Our service complies with Real Time Information requirements, where data must be sent to HMRC about PAYE, NIC and student loans every time employees are paid.
Clients say

Rouse Partners offer an all-round, excellent service. They are a team who I can trust to get the job done and to be there to support me when timely advice is needed. They provide a personal, friendly touch. Andrew Guest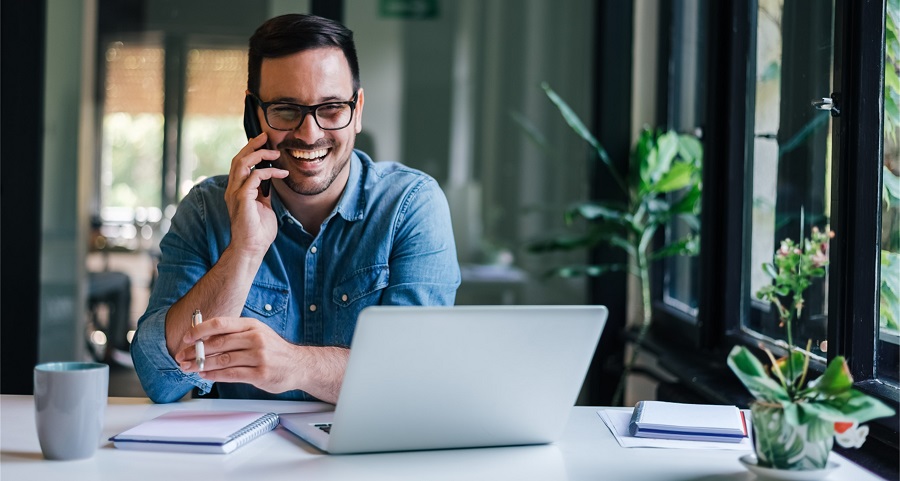 Contact us
Let's discuss your specific payroll requirements or arrange a quotation from our team.
Contact us >>